'The Bachelorette' Fans Were Falling for Blake Moynes Until They Realized He Looks Like This 1 'Teen Mom 2' Husband
The Bachelorette premiere with lead Clare Crawley proved that not even a global pandemic would stop the 39-year-old hairstylist from finding her husband. The night's frontrunners were Dale Moss, who received the first impression rose, and Blake Moynes, who Crawley kissed first. However, fans are pointing out that Blake looks a little too similar to one Teen Mom 2 husband.  
'The Bachelorette' star Clare Crawley reveals Blake Moynes broke the rules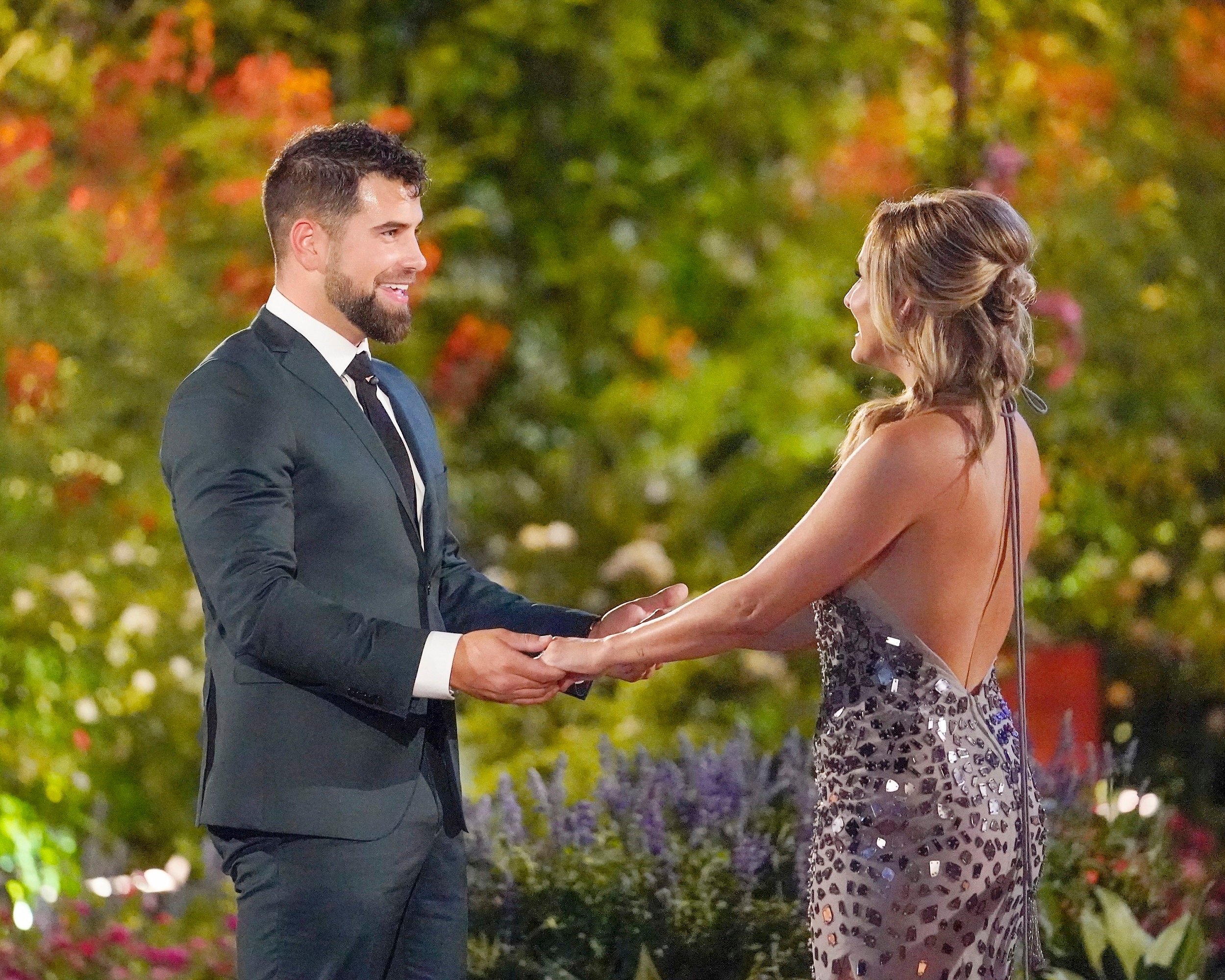 Although Crawley believes that Dale could be her future husband, she also shows interest in Blake. She's happy that he broke the rules to talk to her during the quarantine.
"You were the only guy who reached out to me the entire time," Crawley tells Blake. "I didn't want to bring this up, but there are these weird rules that we have to follow for the show. So, you broke the rule, but I want you to know that that time you broke the rule meant everything to me. The fact that you risked not coming on here and putting that on the line, at a time where I was really struggling, that meant everything to me."
Blake reached out to the star when he saw on Instagram that her mother had fallen and broken her nose. The Bachelorette appreciated the gesture so much that she planted her first kiss on him, and Blake wants more. Although Dale received the first impression rose, Crawley gave Blake the first rose at the Rose Ceremony.
Bachelor Nation points out that Blake Moynes looks like this 'Teen Mom 2' husband
"He looks JUST like Jenelle's husband," one fan wrote on Reddit. "I saw him and was immediately repulsed, haha. Not this guy's fault at all, but anyone who looks like David Eason is a NO from me."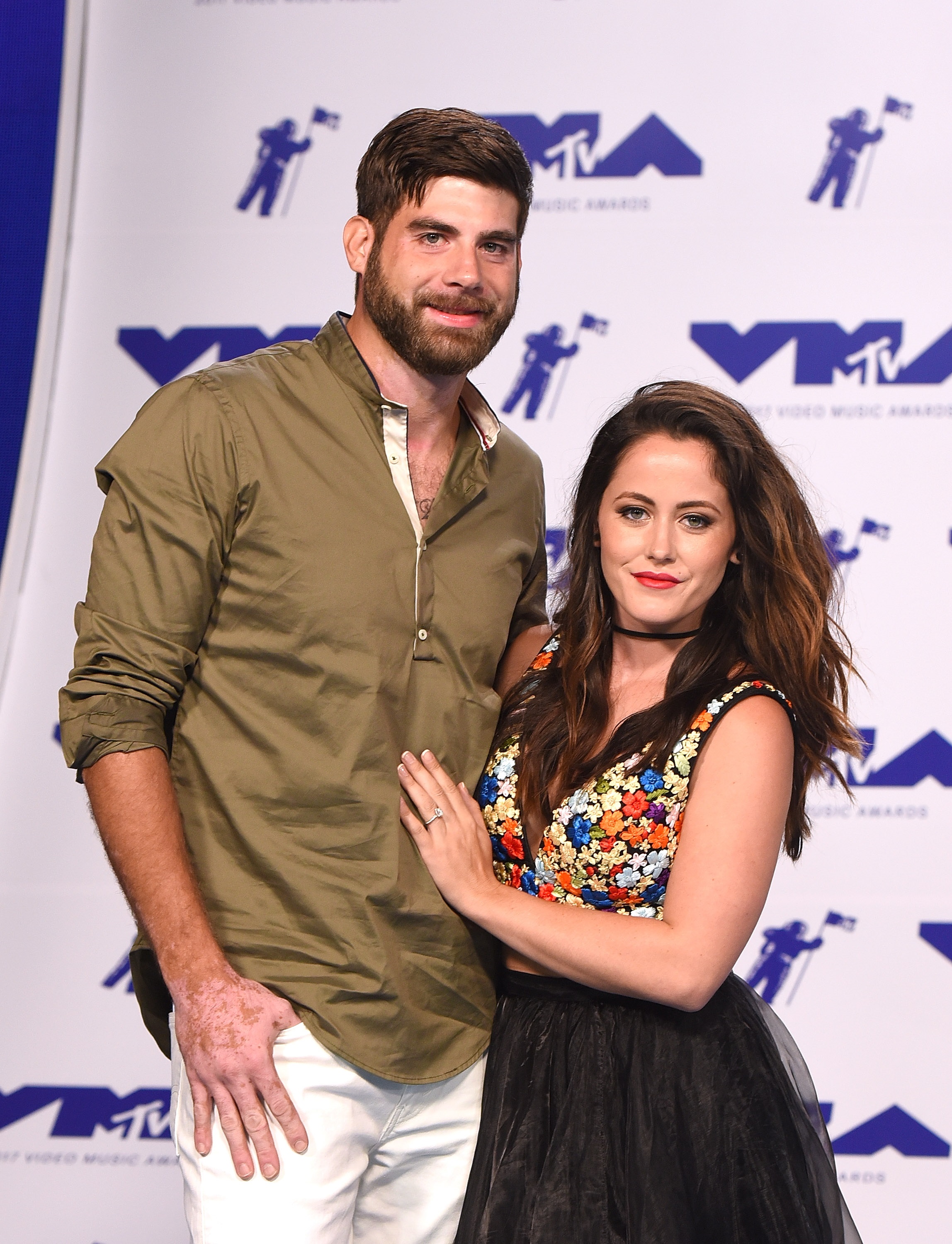 Jenelle Evans is no longer a part of Teen Mom 2 because her husband, David Eason, shot their family dog in April 2019. Before the incident, he was also in the news for a string of homophobic tweets that ended up getting him fired from the MTV show. 
"I think he looks JUST like David Eason (from Teen Mom); it's STARTLING," another fan added.
Now, fans are pointing out that Blake looks like the former MTV personality, and it's not a good thing.
"Nooooo, this will ruin him for me," one viewer wrote.
'The Bachelorette' fans think Blake also looks like this 1 character from 'The Office'
"I said HOT Mose for a reason," another fan added.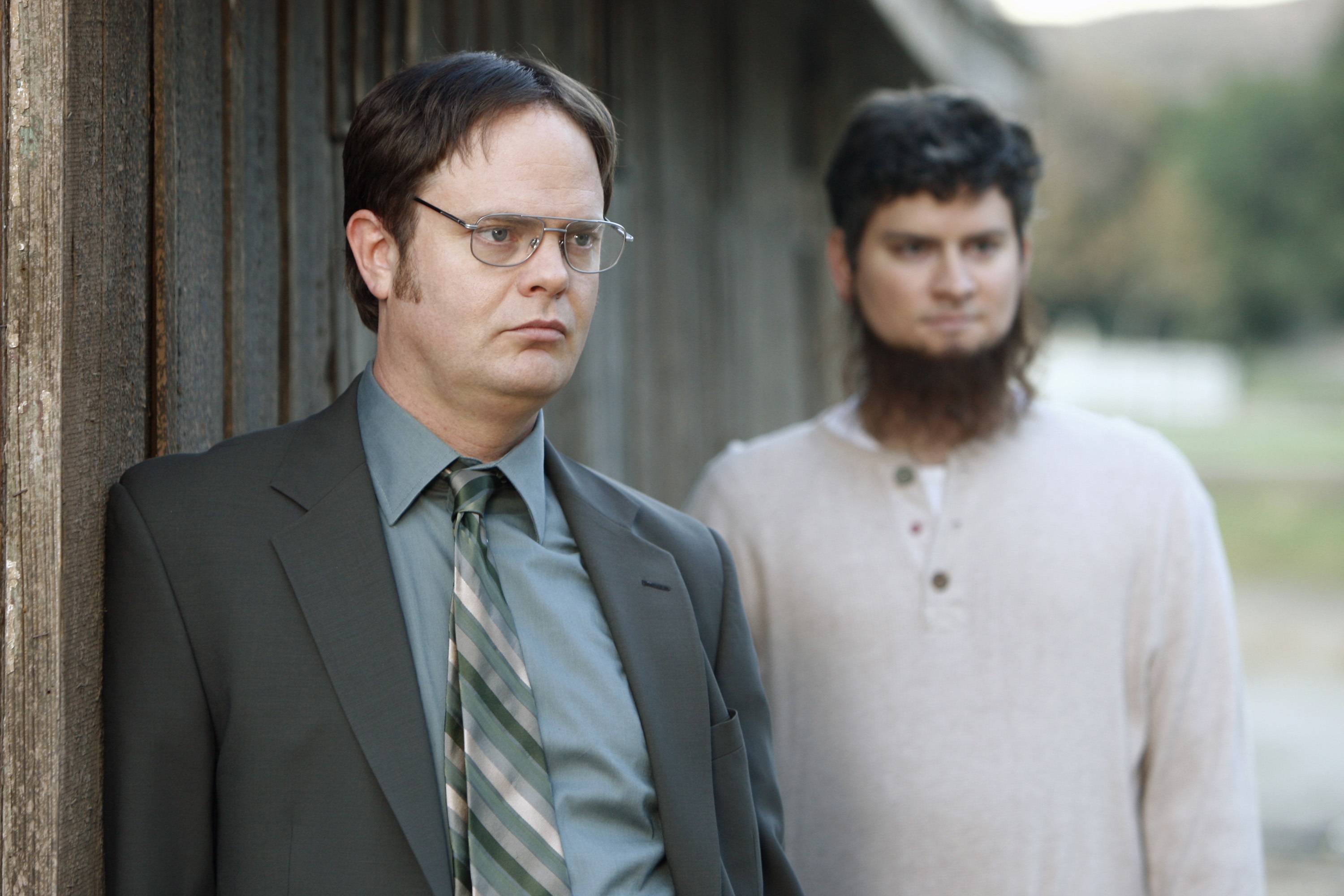 Many fans also point out that Blake resembles Dwight's cousin, Moses "Mose" Schrute (Michael Schur) from The Office. Together Dwight and Mose own and operate a beet farm. The character of Mose is dressed to resemble an Amish farmer whenever he appears.
"Guys, I find him so hot, and you all keep comparing him to the most ridiculous people, and I'm feeling very attacked," another viewer wrote. 
Several fans believe that Crawley had chemistry with Blake and hope to see more of him, even if others point out that he looks like Eason and Mose.