'The Bachelorette': The First Pictures of Michelle Young and Her Winner Just Dropped, and They Are Adorable
Michelle Young's season of 'The Bachelorette' is around the corner. The first pictures of Michelle with her final rose winner were just released.
Michelle Young's season of The Bachelorette has yet to start, but if you've been looking at spoilers for the season, then you probably already know who wins. If you haven't looked at spoilers then you probably shouldn't be reading this article or looking at pictures from the upcoming season. The first look at Michelle's journey to find love just dropped and the pictures of her with her final rose winner are very telling.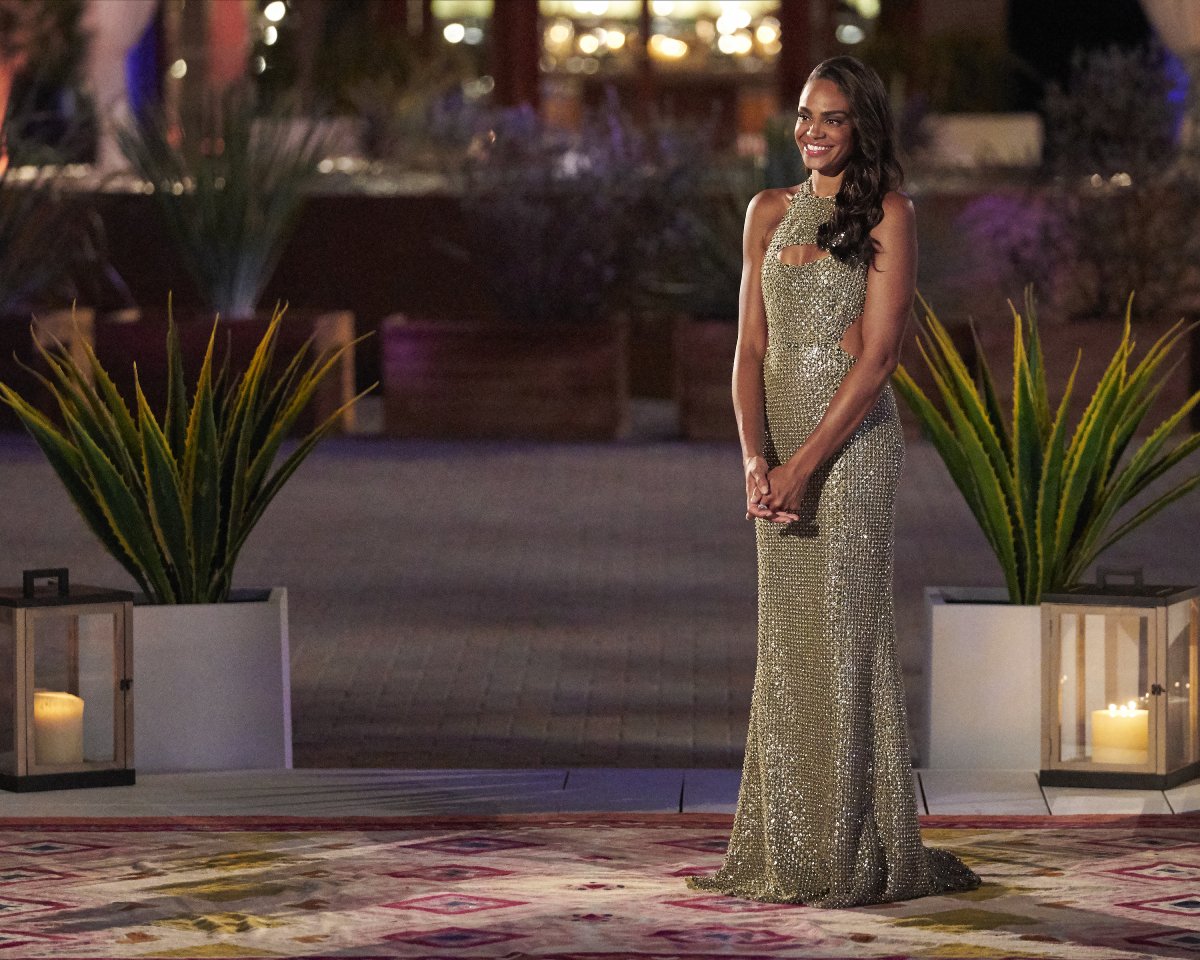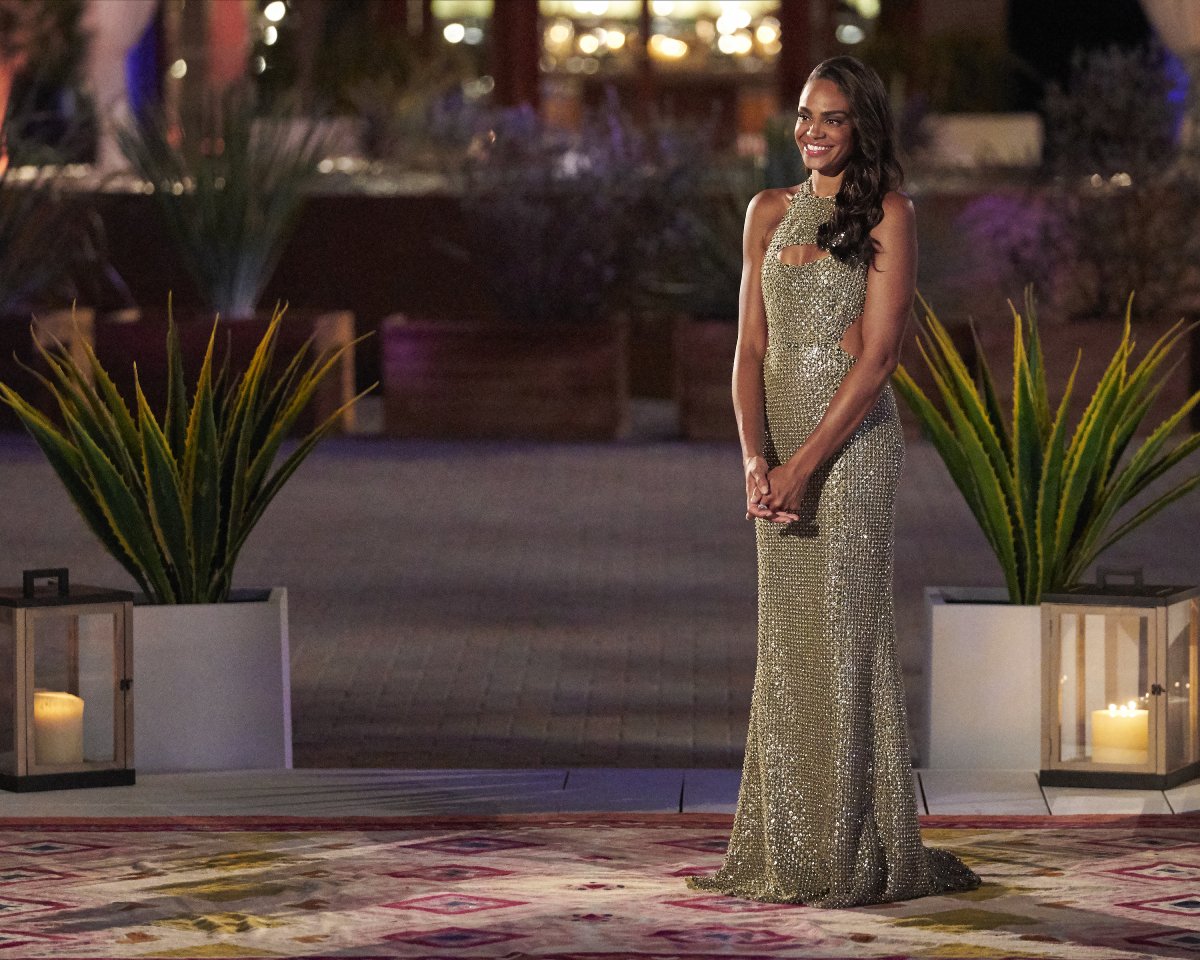 Michelle was looking for her soulmate on 'The Bachelorette'
[Warning: This article contains potential spoilers for The Bachelorette]
Fans first met Michelle on Matt James' season of The Bachelor. She made it to the final two and was ready to walk down the aisle with him, unfortunately, he wasn't ready for the same. In the promo for her new season, Michelle wrote a letter to her potential fiancé.
"Finding love hasn't really been easy for me," she read. "I was never the girl invited to cute dates at the apple orchard in the fall. I was the girl picked last for prom, but first for basketball. It was like there was nobody like me. Before, there was nobody to see me.
"Hey soulmate, if you're listening, you'll need to understand, in my heart of hearts, all I've ever wanted is love," she continued. "And I hope you can be that man."
Who does Michelle get engaged to?
Reality Steve recently revealed that Michelle ends her season with Nayte Olukoya and a new piece of jewelry.
"Yesterday I gave you the spoiler that Michelle and Nayte are engaged," Steve wrote.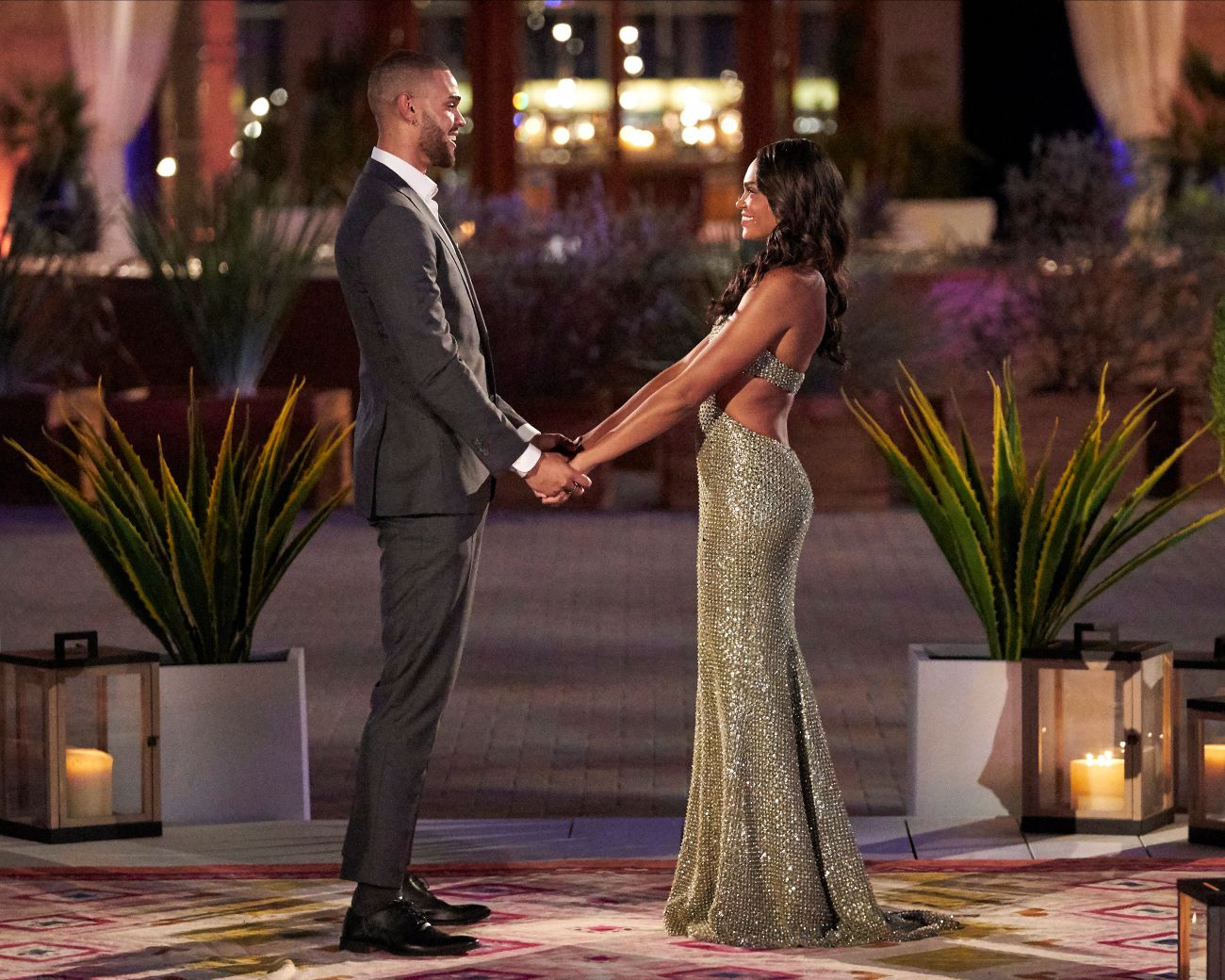 He also revealed who the other finalist was.
"But of course, we'd love to know who the final 2 guy was," he continued. "And until yesterday, I only had pics of who it was, but couldn't identify who it was. So speaking of random people that just happened to see Bachelor Nation filming and send me pics of it, thanks to ABC's preview of Michelle's season, I've now been able to lock down who that final 2 guy was – Brandon Jones."
First look and dates on 'The Bachelorette'
Recently, the pictures of Michele and Nayte's first meeting were released and the two looked absolutely enamored with one another from the first moment. In one picture, they held hands while standing back and looking one another in the eyes.
In addition to the photos of their first meeting, Reality Steve also posted photos of the pair's first date.
"Michelle currently on a 1-on-1 date with two of her female friends and Nayte Olukoya," Steve wrote."They took a pontoon boat out on Lake Minnetonka then arrived at Lord Fletchers where Michelle & Nayte played volleyball with her two friends."
When does Michelle Young's season start?
We may already know quite a bit about Michelle's season thanks to Reality Steve and other spoilers, but that doesn't mean the season won't be worth a watch. For those of us who still like to watch the drama unfurl, the new season of The Bachelorette premieres on Oct. 19 at 8 p.m.