'The Bachelorette': Greg Grippo Admits to Contacting Producers 'Left and Right' to Come Back After Shocking Exit
Fans who kept up with The Bachelorette spoilers knew Greg Grippo and Katie Thurston got into some trouble. While Greg was a frontrunner in the show and received the first impression rose, he left Katie in the dust after Katie met his family. Now, he's talking about what happened and if he ever really wanted to leave. Here's what he said about contacting producers after he left and accepting Katie moved on.
Why does Greg Grippo leave 'The Bachelorette'? His exit shocked Katie Thurston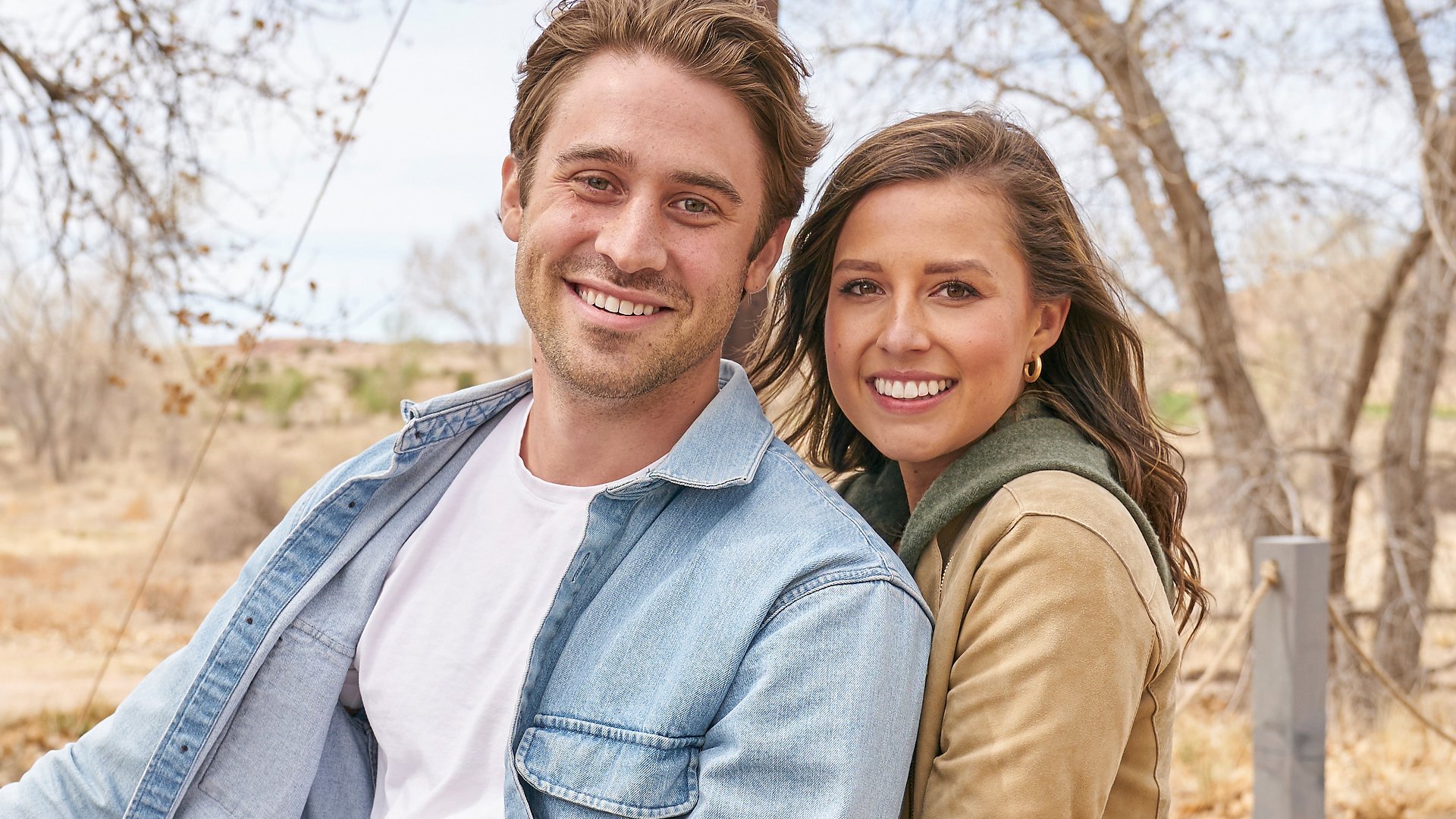 The Bachelorette's Greg Grippo shocked everyone with his surprise exit from the show. After Katie Thurston met Greg's family during his Hometown date, Greg tearfully poured his heart out to Katie, noting she filled the hole in his heart. To that, Katie told Greg she loved "looking" at him — but she wouldn't tell him she loved him. She later explained she didn't want to tell any of the men she loved them until the very end. Unfortunately, this broke Greg's heart.
Greg then told Katie he "deserved more" from her than what she could give him. While Katie begged him to stay on the show, he left. This left Katie completely distraught, as she could envision going all the way to the end with Greg.
The exes got heated during the After the Final Rose ceremony. Katie noted Greg took part in gaslighting and manipulative tactics to try and get her to tell him she loved him. She then noted as soon as he chose to walk away, all of her feelings for him left, too.
Greg Grippo said he tried contacting producers 'left and right' after he left
Greg Grippo and Katie Thurston clearly weren't a match made in heaven on The Bachelorette. But it seems Greg did have second thoughts after leaving the show. While talking to Nick Viall on The Viall Files podcast, Nick asked Greg what made him finally accept that Katie was no longer a part of his life.
"I was trying to contact producers left and right when I got home," Greg admitted. "Trying to figure out what was happening. They wouldn't really tell me much. Obviously, they can't. I was desperate to try and find out what was going on."
Finally, Greg said it was about a month later when he "figured" Katie had moved forward. "Especially, you know, hopping back on Instagram. She looked happy. And I was like, damn. She's definitely with someone."
Are Katie Thurston and Blake Moynes still together? What does Blake think of Greg?
While Greg Grippo's Bachelorette journey didn't end well for him, it certainly did for Katie Thurston and Blake Moynes. Blake and Katie are still going strong, and they proved they're perfect for each other during the After the Final Rose ceremony. And Blake seems to love how Katie handled herself when faced with Greg after the breakup.
"It went how I thought it was going to, I knew she was going to speak her mind, [which is] one of the things I do love about her," Blake told Us Weekly. "And she did just that. I watched it, I was just kinda laughing about it, being like, 'I love this.' … You're speaking and standing up for yourself and just raw."
We're happy Katie and Blake were able to move forward and Greg was able to find closure.
Check out Showbiz Cheat Sheet on Facebook!