'The Bachelorette': Is Greg Grippo Dating Another 'Bachelor' Alum? New Photos Have Fans Suspicious
Everyone is still wondering how Greg Grippo went from being the first impression rose winner and frontrunner for the majority of Katie Thurston's season of The Bachelorette to crashing and burning after his hometown date. After his blowout breakup with Thurston, many fans hoped that Grippo would return in the finale and woo Thurston back. But now, it looks like Grippo may already have another boo.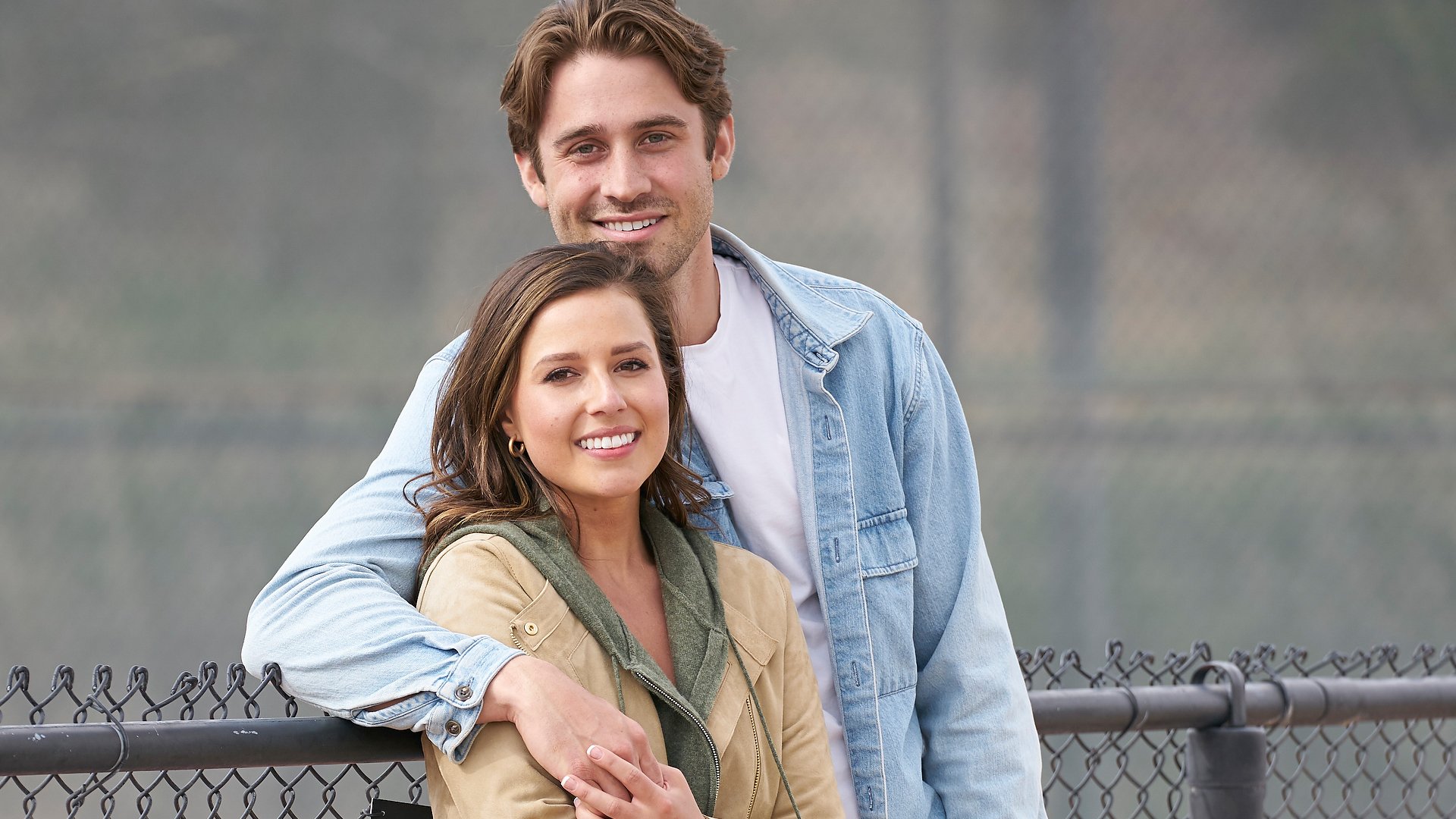 Who is Greg Grippo rumored to be dating after 'The Bachelorette'?
Until the season finishes airing, contestants are supposed to keep who they are dating pretty private, however, eagle-eyed fans are always on the lookout for potential spoilers. Over the weekend, Bachelor fan account @bachelornation.scoop posted a photo of Grippo out with Bri Springs, from Matt James' season. The two seemed to be having a night out together in NYC.
"Bri from Matt's season and Greg spotted in NYC," the anonymous photo taker allegedly direct messaged the fan account.
"I literally asked for a picture and Greg didn't speak but Bri basically spoke for him and was like 'he said no we are trying to be discreate [sic].'"
The account later shared another photo of the two standing in line to get into Noir in Chelsea.
Fan reactions to Greg Grippo and Bri Springs
As these photos leaked before Thurston's season finished airing, fans had mixed reactions to the post. Some thought that Grippo never really liked Thurston anyway, which is why he sent himself home in such a dramatic fashion.
"He never wanted Katie chile!" one person commented under the photo. "He gave his performance of a lifetime so he can leave the bondage of Katie's #1 spot."
"He's prob sad he missed his chance to get on 'Bachelor in Paradise'… so he's making his own way through the former cast," another person wrote.
Some wondered why Springs seemed to have no loyalty to Thurston, who competed in the same season as her.
"Most of Matt's cast didn't seem to like Katie," one person wrote. "Most of them have stayed pretty silent about her being the Bachelorette. I've seen her with 3 or 4 of the girls, but that's it."
"She doesn't even follow Katie but was so quick to follow Greg right after the breakup 😅I'm here for Bri being a messy queen," another person said.
"Oh Bri, just stop. You're better than that," another person said.
But some fans argued that the relationship could be platonic.
"I kinda don't understand why people are shocked by two BN alum hanging out when everyone hangs out with everyone when they're in the same place? it's not like she's dating him? confused," one person said.
"Can a dude not have a friend who's a female?" another person said. "Why they gotta automatically be a thing."
Katie Thurston and Greg Grippo's breakup on 'The Bachelorette'
Grippo was a frontrunner the entire time he was on Thurston's season. He got the first impression rose and even got to go on two one-on-one dates with Thurston. However, things fell apart during his hometown date when he told Thurston that he loved her. When she didn't immediately say it back, Grippo freaked out and sent himself home.