'The Bachelorette': Is Greg Grippo Lying About His Job?
Every season of The Bachelorette, a few frontrunners start to stand out from the crowd early on. Greg Grippo received Katie Thurston's first impression rose and connected with Thurston during a one-on-one date. Fans have already started to forecast Grippo as a finalist but could there be something that Grippo has been lying about?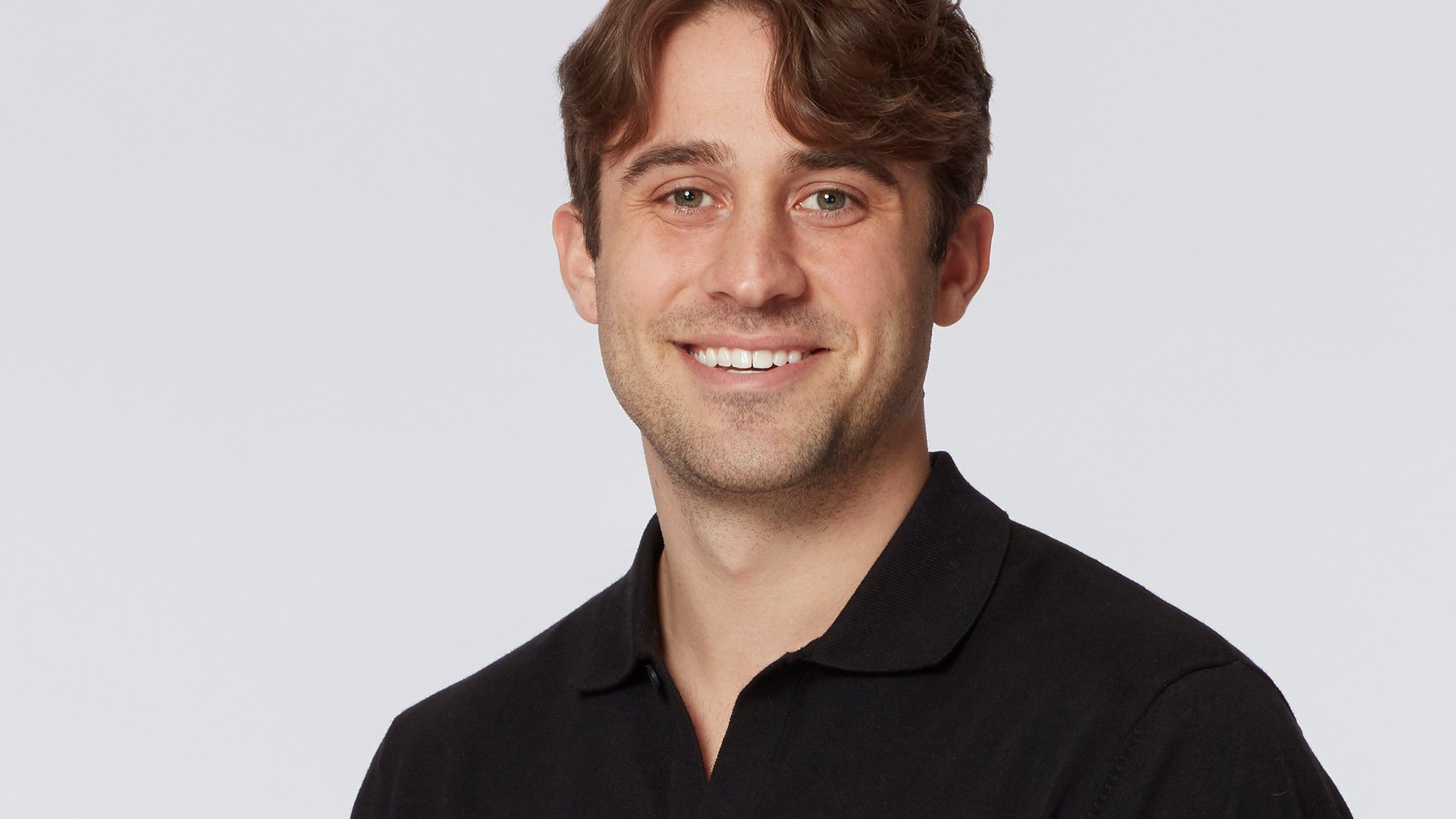 Is Gregg lying about his job?
On The Bachelorette, the leads always try to weed out the people who aren't there for the right reasons. Any musicians or actors on the show are automatically cast in a suspicious light as they could just be going on the show for fame and to further their careers. Recently, some clues came out that led some fans to believe that Grippo may be an actor, despite not listing that as his career in his Bachelorette bio.
A user on a recent Reddit thread accused Grippo of lying about why he was on the show.
"He is not on the show for love, let alone Katie, and his appearance on this show is solely to promote and kick-start his acting career," the post reads. Another user also posted about a Bachelorette contestant who was not who he claimed to be.
RELATED: 'The Bachelorette': How Do Tayshia Adams and Kaitlyn Bristowe Feel About Replacing Chris Harrison After His Permanent Exit?
"My best friend dated a fan-favorite contestant on The Bachelorette very seriously for a year and a half and he was awful to her," the user wrote, according to Distractify. "This sweet shy boy act is exactly that: an act. He really is actually an actor. I've personally witnessed him throw a fit and call her a terrible name for wearing a mini dress, so I can only imagine what happened behind closed doors."
Though the person did not mention Grippo by name, the thread seemed adamant that the accusations were about Grippo.
"He broke up with her, she was extremely upset and then made her Uber an hour back to her apartment alone at 1 a.m," the person continued. "We watched our kind, confident friend turn into a shell of herself and then get thrown to the curb. Of course, his social media is perfectly curated now. He has an image to protect."
According to the outlet, Grippo did attend William Esper Acting School at some point, but no other information points to him as a professional actor and the show lists him as a marketing executive.
Bachelorette Katie's bond with Greg
From the moment Grippo got out of the limo, Thurston was enamored with him, which is why she gave him her first impression rose.
RELATED: 'Bachelor in Paradise' Cast: 1 Former Bachelorette Plus Several of Katie Thurston's Contestants Join the Show
"What I loved about Greg is he was just true to himself, which was this very nervous, very uncomfortable guy," Thurston told Us Weekly. "He didn't try and act cool or, like, be this guy that he's not. He was just like, 'This is me and I'm really freaking scared.' And I thought it was really endearing, you know? And I could tell as long as he opened up, there was something more there. And so I thought, you know, giving him the first impression rose would give him that validation of, 'I'm into you. Let's figure this out.'"