'The Bachelorette': Greg Grippo Makes It to Hometowns a Little Early
Katie Thurston's journey to find love on The Bachelorette is getting more intense week by week. The number of men left on the show is dwindling down and Thurston is getting closer to giving out her final rose. Normally, contestants have to wait until the final four to have a hometown date, but Thurston is doing things a bit differently this time around.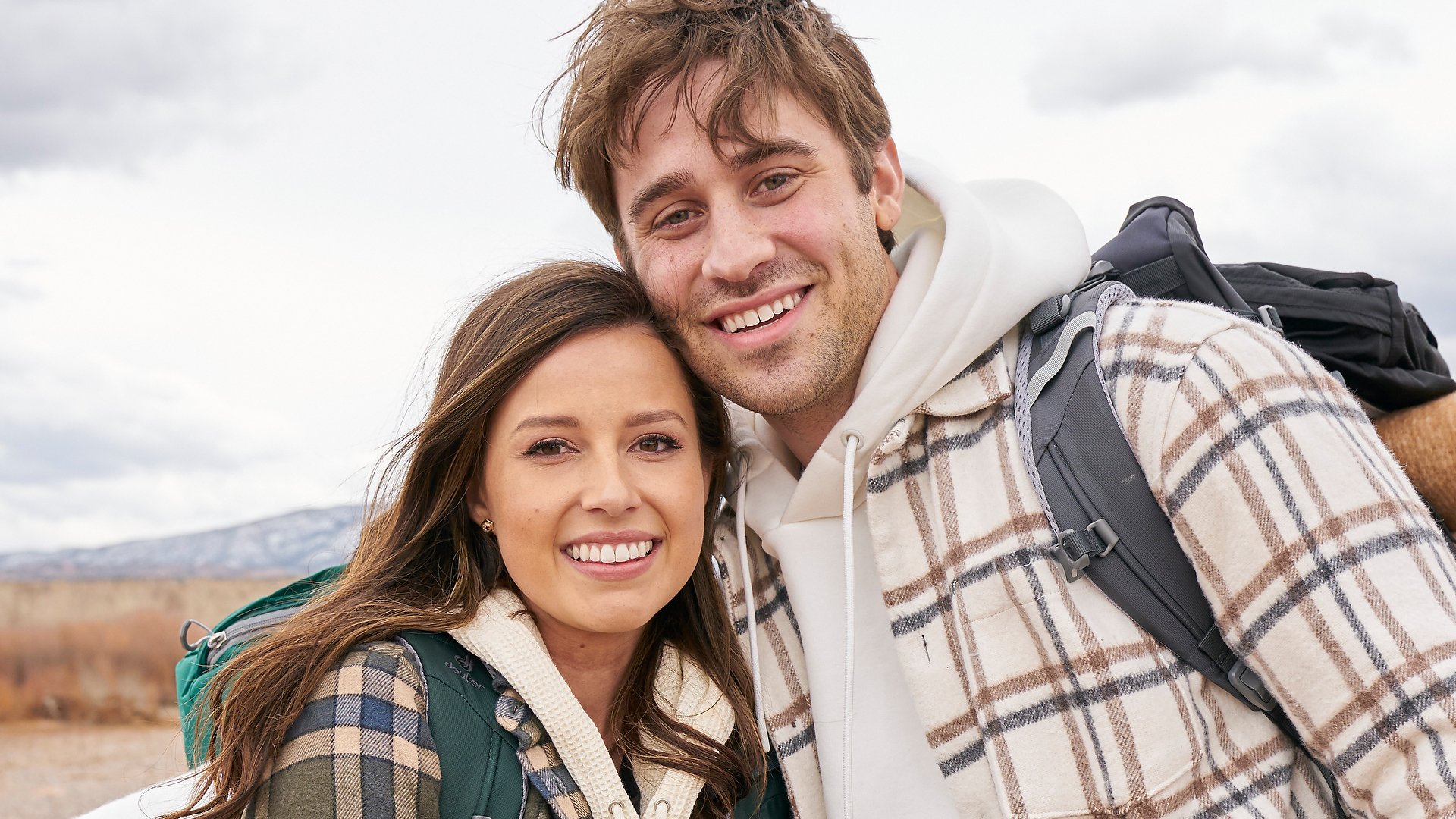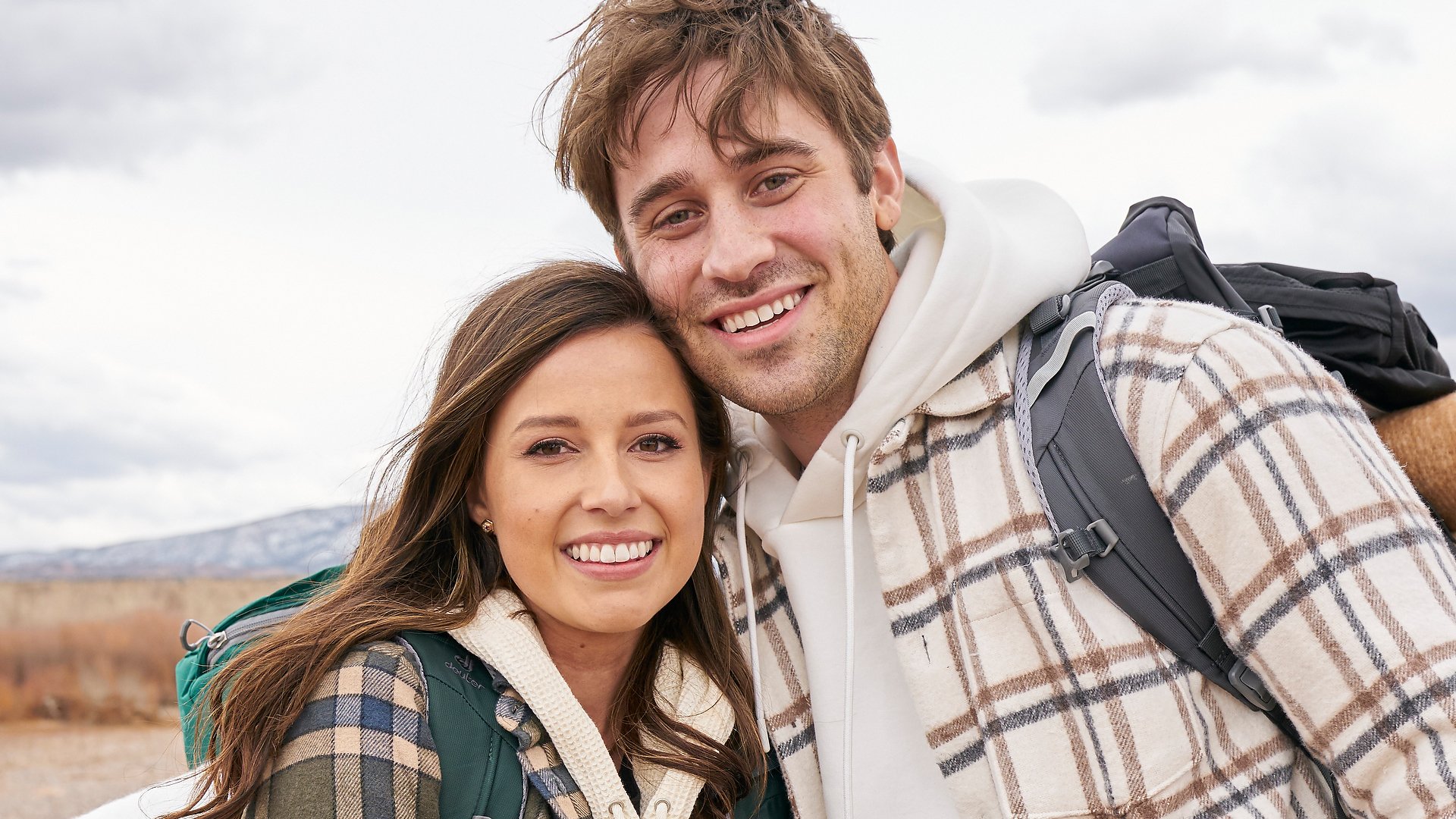 An early hometown on 'The Bachelorette'
[Spoiler alert: This article contains spoilers from The Bachelorette Season 17 Episode 7]
It's no secret that Thurston is really feeling contestant Greg Grippo. He got her first impression rose and now, he is getting the chance to go on a hometown date…well, sort of. In tonight's episode, Thurston takes Grippo on a pseudo hometown date.
"Today, I chose to have Greg on this one-on-one date because I really like him," Thurston says in her confessional, according to a preview obtained by E! News. "We had the first one on one and at this point, feels so long ago. For me, that's hard. I'm sure for him that's hard."
To make him feel special, Thurston decides to show Grippo a "piece of home" by recreating Seattle's Pike Place Market with Katie's Place Market.
According to the preview, the pseudo hometown date may bring the two closer than ever.
"I just, honestly, have never met anybody like her before and when we're together, everything just disappears," Grippo said. "It doesn't feel like there are six other guys waiting for her at home. It feels like it's just me and her."
Katie has been attracted to Greg
Since he stepped out of the limo, Thurston has had an affinity for Grippo.
"What I loved about Greg is he was just true to himself, which was this very nervous, very uncomfortable guy," Thurston told Us Weekly after The Bachelorette premiered. "He didn't try and act cool or, like, be this guy that he's not. He was just like, 'This is me and I'm really freaking scared.' And I thought it was really endearing, you know? And I could tell as long as he opened up, there was something more there. And so I thought, you know, giving him the first impression rose would give him that validation of, 'I'm into you. Let's figure this out.'"
Is Greg Grippo lying on 'The Bachelorette'?
A Reddit thread that has been going around may prove that Grippo is not what he seems.
"He is not on the show for love, let alone Katie, and his appearance on this show is solely to promote and kick-start his acting career," the post reads.
Further proving that Thurston and Grippo may not have a happily ever after ending, Thurston liked a meme former Bachelor contestant Bekah Martinez posted that called Grippo out for being on the show for the wrong reasons.
Though neither Grippo nor Thurston has said anything about their relationship going south, fans are starting to become doubtful about their future together.
The Bachelorette airs on Mondays at 8 p.m. ET on ABC.
RELATED: 'The Bachelorette': Is Greg Grippo Lying About His Job?