The Bachelorette': Hannah Brown Is Dating Again, Does She Have a Boyfriend?
Dating after The Bachelorette is hard, especially as the lead. Hannah Brown went through a lot of emotional turmoil on television. Not only did fans watch the end of her engagement, but she also went on Peter Weber's season of The Bachelor to profess her love for him only to be turned down. Now, Brown is back in the dating game.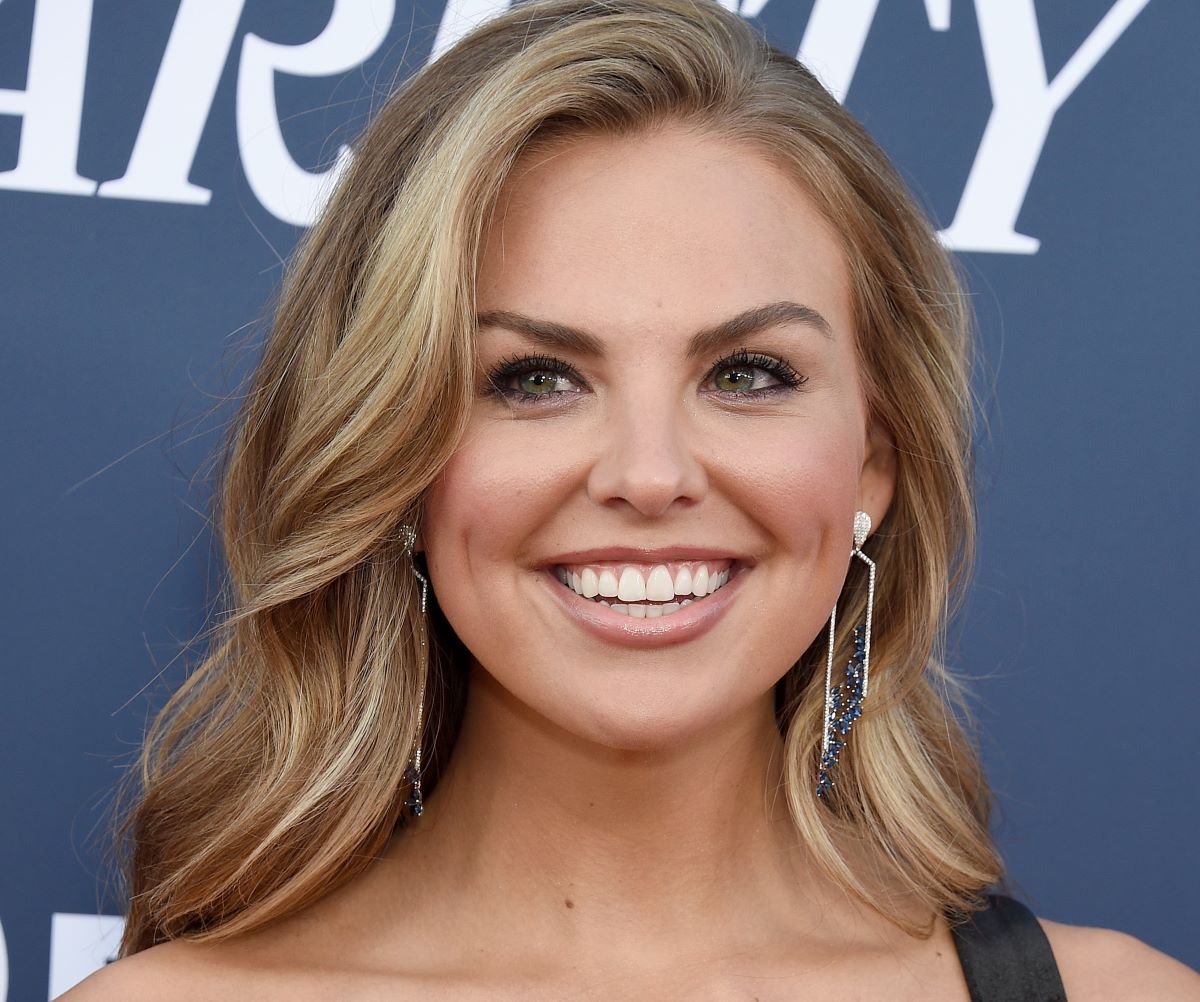 Hannah Brown's love life
Brown first appeared on Colton Underwood's season of The Bachelor. After being sent home on his season, she went on to be the Bachelorette. At the end of her season, she chose Jed Wyatt, who unfortunately turned out to have had a girlfriend the entire time he was on the show.
At the "After the Final Rose" special, she revealed that she and Wyatt had broken up.
"I am not with Jed anymore," she said. "The engagement is over, we are not together. That is not what I said yes to. When I said those things, the things that I said to him on my engagement date, I thought that was my day, and I feel like that was taken from me and how special that was, and it's been really hard to gravel with that, but I know that what I got is not what I ever wanted for a life partner and love that is not built on a foundation of trust and honesty. I have grown so much, and I know I deserved more than that."
RELATED: 'The Bachelorette': COVID-19 Recently Caused 1 of Tayshia Adam's Front Runners to Crash His Car
She, then, tried to date her runner-up Tyler Cameron, but he began seeing super model Gigi Hadid around the same time that he and Brown went on a date.
When Weber's season of The Bachelor started up, Brown went on the show to host a group date but instead ended up revealing that she still had feelings for him. Unfortunately, Weber decided to continue on as Bachelor despite also having feelings for her.
When the coronavirus (COVID-19) lockdown went into affect, Brown quarantined with Cameron and his friends in Florida but the two never officially got back together.
Hannah Brown is dating again
After her string of love fails, Brown is dating again. In a new YouTube video, she told her fans that she was getting back in the dating game.
"I haven't been on a date since the show," she said. "So, this is a big deal right now."
Before the video, Brown had joined a dating app and was planning to meet up with guys who she had matched with.
RELATED: 'The Bachelorette': Clare Crawley and Dale Moss May Have Hit Their First Relationship Issue
"I'm just putting myself out there. I'm like, 'This is the time to have some good old masked fun," she said. "There's no pressure for anything because of the world that we live in right now. I mean, I'm not going to start just macking on you. I don't know you. So, it just kind of gives that good boundary that I'm in full support of in this time in my life."
She went on three dates throughout the video. Ultimately, Brown didn't feel a spark on any of the dates that she went on and found it awkward to date people who potentially already knew everything about her from watching her on tv.