'The Bachelorette': Hannah Brown's Ex, Jed Wyatt, Just Moved in With the Woman He Dated After the Show
While Clare Crawley is getting her chance at finding love currently on The Bachelorette, we can't forget Hannah Brown's disastrous season. Jed Wyatt got down on one knee for Brown, but the truth soon came out. Wyatt had a girlfriend at home right before going on the show and seemed to only use the show to further his music career.
Now, Wyatt is with Ellen Decker, and it seems they're ultra-serious about each other. According to their Instagram, they've moved in together.
Infamous 'Bachelorette' star Jed Wyatt is totally in love with girlfriend Ellen Decker
Wyatt quickly became the most-hated contestant ever to be on The Bachelorette after Brown's season ended. According to Brown, Wyatt told her he had a girlfriend prior to coming on the show, but he broke it off. Then, she read a People magazine article giving a whole different story. Ultimately, Brown learned Wyatt never actually broke off his relationship with Haley Stevens. Instead, he went on the show and told Stevens he'd come back to her once it was all over.
Brown ended her engagement, and it took a lot for her to move forward. As for Wyatt, he didn't seem too heartbroken over the incident. And he's now madly in love with Ellen Decker.
Wyatt and Decker have been posting about each other to Instagram since the end of 2019. And it looks like Wyatt has the support of other Bachelor stars, like Dylan Barbour and John Paul Jones.
Wyatt and Decker recently moved in with each other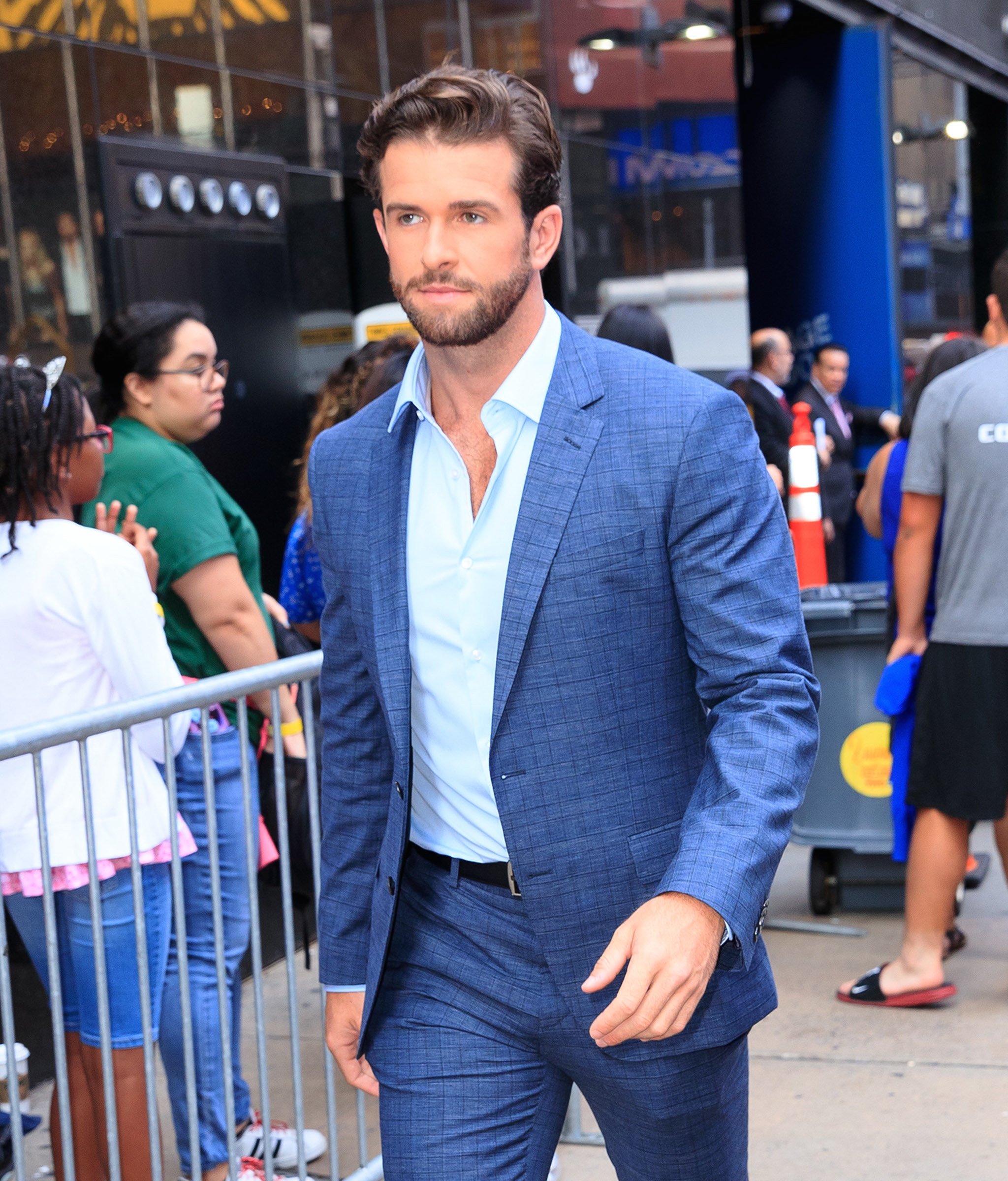 Now that fans have spent months watching Wyatt post endless romance posts to Instagram about Decker, it seems the two are moving in after less than a year of dating.
"Excited to begin this new chapter with you in our own place and space," Wyatt posted to Instagram on Sept. 6, 2020. "May it be filled with spicy margaritas, sweaty workout clothes, and many many memories. Now, let's get some new furniture for Bo to chew on!"
"Photo dump because I just love doing life with you," Decker posted to her Instagram on Sept. 4. "We've been so MIA the past week moving everything into our own apartment, finally! Stay tuned for pictures."
It doesn't look like there are any photos of the apartment up just yet. But it seems Decker and Wyatt are busy decorating their space and making it a home.
Fans are still dragging Wyatt for what happened with Hannah Brown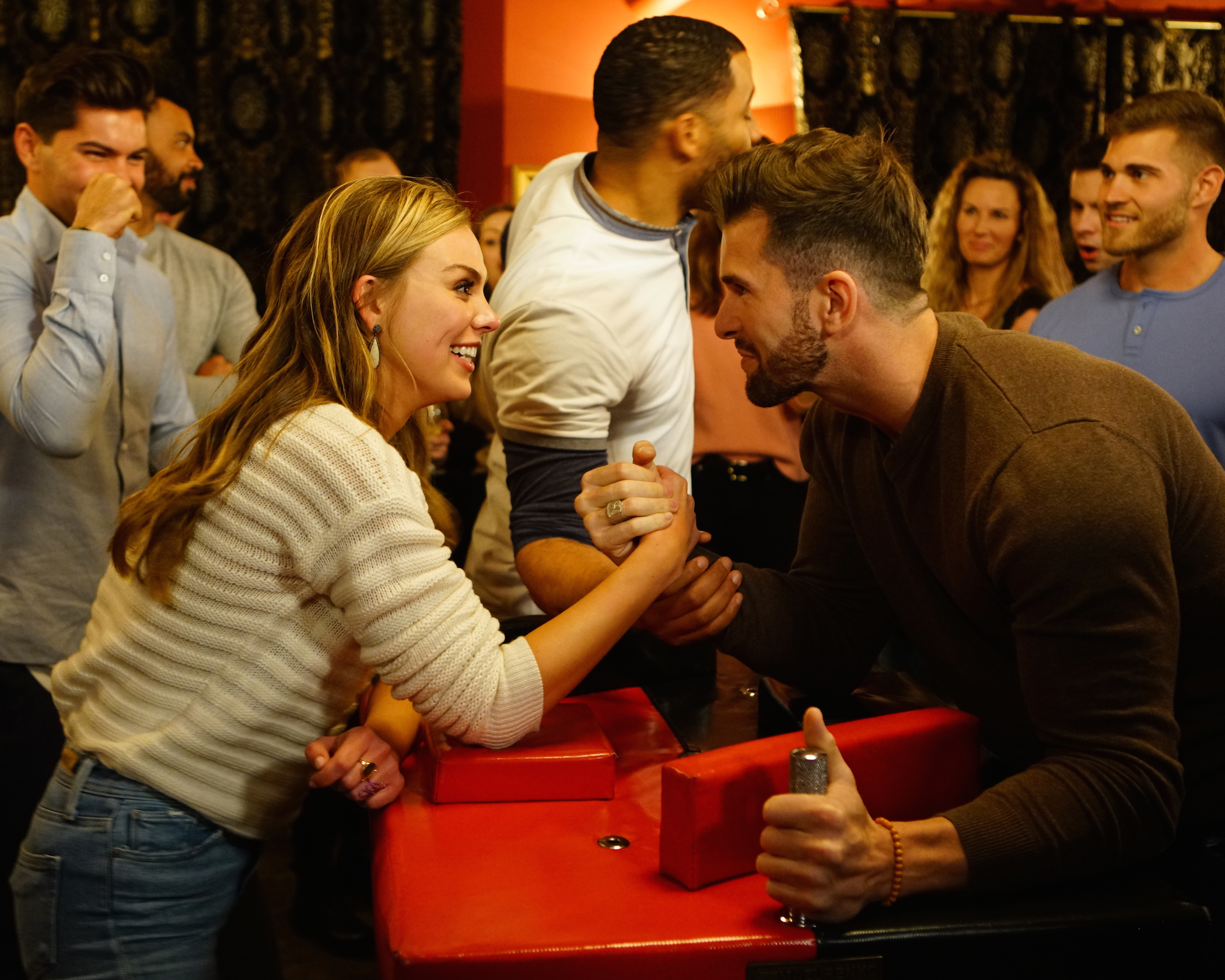 RELATED: 'The Bachelorette': Jed Wyatt Is Clapping Back at His Haters on Instagram After Posting a Loving Message to His Girlfriend
While both Wyatt and Brown have totally moved on from what occurred on The Bachelorette, fans can't let it go. They took to the comments of Wyatt's Instagram post he added on Sept. 19 of him and Decker.
"She is beautiful wth is she with you for lol," one fan commented.
To that, Wyatt answered, "Your daughters know you're a social media troll?"
Back in January, Wyatt posted another photo of him and Decker for his 26th birthday celebration. This, of course, resulted in plenty of backlash.
"Girl RUN," a fan commented.
"Get a life," Wyatt said back.
It doesn't look like Wyatt's through with all the haters yet — but they do seem to dwindle on his more recent posts. It seems he might actually have more support than ever as he continues on through life with Decker. We're looking forward to hearing more about Wyatt and Decker's new place (and if they're planning on tying the knot in the future).
Check out Showbiz Cheat Sheet on Facebook!