'The Bachelorette' Host Chris Harrison Revealed 1 New Thing Clare Crawley Did That Might Stick Around for Future Seasons
Chris Harrison returned to host The Bachelorette Season 16 with star Clare Crawley on Oct. 13, 2020, after months of postponement due to the coronavirus pandemic. However, many things were different, including a location change, no world traveling, and a mandatory quarantine once arriving at the resort. One change that the 39-year-old hairstylist did might stick around for upcoming seasons.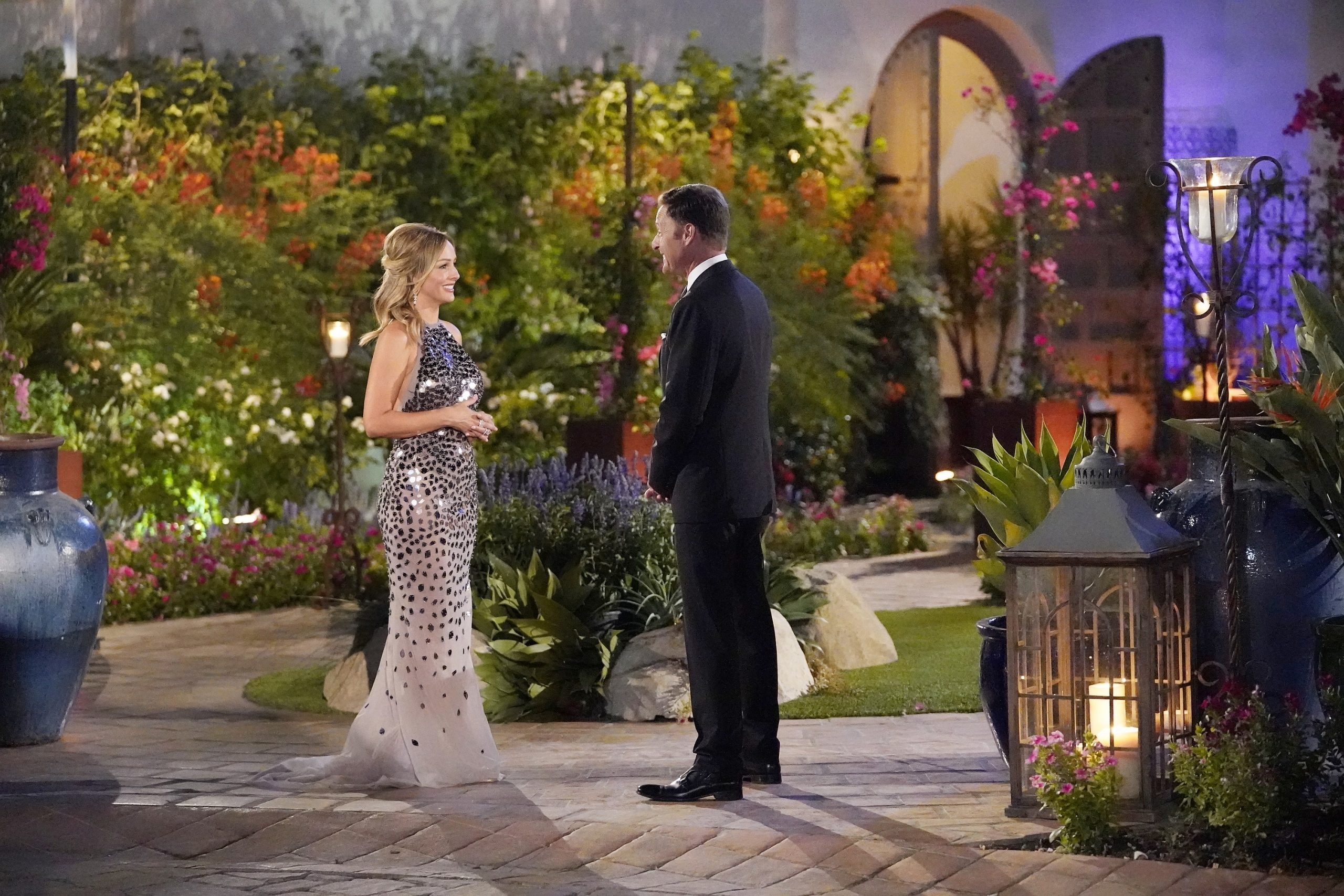 'The Bachelorette' host Chris Harrison explained how Clare Crawley's season is different from any other before
When The Bachelorette Season 16 premiered on Oct. 13, 2020, it didn't look like your typical opening night episode. Aside from the drama-filled trailer, the coronavirus dramatically changed the way the show began. Chris Harrison started talking about all of the precautions that they had to take to start filming, and it was extensive. 
Instead of the limos rolling up to The Bachelor mansion, the guys had to quarantine at the resort for two weeks. The new location is the La Quinta Resort & Spa in Palm Springs, California. It is large enough to accommodate the cast and crew and the mandatory quarantine periods.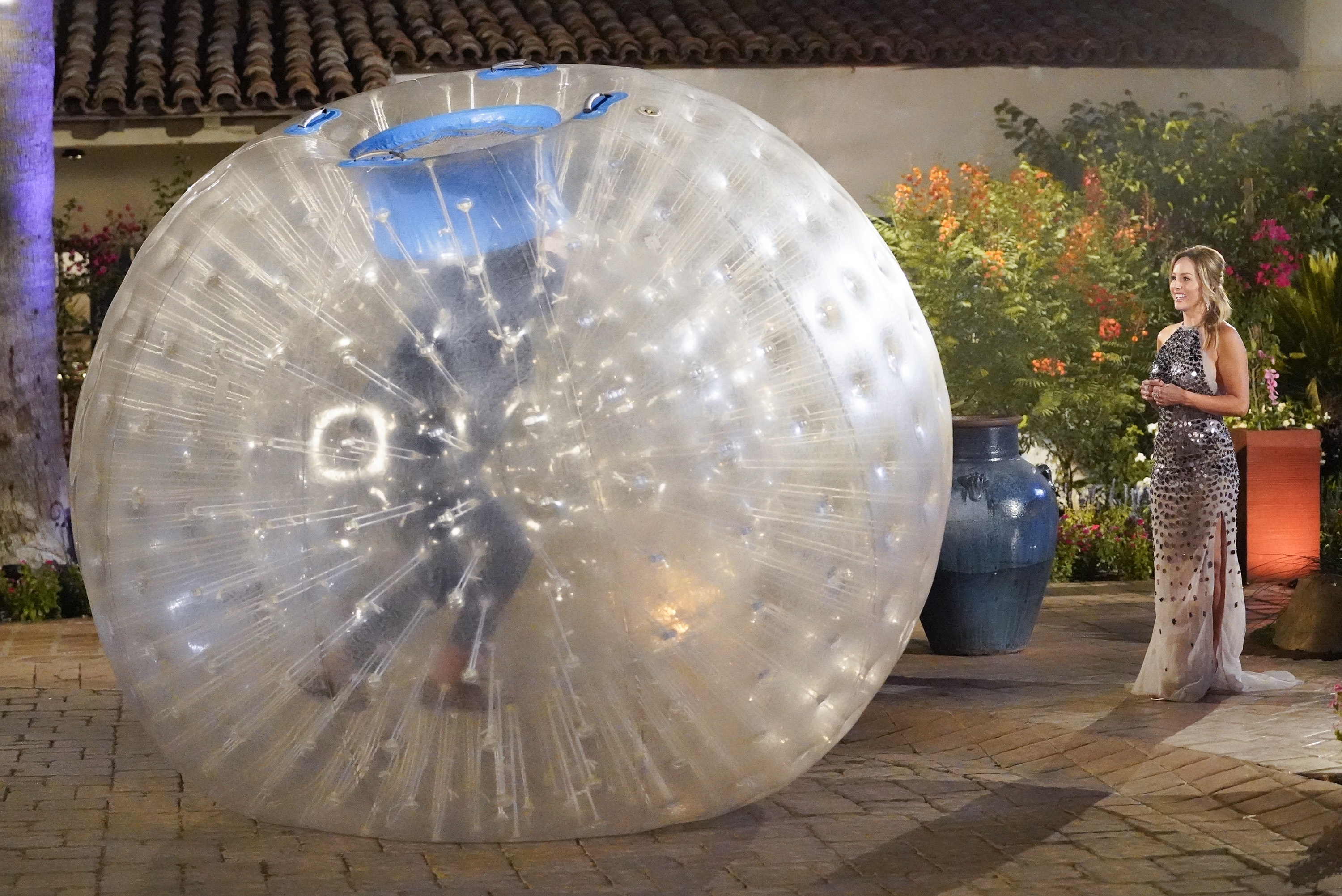 However, the limos didn't come in next. Instead, viewers watched a flashback to when Crawley found out she was the new Bachelorette lead. Then we saw her devastation at having to put the entire process on hold in March. Fans also saw many of the men sit around in their rooms while they awaited their COVID-19 test. It was far from a typical beginning. It took 20 minutes to get through all of the background leading up to the limos.
Chris Harrison hinted that future leads might get to research their contestants in advance, too
When the coronavirus postponed Crawley's production in March 2020, her list of eligible contestants was already out. So, she had the rare opportunity to google all of her potential suitors before meeting them. 
She was not allowed to speak to any of the men, but Harrison explained that the research might be encouraged in future seasons, too. 
"[Clare] admitted to me that she started looking through and getting an idea of what these guys stood for who they were," Harrison told Entertainment Tonight. "[That's] not a terrible idea, and maybe that's something we incorporate into the future of this show."
'The Bachelorette' explained the benefits of 'Googling' her guys
"I googled all the men that were going to be on the season and took lots of notes," Crawley admitted on Jimmy Kimmel Live. 
Kimmel was not shocked that the Bachelorette "spied" on her potential contestants. However, he wanted to know if that made her decide "Yes," or "No," about some men before meeting them.  
"There were definitely things I saw that were red flags," the star revealed.
She told Kimmel that she is not a drinker, so anyone she saw drinking on social media or doing "back-flips off of boats" is not for her. So, those men are "probably not" her husband. Crawley believes she was so drawn to Dale Moss before meeting him because she knew from social media that he "embodied" many of the things she was looking for. 
It sounds like Harrison agrees that allowing the lead Bachelor or Bachelorette to do a little research on their contestants before filming might help lead to more lasting love in the show's future.