'The Bachelorette': How Hometown Dates Will Work Amid Coronavirus Pandemic
This season of The Bachelorette is already off to an atypical start. One of the biggest differences lies in the fact that the entirety of the season will take place in a single location: a resort in Palm Springs, Calif.
Hometowns are an important part of each Bachelor and Bachelorette season. Will there even be hometowns this time around? Rob Mills, ABC Entertainment's senior vice president of alternative series, says there will be but, like everything else, they're going to look a little different.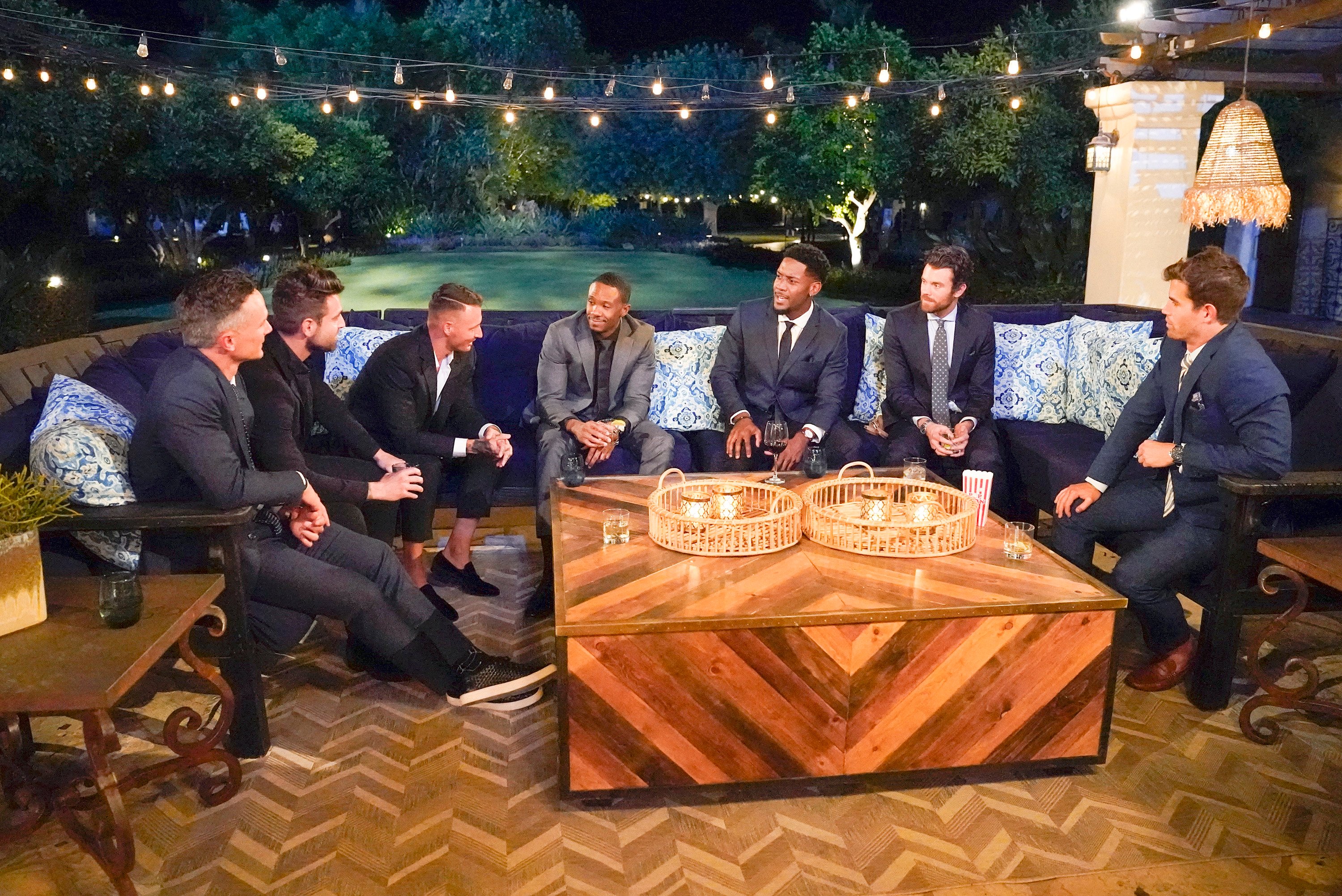 What does 'The Bachelorette' look like without traveling?
Traveling is normally such a big part of The Bachelorette experience. Abroad, relationships are often taken to new heights. In an interview with Variety on Oct. 13, Mills answered if "the season suffers from the lack of travel."
"The travel becomes part of the love story, so this was just very different, he said. "It's amazing to go to places you normally wouldn't go with someone you're falling in love with. These are once in a lifetime trips. That's a big positive, so to have that taken away was tough. But on the other hand, these are the type of dates you would go on in real life, so it is more realistic. In terms of storytelling, we couldn't just hide behind bungee jumping or traveling to amazing places, so I think there is a bigger investment in the characters that we didn't have before."
Rob Mills says 'Bachelorette' hometowns are 'so amazing' this season
Since no one's leaving the resort this season, the families came to Palm Springs. Like the contestants and crew, they were tested and quarantined before they could proceed with filming.
"You will see hometowns, but it will be different," said Mills. "We didn't know what we were going to do, and it ended up being so amazing — everyone's family offered to come out and quarantine, so the families all came out to the bubble. That's such a special part of the show that we love. Meeting the families leads to some of the most heartwarming moments and some of the most shocking moments, so it was a real worry that we'd be robbed of that."
He continued: "The fact that it happened is a testament to how great these guys are and how great their families were, and we were so lucky that we were able to do it safely and not put anyone in danger."
How the coronavirus precautions actually helped this season of 'The Bachelorette'
While filming amid a global pandemic is certainly stressful and not at all ideal, Mills says there were some unexpected positives that came from the situation.
"It allowed us to get more creative," he said. "I also think it kept people more focused. Without travel time and time zone changes, the guys who really wanted to be there for the right reasons were able to focus and figure themselves out, as well as their chemistry with the lead. There is something to be said here because the guys were really focused on the task at hand, which is Clare. And from an emotional standpoint, with the heat in Palm Springs there was no time to try to hide your emotions, so that makes for great TV."