'The Bachelorette': More Inside Details of Katie Thurston and Blake Moynes' Pre-Show Relationship
Things are about to get spicy on The Bachelorette. Previews for this week's episode revealed that former contestant, Blake Moynes, will be crashing Katie Thurston's season. Some fans may remember Moynes for famously falling in love with both Clare Crawley and Tayshia Adams. So, why is he on Thurston's season? Apparently, there is more to the story.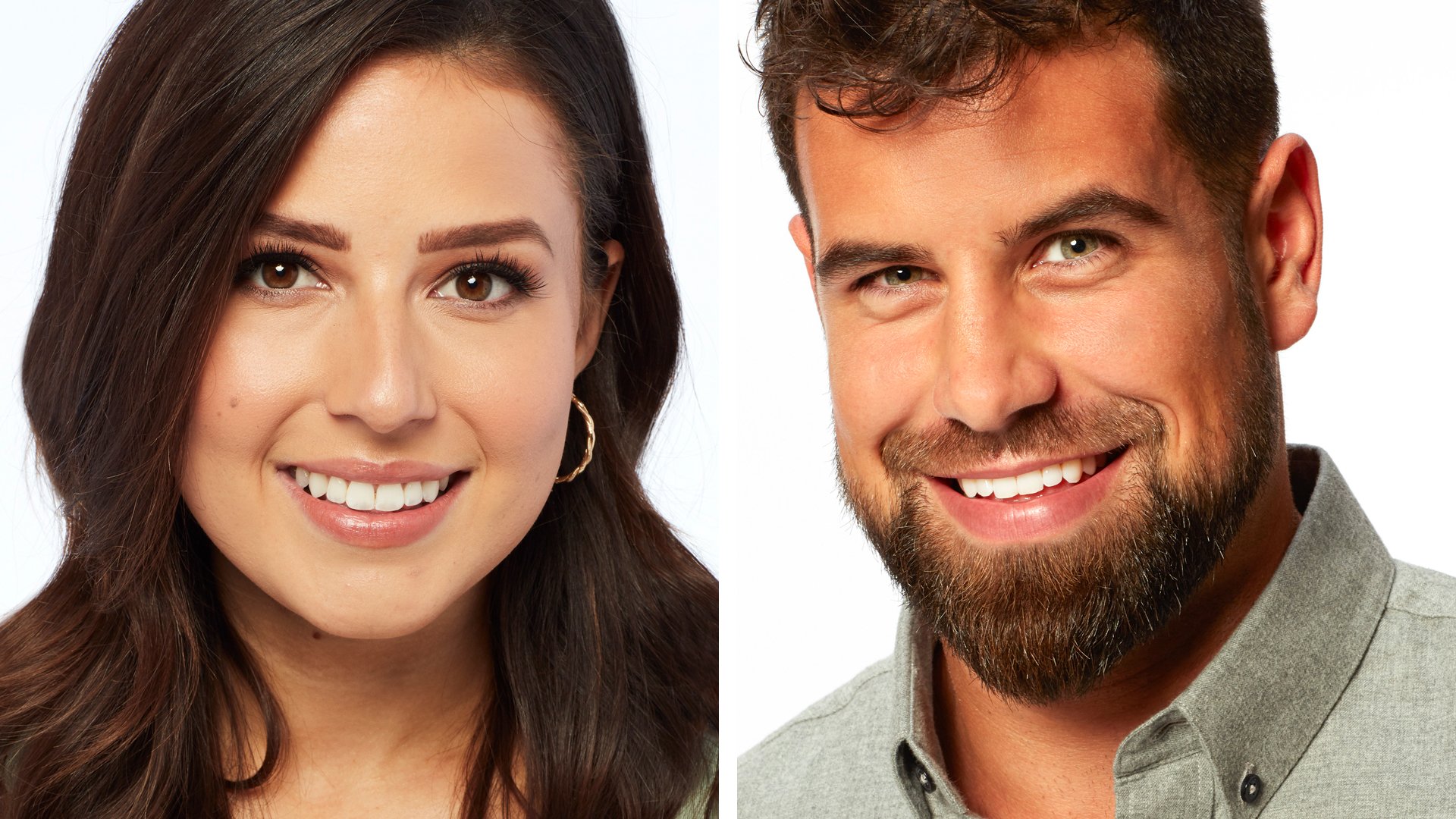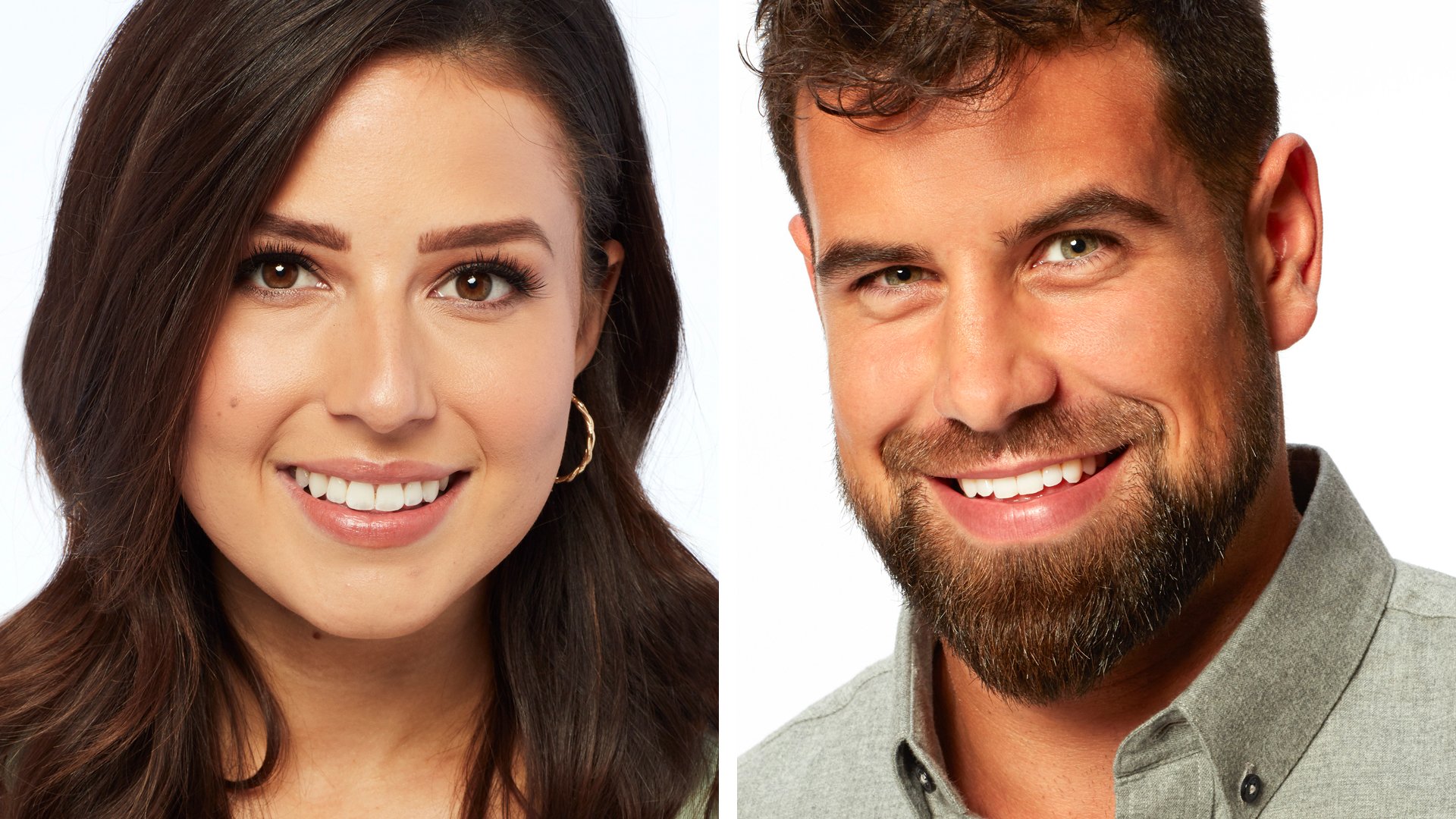 Blake Moynes and Katie Thurston may have met before 'The Bachelorette' 2021
On last week's episode, former Bachelor Nick Viall showed up to help Thurston on the date. He recently told Us Weekly that there was some communication between Moynes and Thurston pre-show.
"It sounds like there was some dialogue between Katie and Blake. I don't think it was to the degree that it was with [me and] Kaitlyn," Viall said, referencing his run on Kaitlyn Bristowe's season of The Bachelorette. "[For us], it was like a pretty intense, you know, two months of dialogue, but I do think Blake will go far."
Thurston previously told the outlet that she had spoken to Moynes before the show, but only superficially.
"I definitely knew who he was, which also Tayshia's ex-boyfriend! So that's weird," Thurston told Us Weekly. "We had chatted before, but usually what happens is, like, the guys will reach out to the women once they're eliminated and be like, 'Good luck, you did great.' Like very generic, you know? And so to see him, I was like, 'Why is he here?' Like, 'What's happening?'"
Does Katie allow Blake to join the show?
When someone tries to join a season of The Bachelor or The Bachelorette, the lead is not required to allow them onto the show. While Bristowe allowed Viall to join the competition, Matt James sent Heather Martin home when she tried to crash the season. It's only natural that Thurston might have some reservations about Moynes given that he has already expressed deep feelings twice on the show.
"Blake is going to get crap, obviously, for someone who fell in love with Clare without validation, fell in love with Tayshia [Adams] without validation. So, when he's [saying], 'I'm in love with Katie,' it's fair to question [it],"Viall said. "I don't question that he believes what he says. I just kind of question, like, 'Do you just kind of love hard, bro?'"
But from the preview, Moynes seems determined to prove his feelings to Thurston.
"I'm a little bit late to this, but Katie is the one, so I just had to show up," Moynes says to the camera. "I know that s*it is gonna get crazy."
If Thurston does allow Moynes to join the cast, it could mean drama for him.
"I'll be interesting to see how the guys respond to him," Viall said. "That's already pretty predictable. But the Greg's of it all, right? Because what was interesting about me showing up for Kaitlyn's season is just how much Shawn [Booth] hated me. … If I didn't show up, I mean, it would have, like, the season was over and that made it interesting because Shawn was very much the front-runner and Shawn just hated me. But will Greg hate Blake? Will Michael hate Blake? [Will] Connor? … I just don't see those guys being like Shawn."
RELATED: 'The Bachelorette': Nick Viall Teases Blake Moynes and Katie Thurston's New Storyline