'The Bachelorette': Who Is Jamie Skaar? Instagram, Real Job, Age, and Spoilers About Michelle Young's Contestant in 2021
What to know about Jamie Skaar on 'The Bachelorette' 2021, including his age, Instagram, job, and spoilers revealing what happened with Michelle Young.
The Bachelorette Season 18 with Michelle Young has many fans wondering about cast member Jamie Skaar. Prior to the big Oct. 19 premiere, Michelle teased her experience with this particular contestant. So who is Jamie on The Bachelorette 2021? Here's everything you need to know about the Bachelor Nation star, including Jamie's Instagram, job, age, and spoilers about his romance with Michelle. 
[Spoiler alert: This article contains potential spoilers about Jamie Skaar and Michelle Young on The Bachelorette Season 18 in 2021.]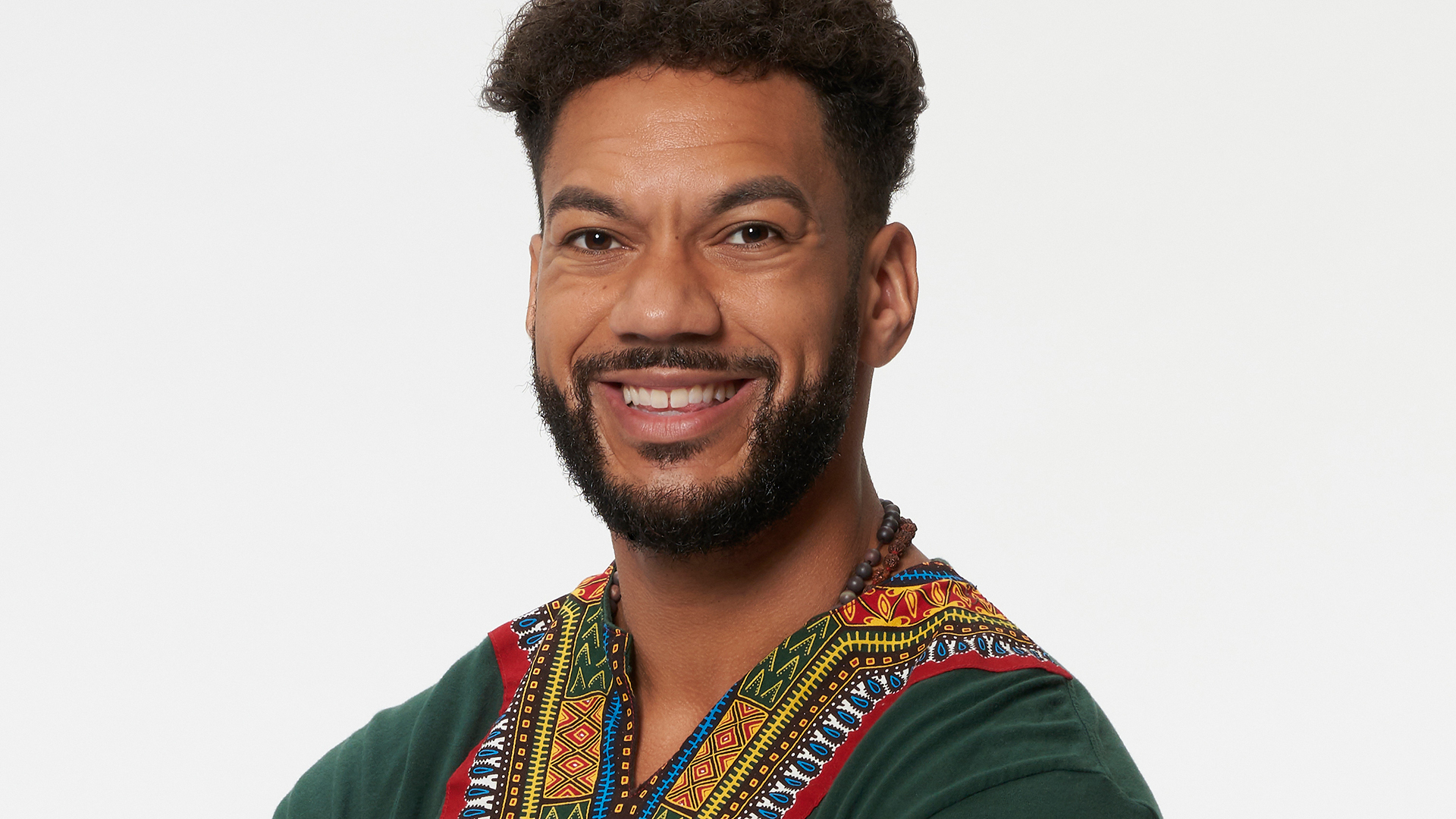 RELATED 'The Bachelorette' Spoilers: Who Did Michelle Young Pick as Her Winner? Reality Steve's 2021 Finale Teasers Will Make Your Heart Flutter
Who is Jamie Skaar on 'The Bachelorette' Season 18 with Michelle Young?
It looks like Bachelor Nation will add another name to the San Diego crew when Jamie joins The Bachelorette Season 18 cast. According to Jamie's ABC bio, he is from "America's Finest City," and it seems he's an adventurous world traveler. The new reality star claims he's the type to let the ticketing agent at the airport decide his destination. 
Now, is Jamie the perfect match for Michelle on The Bachelorette? He's looking for someone independent and driven, which seems to fit the bill. Meanwhile, Michelle recently hinted that Jamie makes quite an impression on her during her season. In an interview with Entertainment Tonight, the new bachelorette confirmed Jamie is her "first one-on-one" date, and he impressed her. 
How old is Jamie Skaar and what does he do for a living?
According to Jamie's Bachelorette bio, he is 32-years-old. The reality star also has an impressive job. Jamie works as a biotech CEO for SanctuAire, an indoor air optimization system, per the company's website 
What is Jamie Skaar's Instagram?
The Bachelorette fans can find Jamie on Instagram under the handle @jamieskaar24. Given his love for adventure, the 32-year-old frequently posts about his travels on the social media platform. He also shares things he is passionate about, including his work. 
Meanwhile, Jamie teased his appearance on Michelle's season of The Bachelorette. He posted a photo of his entrance on Instagram and left a little clue. In the caption, Jamie shared a purple heart emoji plus a rose emoji. But could this mean Michelle and Jamie end up together on the show? We'll have to wait and see what happens next.
What 'Bachelorette' spoilers suggest about Jamie Skaar and Michelle Young's time together
While many Bachelorette fans are hopeful that Michelle and Jamie will get together, it seems the couple's spark from their first one-on-one date doesn't last until the finale. 
On Oct. 6, Bachelor Nation blogger Reality Steve shared spoilers about Michelle's final two men. However, Joe allegedly doesn't make the list. So it seems Joe doesn't win Michelle's final rose.
That said, we're hopeful Jamie and Michelle will still get to experience some fun together on The Bachelorette Season 18. So whatever happens next, we hope both parties find their happily ever after. Stay tuned.
The Bachelorette Season 18 with Michelle Young airs Tuesday nights on ABC.