'The Bachelorette': Why Jef Holm Got a Restraining Order Against Fellow Former Contestant Robby Hayes
The Bachelorette fans might recognize Jef Holm as the winner of Emily Maynard's season and Robby Hayes as the runner-up from JoJo Fletcher's season. 
Holm's relationship with Maynard didn't work out, and he later dated Too Hot to Handle's Francesca Farago. After taking second place on The Bachelorette, Hayes appeared on Vanderpump Rules as Scheana Shay's love interest. 
Why are these two former contestants feuding, and what made Holm get a restraining order against Hayes?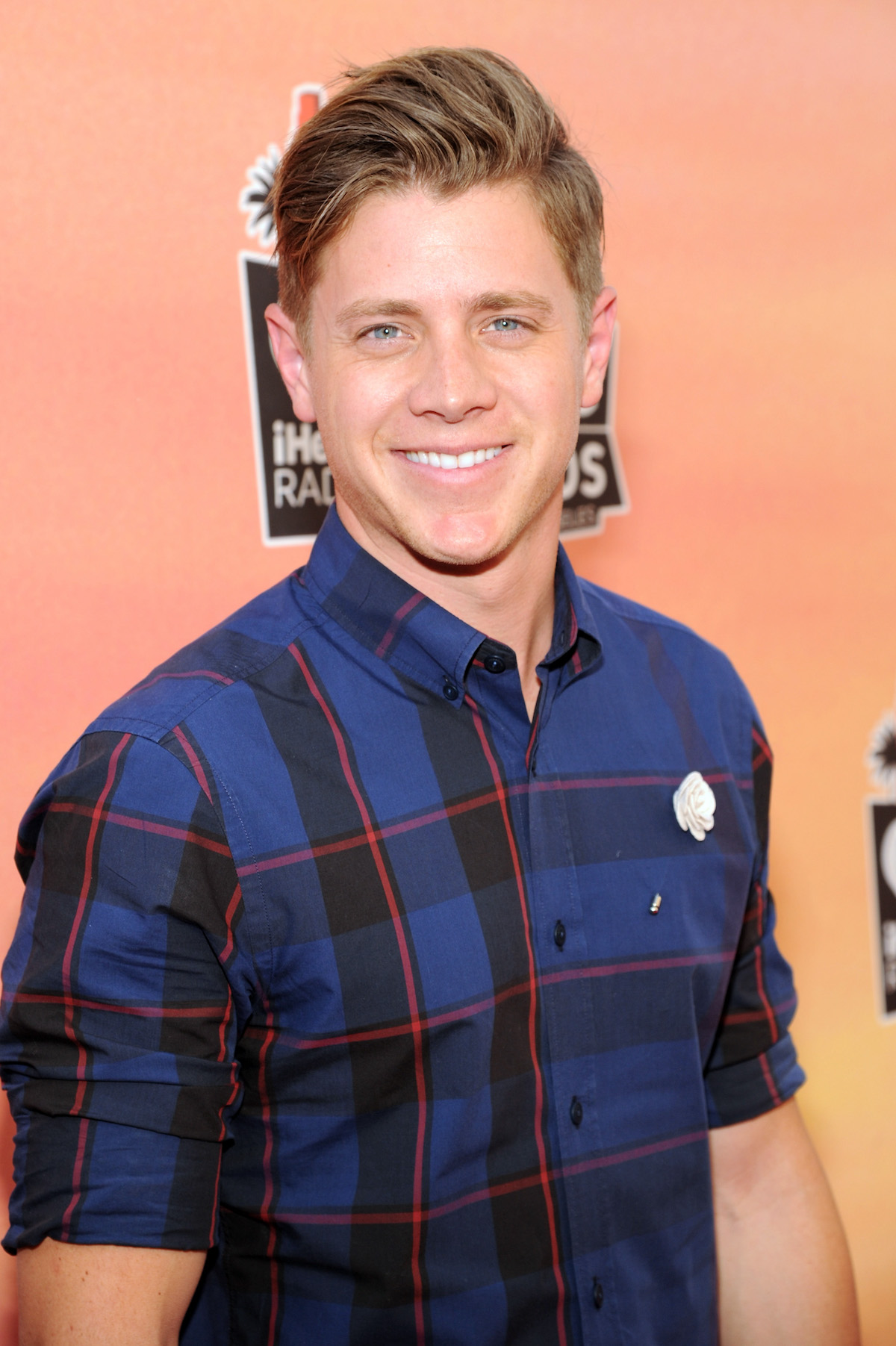 Jef Holm and Robby Hayes were once roommates
In court documents for the restraining order obtained by US Weekly, Holm revealed that Hayes used to live with him at his residence. "Robert used to live at my house but does not now. He continues to enter the premises and harass me and I do not feel safe around him."
Although the two men were on different seasons of the popular TV series (Holm was on season 8 of Bachelorette while Hayes was on season 12), they became close friends after the show. Many members of the show bond over their shared experiences, regardless of whether or not they ever appeared on screen together. 
Hayes told reporters back in 2017 that Holm invited both him and another former Bachelorette contestant, Chase McNary, to move into his home. "It's like the stars were aligning," Hayes said at the time. "You only live once, so why not go for it? We're striking while the iron is hot."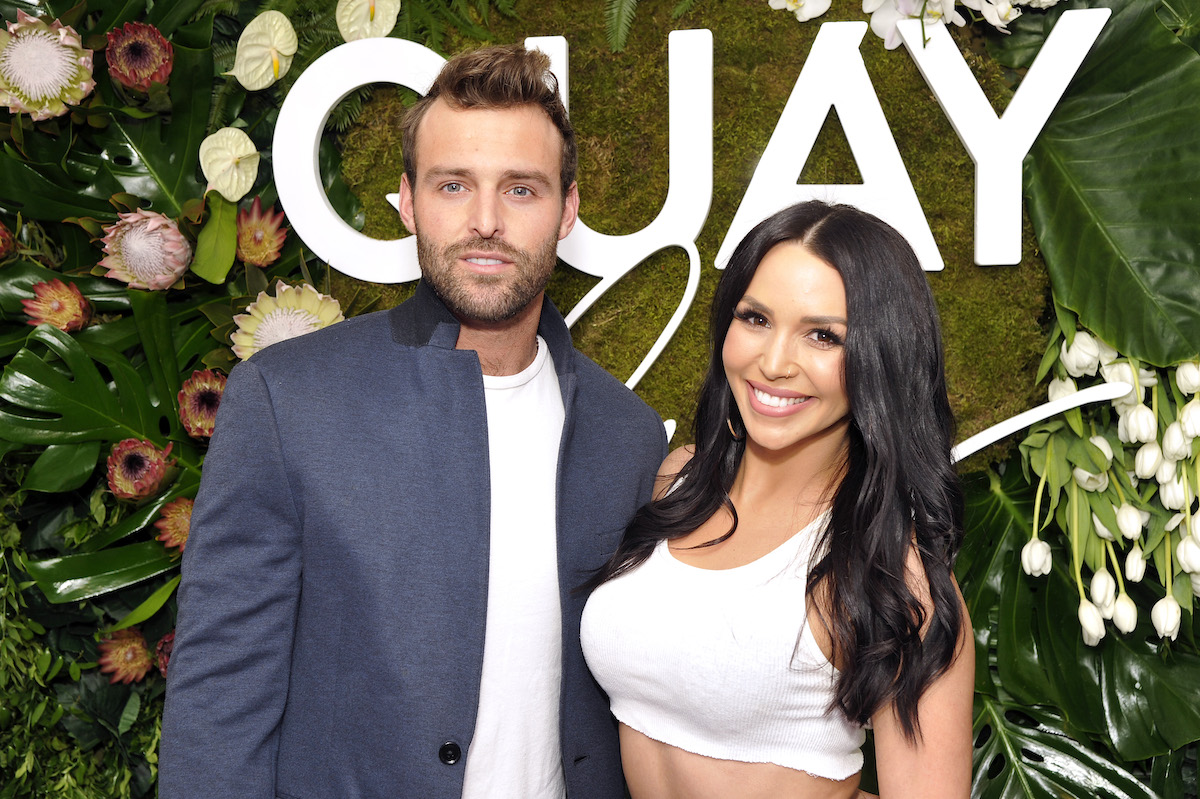 Jef Holm claims that Robby Hayes is a threat to his safety
In his filing for the restraining order against Hayes, Holm states that Hates has repeatedly threatened him and broken into Holm's residence. "He threatens me and still hasn't stopped to this day. He claims he has belongings there and that's why he enters but he is not on the lease and is making me fearful."
Holm revealed that Hayes showed up at his home uninvited and threatened his safety in July. "I was alone in my home when he entered abruptly and aggressively started threatening me and I felt very unsafe. [Robby] yelled at me and threatened me and entered without permission."
According to Holm, this is not an isolated incident or even an unusual occurrence. He mentioned that Hayes "enters the property and becomes hostile" at least "once a week."
Now, Holm is requesting a court order to make Hayes stay away from Holm, his residence, his vehicle, and his place of work.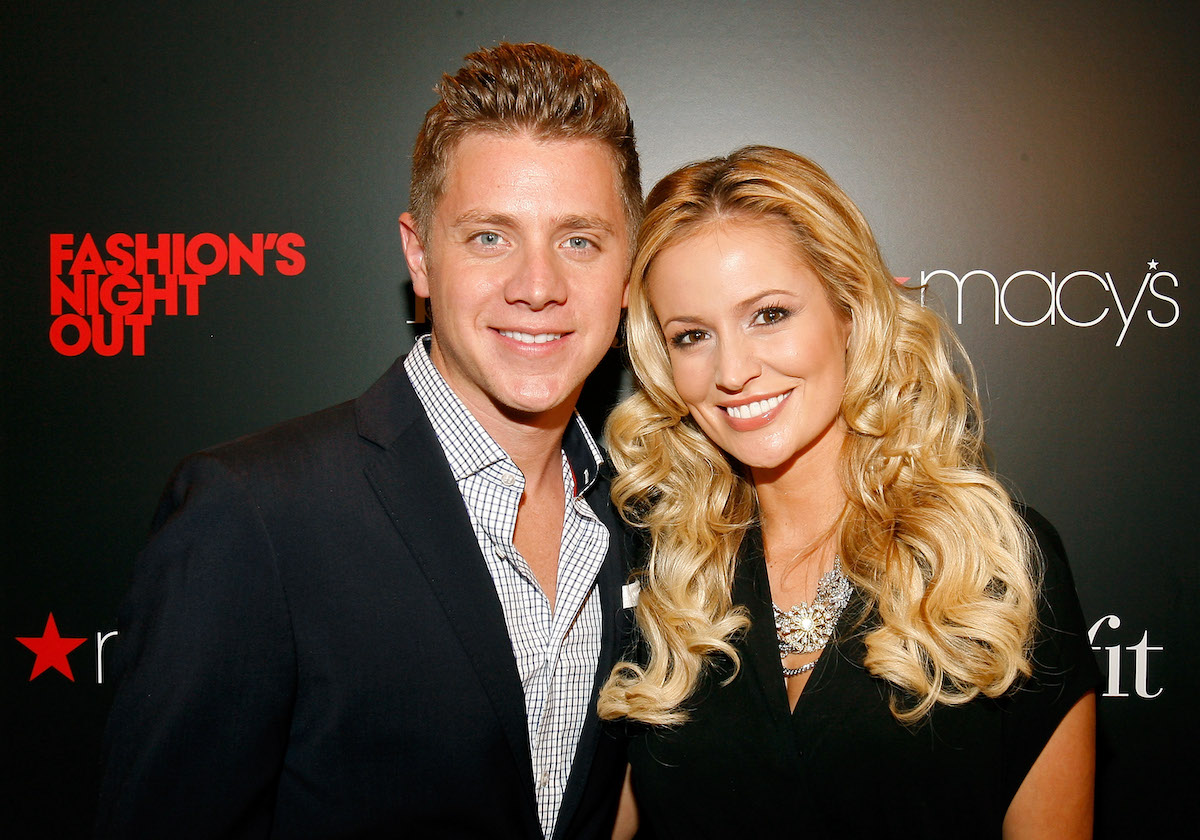 Jef Holm and Robby Hayes have a date to appear in court
Holm received a temporary restraining order on August 9, which demands that Hayes stay at least 100 yards away from Holm, his property, his possessions, and his workplace.
A hearing is scheduled for August 30, when both Holm and Hayes can provide evidence and testimony as to why or why not the temporary restraining order should be extended or made permanent.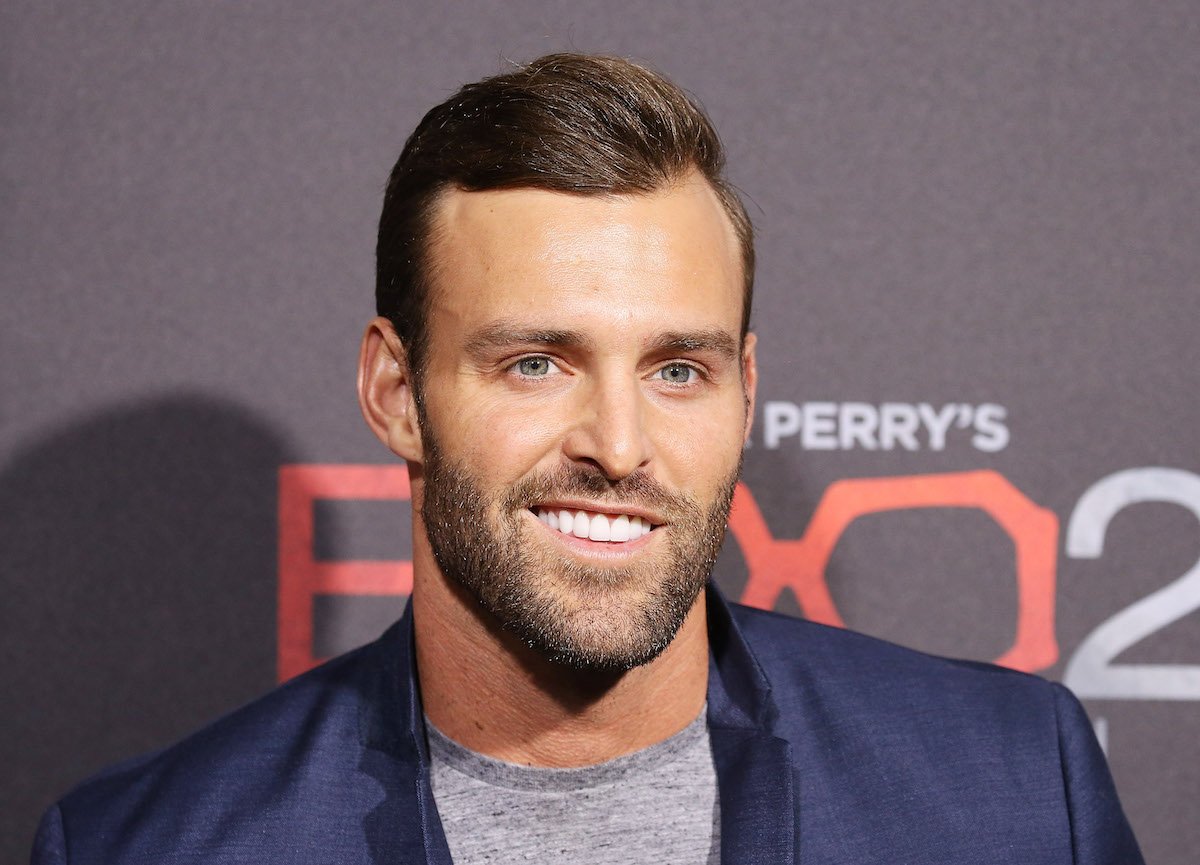 Jef Holm is unhappy about the possible end of his friendship with Hayes
While Hayes has remained silent on the issue, Holm recently gave a statement to E! News. "In regards to the Robby situation, it's definitely been an unfortunate turn of events. I'm still processing all of it, to be honest. The simple version is I invited Robby into my house that I was renting in Venice, which I am now in the process of purchasing."
"I allowed him to live there rent-free for years as a friend. When the living situation became hostile I asked him to leave and he refused. It went on like this for months; eventually. I had to take legal action."
Jef admitted that he hopes to be able to end the restraining order. "It's sad because I didn't want it to end like this. Hopefully, tensions will die down and the temporary restraining order can be dropped. I just want to move on and I wish him the best."