'The Bachelorette': Who Is Joe Coleman? Instagram, Job, Age, and Spoilers About Michelle Young's Frontrunner in 2021
The Bachelorette Season 18 with Michelle Young is about to begin, and many fans already believe Joe Coleman is the next frontrunner. So what can viewers actually expect from the new Bachelor Nation star? Here's everything we know about Joe on The Bachelorette 2021, including his Instagram, job, age, and spoilers about his journey with Michelle.
[Spoiler alert: This article contains potential spoilers about Joe Coleman and Michelle Young on The Bachelorette Season 18 in 2021.]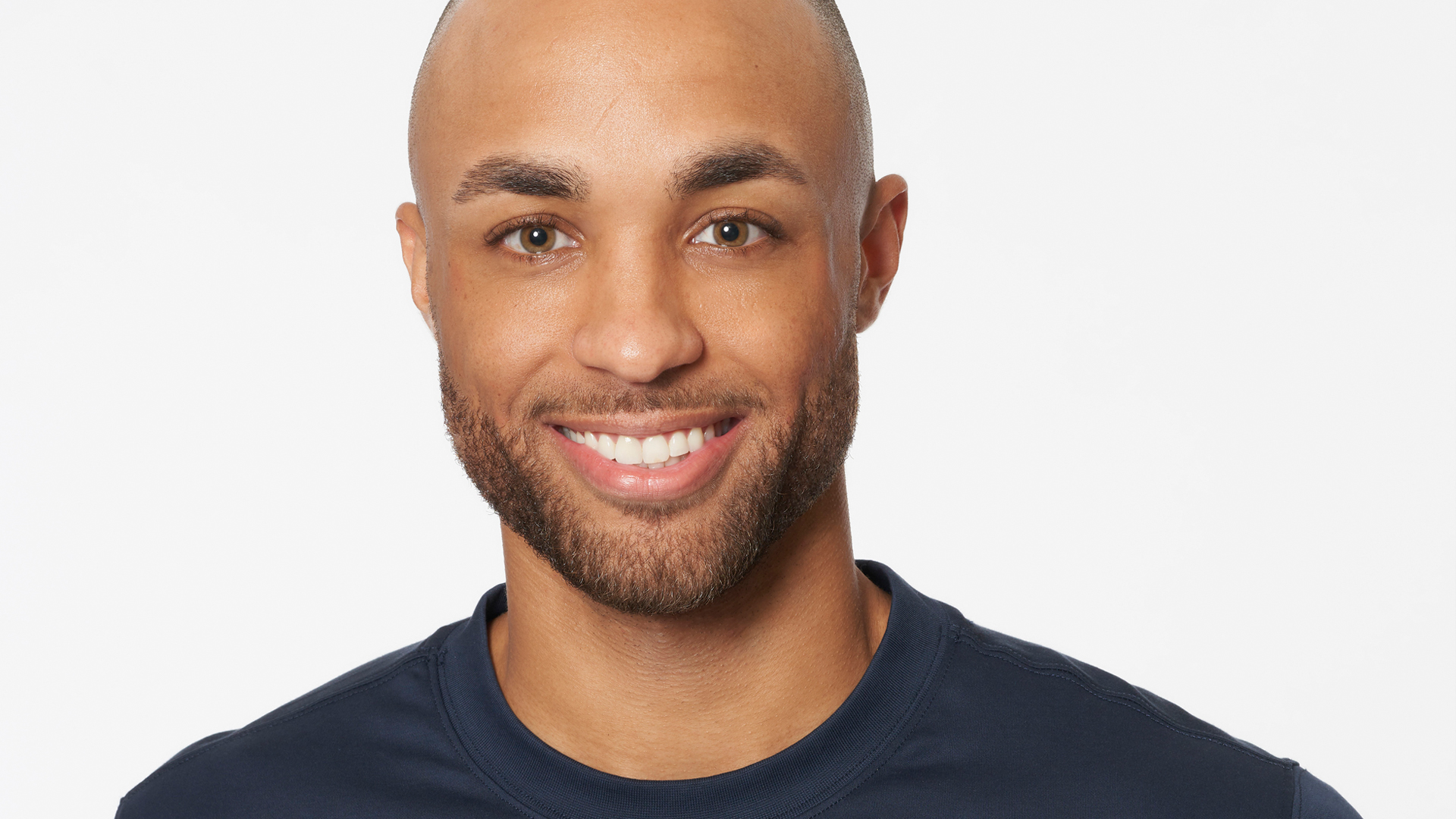 Who is Joe Coleman on 'The Bachelorette' Season 18 with Michelle Young?
Joe and Michelle from The Bachelorette Season 18 seem like they could be good together. According to Joe's ABC bio, he was born and raised in Minneapolis, Minnesota, which is also Michelle's hometown. Joe also loves basketball, and he even played for the University of Minnesota. Seeing as Michelle played for Bradley University, did she ever cross paths with her contestant? When introducing The Bachelorette cast on Instagram, co-host Tayshia Adams might've hinted that Michelle and Joe know each other.
"It's kind of interesting to me that this is a guy from the same hometown that she's from," Tayshia said. "What are the odds of going on the show and finding the same person from where you are? He does basketball. She does basketball."
Whether Joe and Michelle actually knew each other before the show, it seems the reality stars will win over the hearts of Bachelor Nation. Tayshia confirmed that Joe was "such a sweetheart from day one," and co-host Kaitlyn Bristowe teased what to expect from his limo entrance.
"There's a little moment between him and Michelle out of the limo that I think people are going to want to pay attention to," she said.
How old is Joe Coleman and what does he do for a living?
According to Joe's Bachelorette profile, Michelle's suitor is 28-years-old. So he's the same age as the new lead. Meanwhile, Joe works as a real estate developer.
What is Joe Coleman's Instagram?
The Bachelorette fans can find Joe on Instagram under the handle @jcol3. Michelle's contestant doesn't post much on the social media platform. But Joe's feed is filled with highlights from his life, and it's clear that he's a sports lover. 
Will Michelle Young and Joe Coleman end up together and engaged in 'The Bachelorette' finale, according to spoilers
Joe and Michelle's hometown and similar interests aren't the only reason why many Bachelorette fans think the 28-year-old contestant is the frontrunner of season 18. Michelle and Joe were spotted on a one-on-one date together at a Minnesota Twins game. But does this mean anything about their relationships later in the season?
On Oct. 6, Bachelor Nation blogger Reality Steve shared spoilers about Michelle's final two men on The Bachelorette Season 18, and it doesn't look like Joe wins a spot in the finale. That said, the spoiler guru did not confirm when Joe is sent home on the ABC reality series. 
Now, we'll have to watch how Joe and Michelle's romance unfolds in The Bachelorette 2021. But whatever happens next, we hope everyone leaves the show in one piece. Stay tuned.
The Bachelorette Season 18 with Michelle Young airs Tuesday nights on ABC.