'The Bachelorette': Joe Coleman's Instagram About Michelle Young Will Make You Do a Double Take After the Premiere
Many Bachelorette fans were shocked to find out how Joe Coleman and Michelle Young met. Ahead of the season 18 premiere, the ABC reality series suggested that the two might've sparked something online before the show. Then recently, Joe shared an Instagram post about Michelle, and the new cast member might've teased everything that unfolded in the first episode of The Bachelorette 2021. 
[Spoiler alert: This article contains spoilers about Michelle Young and Joe Coleman in 'The Bachelorette' Season 18 Episodes 1 and 2.]
'The Bachelorette' premiere confirms Michelle Young and Joe Coleman knew each other before the show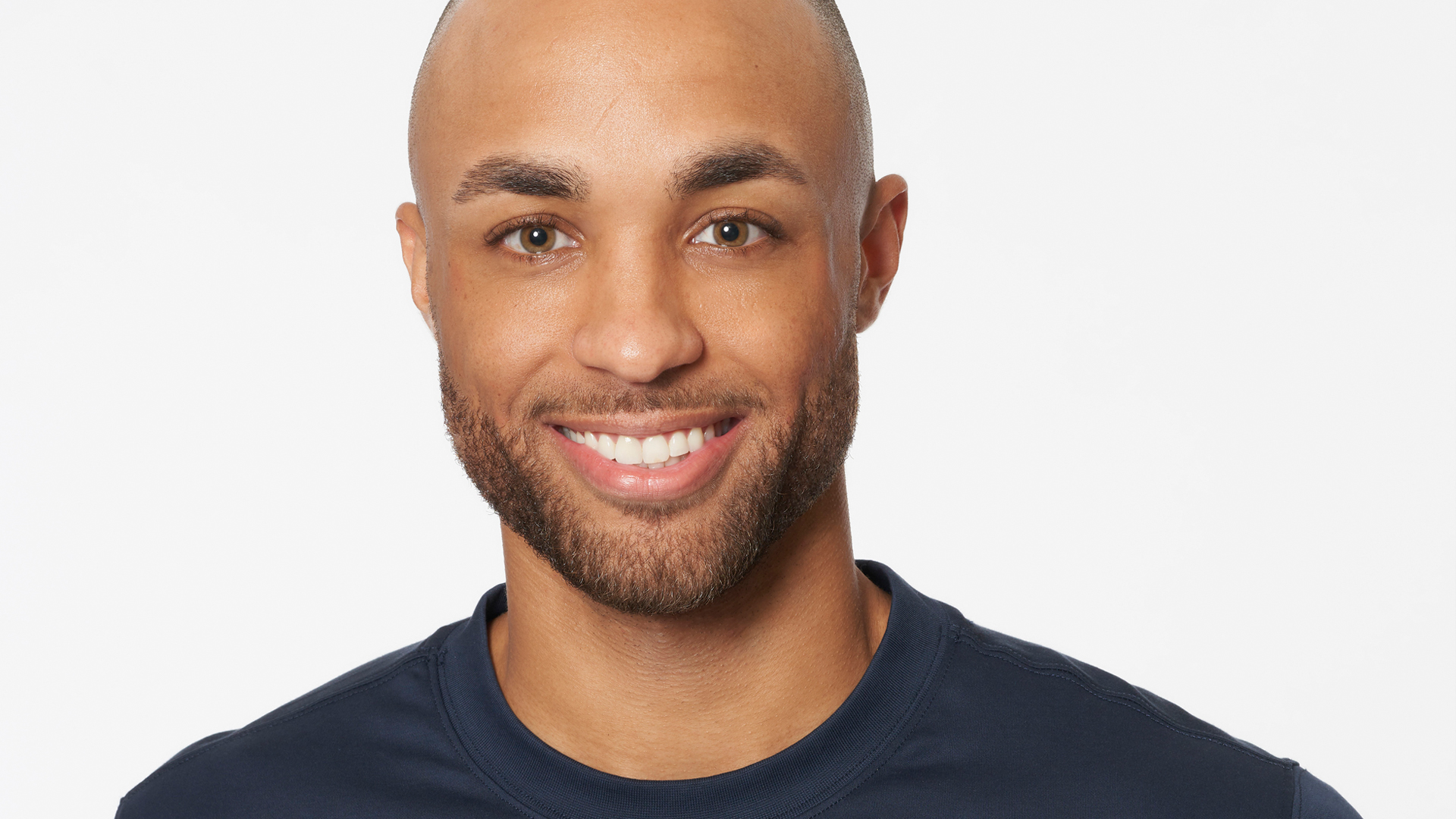 Sparks flew when Joe and Michelle met in The Bachelorette Season 18. But Michelle quickly realized that she actually knew Joe following his limo entrance. At first, The Bachelorette contestant tried to play coy. Then Michelle revealed she previously slid into Joe's Instagram DMs. The lead claimed they talked, exchanging a few messages, but Joe eventually ghosted her.
Michelle questioned Joe, wondering whether he was there because she was the bachelorette. Joe shared he wasn't ready to open up or see anyone, noting that he owns property in George Floyd Square and was close to "a lot of shootings, murders, a lot of things going on where, at the time, it just caused a lot of anxiety." 
Meanwhile, Michelle shared that if anyone were to be understanding of the situation, it was her. She also pointed out that he didn't have to be ready for a relationship, but she wished he had communicated his feelings. Then Joe recognized that he needs to work on his communication skills, sharing that he's gone to therapy. He also reassured Michelle, saying that he was there for her. In the end, Michelle thanked Joe for his openness on the show, and she gave him a rose at the end of night one.
Joe Coleman posts about Michelle Young on Instagram 
On Oct. 19, ABC finally released The Bachelorette Season 18 premiere, and Joe shared an Instagram post about meeting Michelle. The contestant published a photo of himself holding the bachelorette's hands as he introduced himself. 
"Great to finally meet you, Ms. Young," Joe captioned the pic.
Given Michelle and Joe's history prior to filming The Bachelorette, it seems like the cast member was referencing everything that was revealed on night one. The two talked on the social media platform before the show, and this was the moment when they finally got to meet in person. 
'The Bachelorette' co-host shares why Michelle Young gave Joe Coleman a second chance
Many Bachelorette fans are wondering why Michelle gave Joe a second chance on the show. Then on the Bachelor Happy Hour podcast, co-host Tayshia Adams explained the situation.
"I think that she really just wanted to explore that," Tayshia said. "You never want to leave a situation like, 'Shoot, I actually was into that guy at some point. And yeah there was a little bit of a red flag, and he ghosted me.' But I think she would've thought about it. … I think she would've said, 'I wish I gave him a little bit more of a chance.' And I'm glad that she did."
So will things end well between Michelle and Joe now that they have their second shot at love in The Bachelorette Season 18? Only time will tell. But it seems the reality stars will build on their established connection in the next few weeks. In a promo for the basketball group date in episode 2, Michelle hinted where her relationship with Joe stands this far into the season.
"I think that's why there's a certain comfort with Joe, just because basketball was a huge part of my life," Michelle said.
The Bachelorette Season 18 airs Tuesday nights on ABC.