'The Bachelorette': John Hersey Pours His Heart out to Fans Who Claim He Was the Reason for Katie Thurston and Blake Moynes' Breakup
Bachelor Nation is up in arms over the new romance between former Bachelorette lead Katie Thurston and her former contestant John Hersey. Thurston revealed she was dating Hersey via an Instagram story to the Taylor Swift song "Begin Again." A slideshow of images accompanied pics of Thurston and her new beau. Thurston and Hersey remained friendly even after her engagement to Moynes.
However, Hersey has reportedly been on the receiving end of some adverse fan reactions, who claim he was the reason behind the breakup of Thurston and her former fiance Blake Moynes. These prompted him to pour his heart out on Reddit about their relationship.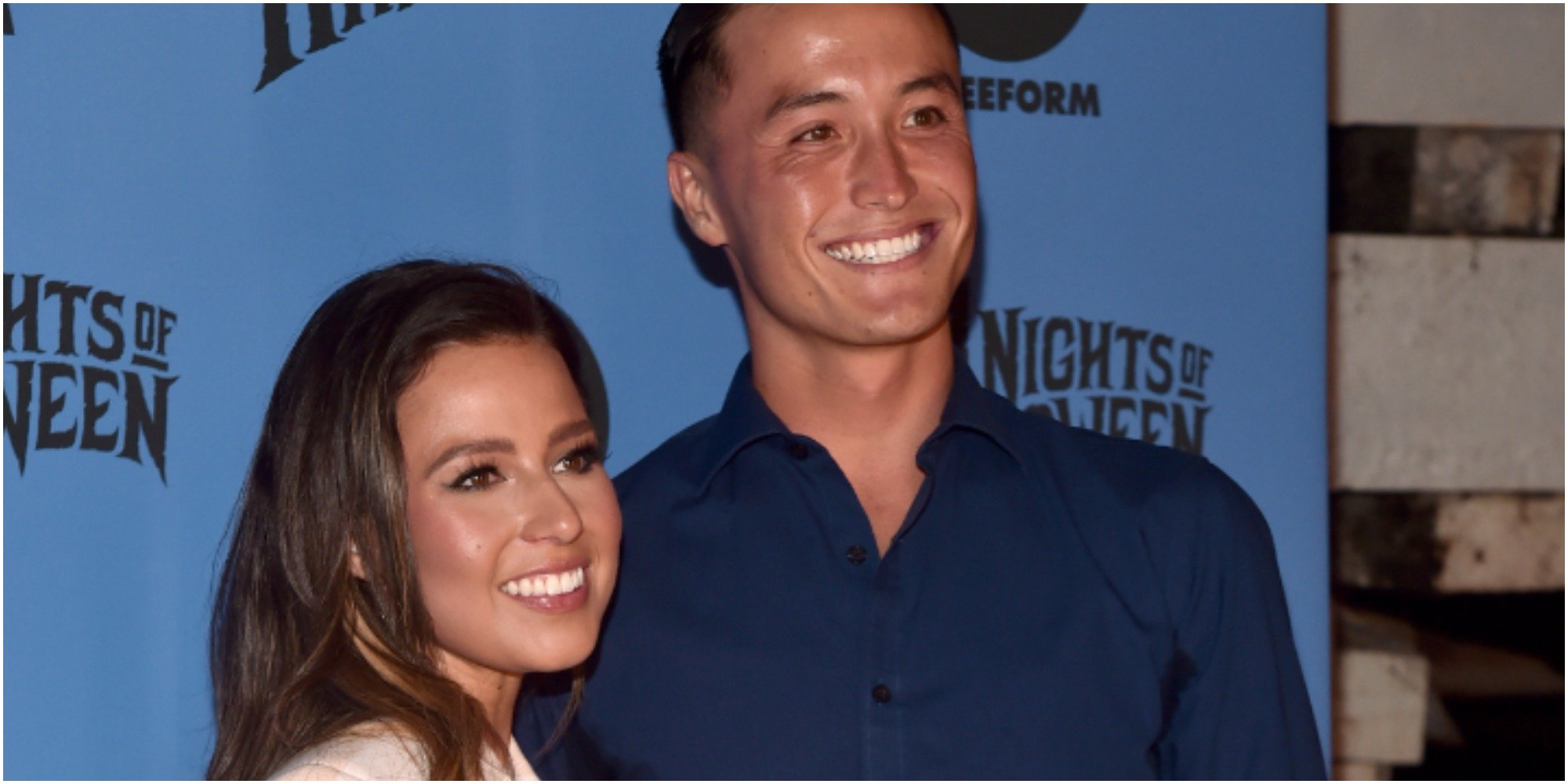 When did Katie Thurston and John Hersey begin dating?
Upon meeting Hersey on the first episode of season 17 of The Bachelorette, Thurston immediately claimed he was her type. However, he did not last more than two episodes of the reality dating show before Thurston sent him home.
While they did not make an instant love connection on the series, Thurston and Hersey remained friendly.
Thurston and Moynes became engaged at the end of taping for The Bachelorette in April 2021. Between filming ended and the season aired, she and Hersey remained friends as she navigated her new relationship with Moynes under the radar of Bachelor Nation.
However, after she and Moynes split in October of this year, Thurston became involved with her former contestant on a more romantic level.
John Hersey responds to fans who claim he's the reason Katie and Blake broke up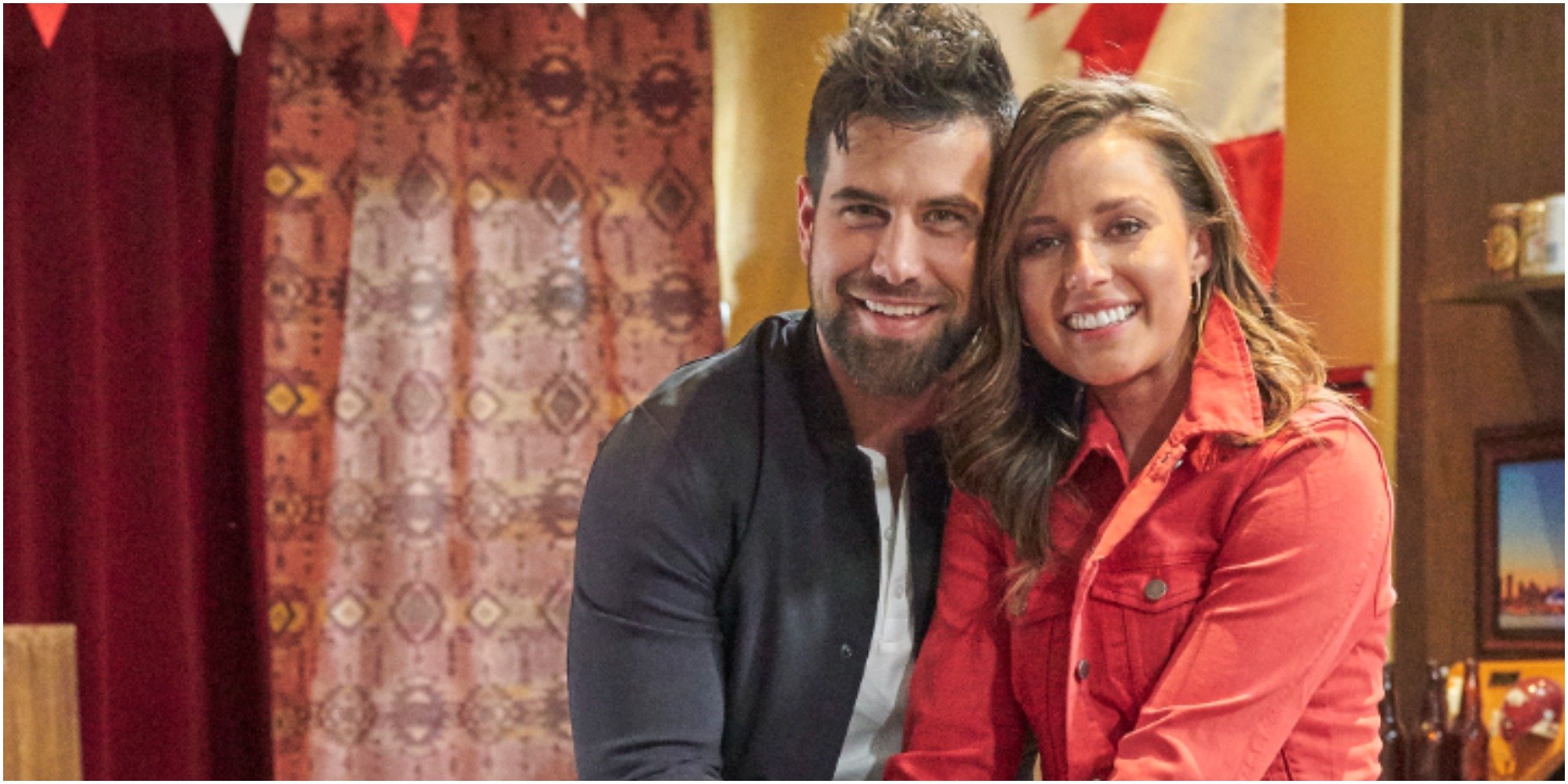 In a passionate Reddit post, Hersey poured out his heart to the show's fans.
He began his lengthy statement by saying this is the first and likely only time he would ever address fans directly regarding his relationship with Thurston.
Hersey thanked them for their support, laughs, love, and "undeniably outspoken personalities" he had the pleasure of being exposed to.
"I am absolutely in favor of everybody having their own opinion, voicing that opinion, and hell, arguing and yelling about that opinion," he wrote.
"What hurts me, however, is watching SO many of you build assumptions and throw around accusations based on very limited knowledge of a situation," Hersey continued.
"I cannot (and do not) blame anyone for this because it is the nature of a private situation to be clear only to those closest to it. However, I do intend to share some insights that will hopefully allow you to understand me better, Katie, and our relationship," the Bachelorette contestant continued.
John Hersey clarified the timeline of his and Katie Thurston's relationship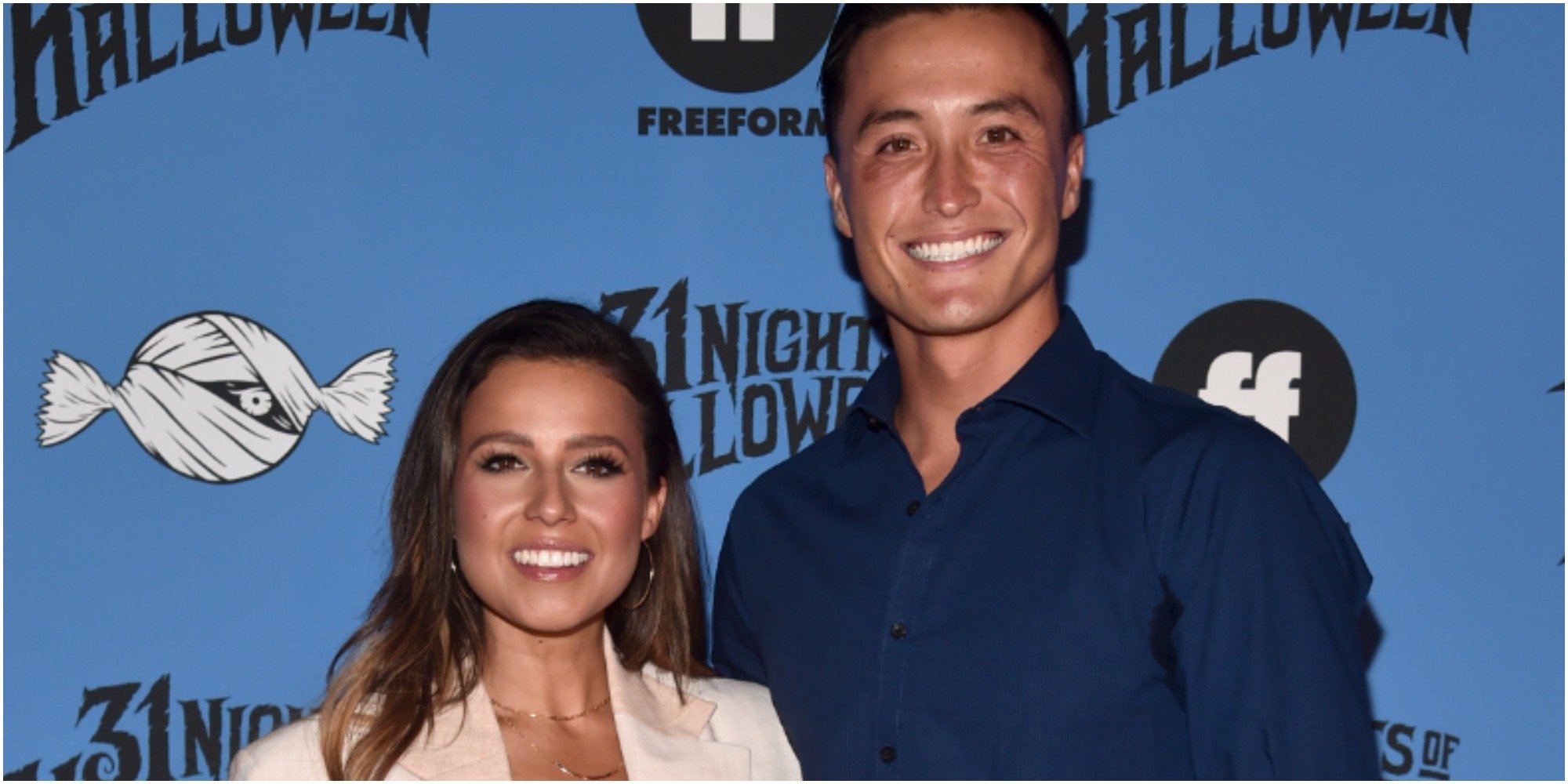 "Katie and I developed an incredible and deep friendship over the last half-year or so," Hersey clarified.
"The circumstances by which this friendship formed were a series of crazy, random, and coincidental events. I'm sure you will all hear about it at a later time.
"My point, for now, is that we were ALWAYS platonic. Even during my short stint on the season, we never had a chance to foster anything romantic," he continued.
"The boundaries of our friendship with respect to her ongoing relationship never even required addressing. It was never a thought in our minds that we would ever be anything more. You guys, she was engaged. Many of you misjudge how both she and I view that commitment. Neither Katie nor I would ever cheat, push someone to cheat or be involved in cheating. It is not in our nature, not acceptable or OK."
Hersey continued that once Thurston's engagement to Moynes ended, they were free to explore their burgeoning feelings for one another.
He admitted the optics of their relationship may look bad to outsiders.
However, Hersey claimed he was just a "regular guy falling helplessly for his best friend."
Michelle Young's season of The Bachelorette airs Tuesdays at 8 p.m. EST on ABC.