'The Bachelorette': Jordan Rodgers' Secret Deal With Producers for Time Alone With JoJo Fletcher
Contestants sometimes have to get creative to get alone time with the star of The Bachelorette. Jordan Rodgers got JoJo Fletcher's final rose and proposed. Find out about his secret deal with producers and more.
Fantasy Suites on 'The Bachelorette' is how couples get alone time
RELATED: 'The Bachelor': What Really Happens in the Fantasy Suites?
Most of the dates are shown for the audience to see. However, the couples do get alone time that isn't shown during the Fantasy Suites.
Courtney Robertson wrote about her experience with Ben Flajnik in her book, I Didn't Come Here To Make Friends: Confessions of a Reality Show Villain. "Ten minutes after we were in the cottage, the camera crews, handlers, and producers scrammed, and we were completely alone for the first time ever," she wrote. "We immediately ripped each other's clothes off and had intense, passionate sex on the couch in front of the fire. Producers had left a cell phone for use in case of emergency, but they did not leave us any condoms."
The time in the suites isn't just about taking a physical step in the relationship. It's also time to have private conversations.
JoJo Fletcher and Jordan Rodgers got engaged on the show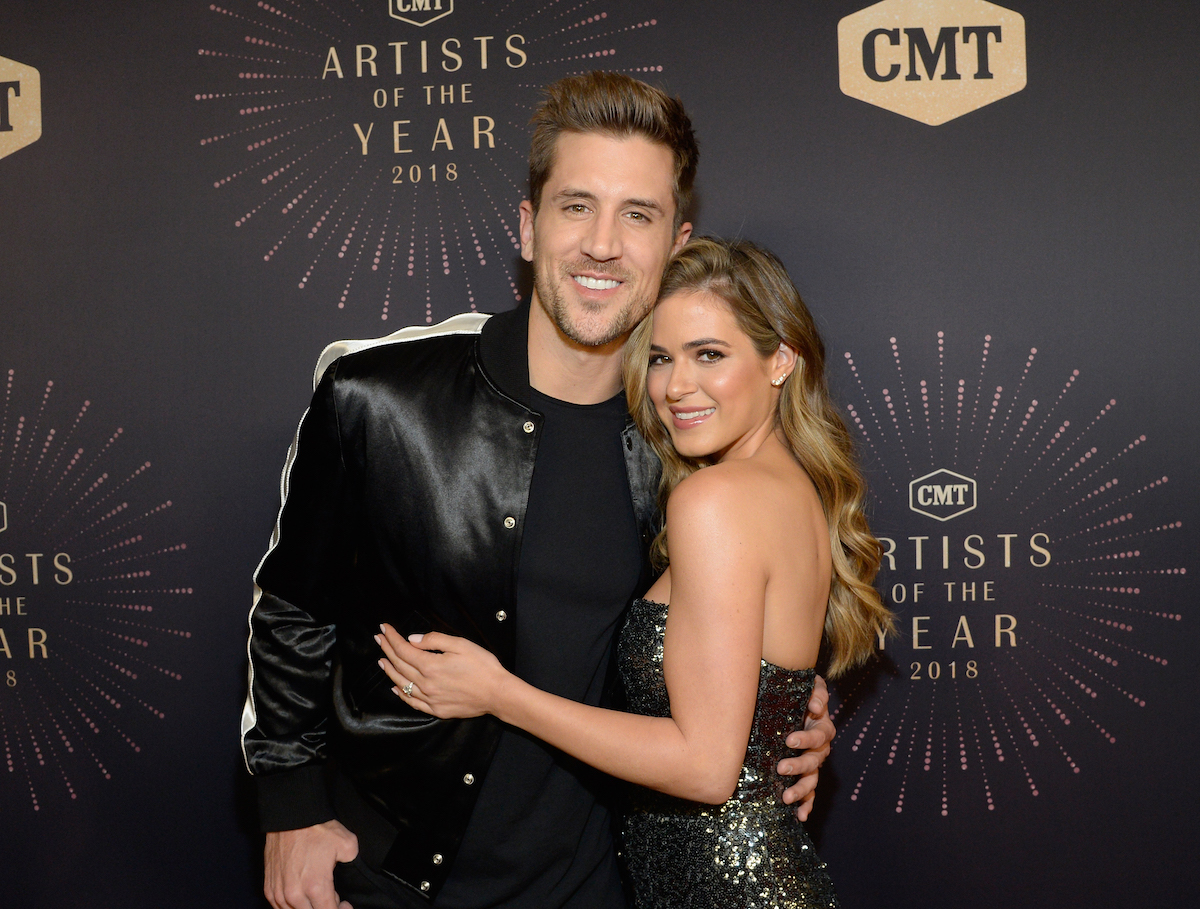 RELATED: 'The Bachelor': Is There a Secret Rule About Kissing the Star on the Show?
Fletcher was ready to meet someone new after competing for Ben Higgins on The Bachelor. She quickly hit it off with Rodgers. The season ended with them getting engaged.
Since then, Rodgers proposed to Fletcher again with a different ring. Their wedding date was set for June 13, but it was postponed due to the pandemic.
"We both came to the conclusion that we want our wedding to be exactly how we planned it. We've waited this long. We're OK to wait a little bit longer. It'll be better, not only for us but for our guests. We want to make sure everyone's feeling safe and healthy and comfortable," Fletcher told Showbiz Cheat Sheet.
He made a deal with producers to see her more
RELATED: 'The Bachelorette': Can Men Buy Rings Instead of Using a Neil Lane Ring to Propose?
It's hard for contestants to get alone time with the star. Rodgers told Entertainment Tonight how he found a way to do it with the help of the producers.
He promised to give "off-limits" notes to Fletcher on camera if he got more off-camera time with her after his hometown date. "We didn't get the alone time, but there was us in sweats, eating In-N-Out, with producers and no cameras," Rodgers said. "We're sitting on a hotel room floor eating In-N-Out, and I was like, 'She's pretty cool.'"
Fletcher shared her reaction to reflecting on their time on the show together. "[It's] really sweet," she said. "I got emotional a few times because it's nice to go back and watch us… it was a really, really special thing to watch back."
The couple is still going strong and plan to get married. Fans will have to wait to find out their new wedding date.