'The Bachelorette': Did Katie Thurston Accidentally Drop a Major Hint About Who Wins Her Season?
Fans are wondering who will win Katie Thurston's season of The Bachelorette. Over the course of the past few weeks, viewers have watched Thurston sift through her crop of men and weed out some of the worst contenders. Now, it's getting down to men who are all pretty viable options for her. While blog sites like Reality Steve have released several spoilers for this season, could Thurston have just posted her own?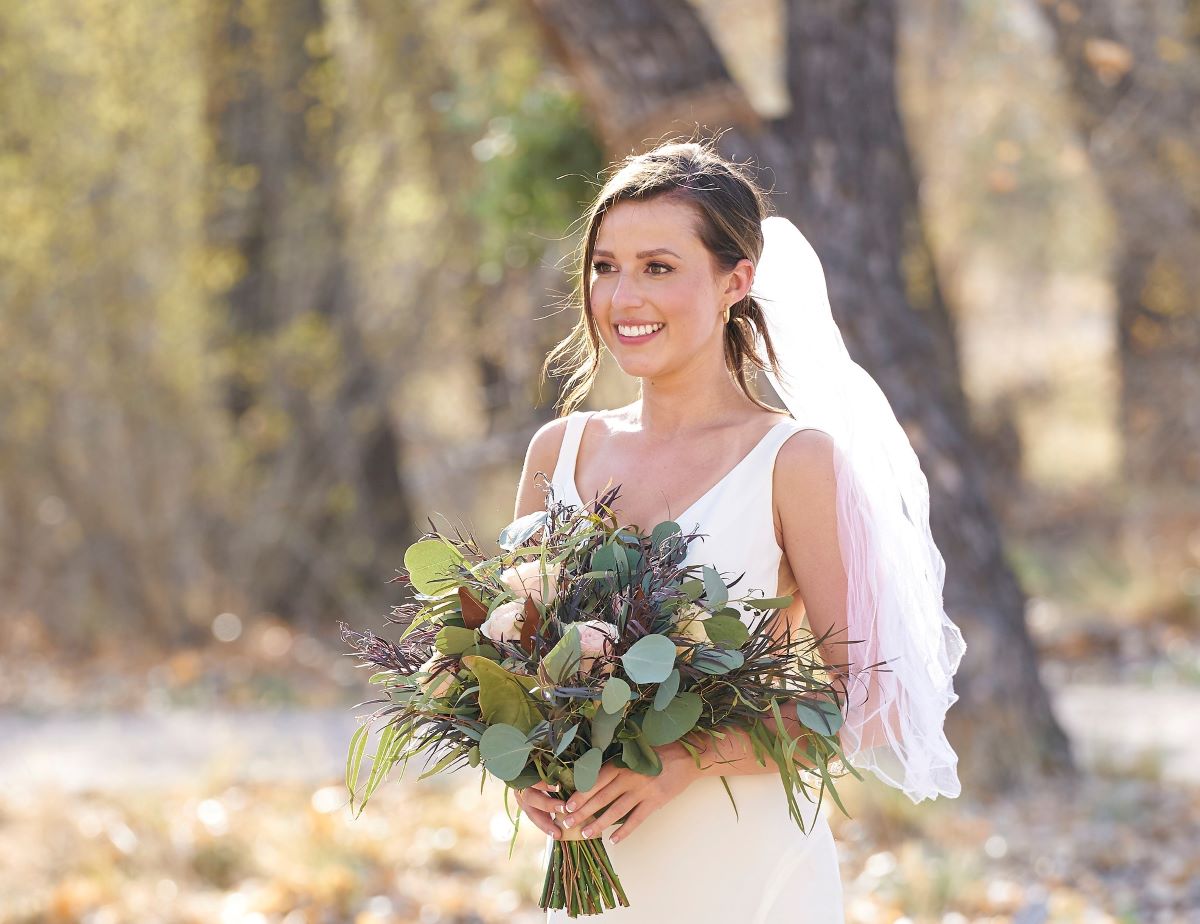 What potential spoiler from 'The Bachelorette' did Katie Thurston post?
Everyone who goes on The Bachelorette signs a contract that forbids them from spoiling their seasons. According to former leads, the cost of a Bachelor or Bachelorette breaking the rules can be pretty hefty. Because of this, leads are normally pretty tight-lipped when it comes to revealing who they gave their final roses to.
On Instagram, Thurston posted that she was moving to CA, according to TV Shows Ace. Some fans may have looked at that post and assumed that Thurston was moving to California, as that is what most contestants do following their seasons.
But, this season's newcomer and frontrunner Blake Moynes actually hails from Canada. Some fans have suspected that the CA that Thurston was talking about was actually Canada and that she may be moving with him now. If this is the case, then that means Thurston either gives Moynes her final rose or somehow reconnects with him following the finale.
Blake Moynes and Katie Thurston's relationship
Before Thurston even became the Bachelorette, Moynes was interested in her.
"She came out of that limo with that vibrator. I was like, 'Yeah, I like what she's about,'" Moynes said on the Click Bait with Bachelor Nation podcast. "But it's not that fact that she had a f—ing vibrator, that's not what I was like, 'Oh yeah, that's my girl.' It's the fact that she had the balls to have fun with it and go with the flow."
Moynes actually reached out to Thurston prior to filming.
"It was just literally a simple reach out — it wasn't like, 'Hey, I'm into you,'" he revealed. "Like no, it was like, 'I f—ing love that you did that. That was f—ing awesome. Good for you. Like, this and that. Like, it wasn't like, 'Hey super into you, want you.' No."
Where do Blake Moynes and Katie Thurston stand on 'The Bachelorette'?
When Moynes first appeared on Thurston's season, she was hesitant about letting him on the show as he had already competed for two Bachelorettes, including Tayshia Adams who was mentoring Thurston.
"I definitely knew who he was, which also Tayshia's ex-boyfriend! So that's weird," the Bachelorette told Us Weekly. "We had chatted before, but usually what happens is, like, the guys will reach out to the women once they're eliminated and be like, 'Good luck, you did great.' Like very generic, you know? And so to see him, I was like, 'Why is he here?' Like, 'What's happening?'"
But after sending Thomas Jacobs home, she allowed Moynes to join the competition. Since then, their relationship has been growing and Moynes has become a promising candidate to win the whole competition.
RELATED: 'The Bachelorette': Why Tayshia Adams Thinks Katie Thurston and Blake Moynes Are a Good Match