'The Bachelorette': Katie Thurston Just Cursed out Her Haters and Anyone Telling Her What to Do in an Epic Rant
Katie Thurston is a lead like we've never seen before on The Bachelorette. When drama pops up, she handles it swiftly and decidedly. Now, she is proving that it isn't just the men on her season that she stands up to. In a recent TikTok, Thurston pretty much cursed out everyone who was trying to control her.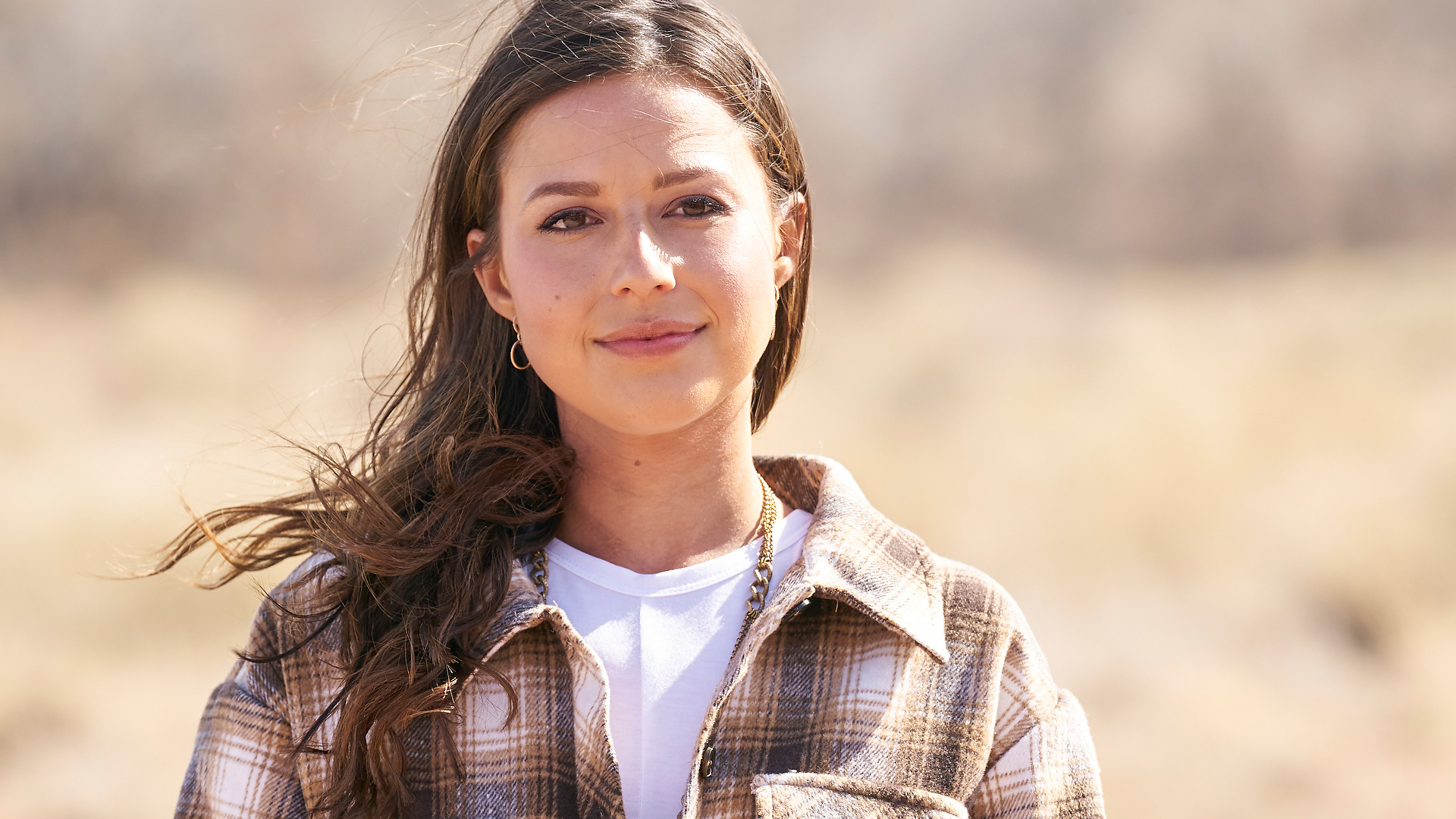 Katie is done with haters from 'The Bachelorette'
When any lead goes on The Bachelorette or The Bachelor, their image gets the Bachelor makeover. The show tries to make them seem clean enough to appeal to all audiences. Leads essentially lose all control over their image as they are molded into the perfect Bachelorette. Now, not even halfway through her season, Thurston is tired of it.
"Welcome to a channel that was once called Vent with Katie and is now called TheKatieThurston," she said in a new TikTok. "Why? because I've been on a television show, not once but twice, and in those last, I don't know, 12 months of my life, I have been completely under a microscope.
"I've been told what I should and should not do and what I can and cannot say and I'm done I'm done filtering myself," she continued. "You think I swear too much? Go F— yourself. You think I'm too raunchy, don't f—— follow me. You know, because before all of this I was uncensored and raw and I had a community of people that accepted me and now I have a community of people who want to talk about me, write about me, gossip about me and you know what I'm done. "
Before closing out, she made fans a promise.
"You're not going to steal my f—— joy," she finished. "Katie's coming back, watch out."
How is Katie Thurston different from other leads on 'The Bachelorette'?
In the past, the show has centered around morality and a few leads and contestants who viewed sex from a purity standpoint. Thurston made it very clear that even as a contestant, she was not going to be like that. When she stepped out of the limo on Matt James' season of The Bachelor with an adult toy in hand, she immediately began promoting sex positivity. Throughout her season of The Bachelorette, she has been doing the same. Thurston has not been willing to be censored in the same way that some Bachelorettes have in the past.
Fan reactions to Katie's video
Thurston's fans seemed supportive of her message.
"Don't forget about your supporters," one person commented. "We've always been here!! Haters gonna hate, don't put your energy into that."
"Queen, You've got a whole generation that will look up to you and see your authenticity and I hope it inspires them," another fan said.
"Get it girl," one fan wrote. " I can't even watch 'The Bachelor' anymore it's soooo scripted. It would be better if people could actually be real and themselves."
"After knowing you for a while, it's wild seeing the simplest things turn into an entire news article," one user wrote. "I know you will rise above all the negativity."
RELATED: 'The Bachelorette': 1 Man Admits He's Not Here for the Right Reasons