'The Bachelorette': Katie Thurston Slams Greg Grippo, Calls Him a 'Liar' and Accuses Him of Acting
Katie Thurston got her happy ending on last night's finale of The Bachelorette. Going into the finale, some fans were hoping that Thurston's longtime frontrunner, Greg Grippo would return to the competition and win Thurston back. He did come back for the After the Final Rose ceremony, but his reunion with Thurston wasn't exactly…loving.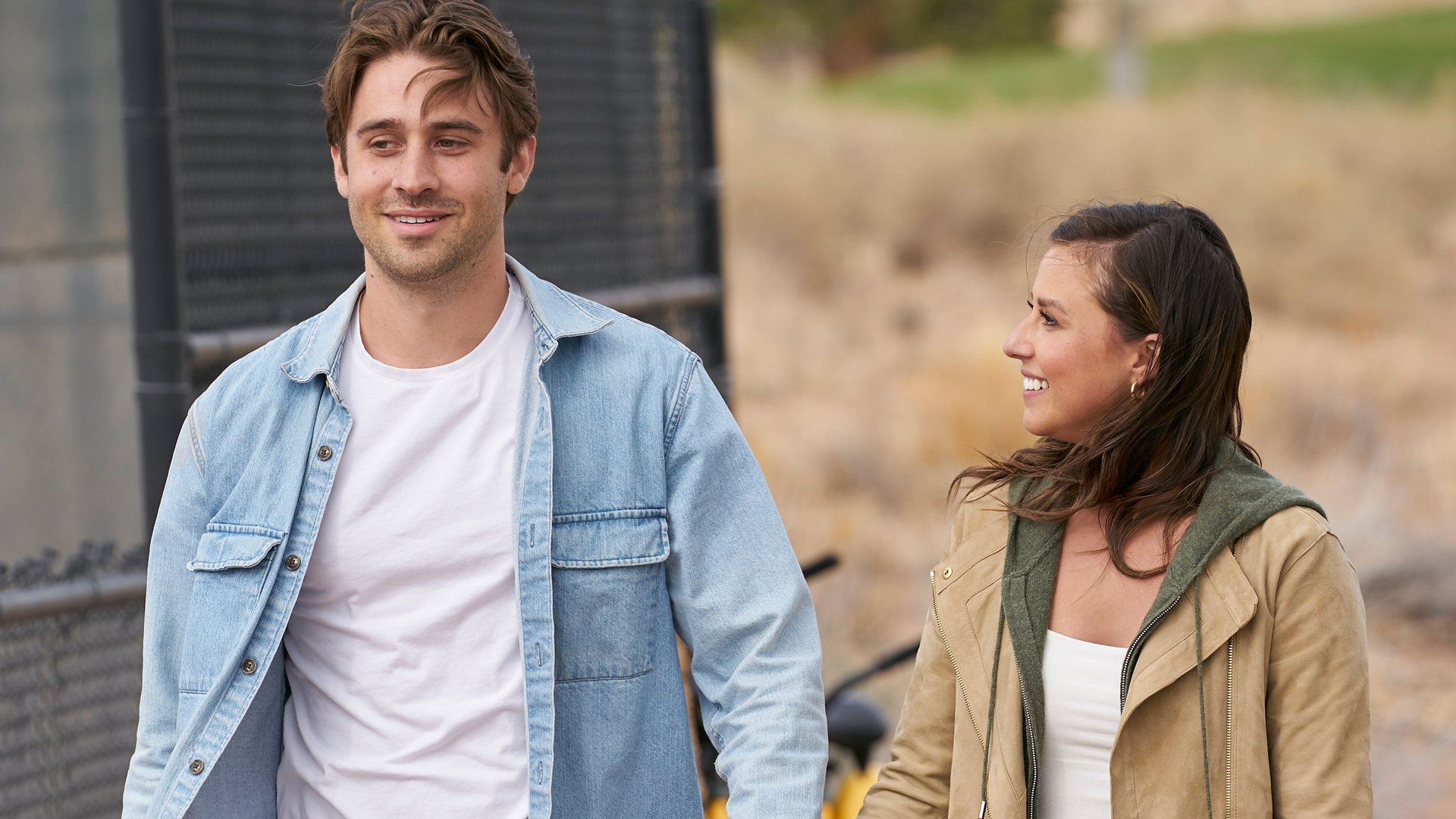 Why did Katie Thurston and Greg Grippo break up?
Grippo had been Thurston's number one choice for almost the entire competition. During his hometown date, he told Thurston that he loved her. When she didn't immediately say it back, Grippo's whole mood changed and he decided to send himself home. Thurston begged him not to and tried to reassure him that he was her top choice, but Grippo had already made up his mind.
Katie doesn't believe that Greg loved her
When Grippo took the stage at the After the Final Rose ceremony, Thurston called him out for his actions
"You're saying that I'm not validating you enough but it's like, you got a first impression rose, you got a first one-on-one, a second one-on-one, every single group date," she told Grippo. "And in the moment, I'm not realizing this. But I'm watching it back, I am giving you validation every single week. And for that Hometown to go as perfectly as it did until the very end, and for you to do a 180, I feel like you were looking for the perfect opportunity to escape because you were never ready for an engagement."
She continued, claiming Grippo never loved her.
"You say you love me, but I don't think you know what love is, because that was a time I need you the most and you ran away."
"I had every clear intention of getting engaged, I wouldn't have introduced you to my family if I didn't. … You found what you were looking for," Grippo responded.
Katie Thurston calls Greg an actor
Throughout the season, rumors had been circulating that Grippo was an actor and only went on the show to further his career. Thurston alluded to the rumors during her talk with Grippo.
"I am very happy, but that doesn't take away the anger that I had watching this back and seeing the way you treated me, using me to get the experience [and] the exposure — dare I say the acting practice — at my expense," she said.
"You can be an actor and want to be on the show, that's not the problem," she continued. "The problem is if you're acting with me. And so, what I've been hearing is that Greg's not this shy guy act that he was doing on the show, [but] he's actually this very confident, cocky boy from Jersey who knows that he's hot s—. And like, this is an act. So paired with those rumors and acting school, I really don't know if I actually know who Greg is."
Greg Grippo admits to gaslighting Katie Thurston
As the conversation went on, it only got more heated.
"The way you said that you are so in love with me," Thurston said. "I filled a hole in your heart and the small second that things got awkward for you [and] uncomfortable, you ran. You're a liar. You did not love me. If you think that's love, you don't know what love is."
Grippo did eventually apologize.
"I'm sorry, honestly, if you feel like I was talking down to you," Grippo said. "Gaslighting, I think, is probably a better word."