'The Bachelorette': Katie Thurston Tells Fans This After Revealing Private Conversation With Greg Grippo
Katie Thurston has a few choice words for viewers of The Bachelorette. Thurston tweeted she had a private conversation with former flame Greg Grippo and told fans this when it came to their relationship. Has she since changed her mind about Grippo after a fiery on-camera confrontation that divided Bachelor Nation?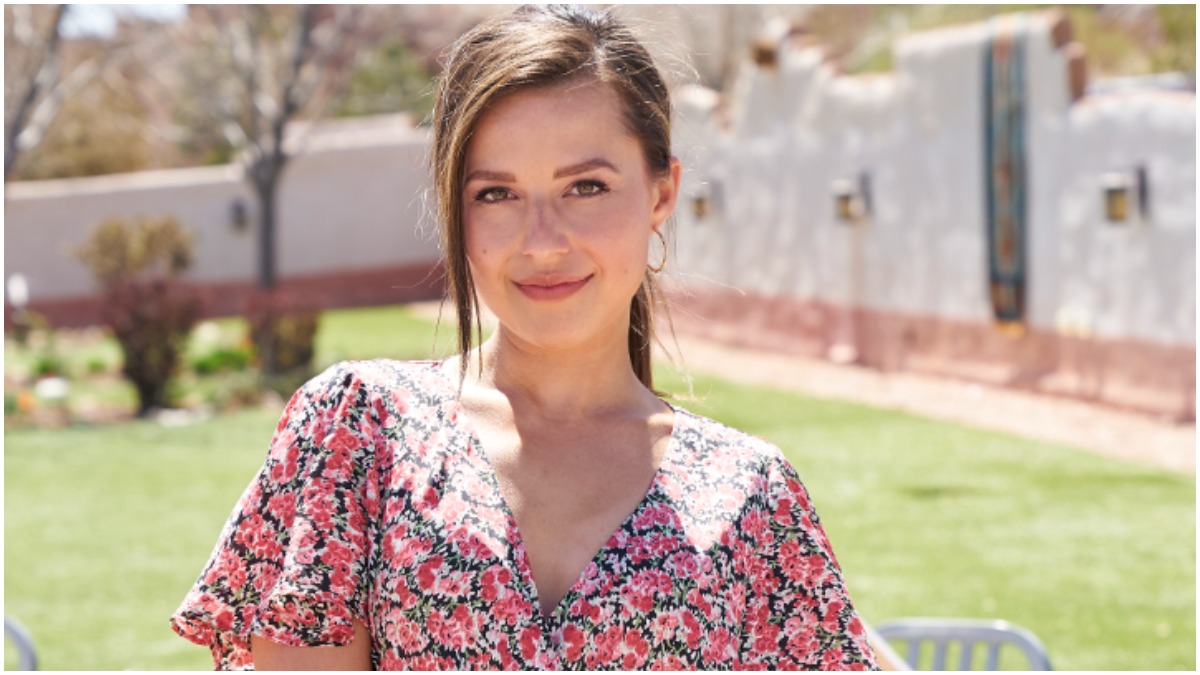 Katie Thurston and Greg Grippo's good love gone bad
In true Bachelorette fashion, a romantic love affair went terribly wrong. A clear frontrunner for her affections, Grippo won Thurston's first impression rose of the season. He also appeared to win her heart during thier first one-on-one date where they bonded over the deaths of both their fathers. The couple's season was close to perfect and Thurston was hopeful for a future with Grippo as she met his family during Hometowns.
Grippo's personality shifted shortly after Thurston would not let him know if she truly loved him. She claimed she wanted to wait until the final rose before revealing her true intentions. In a dramatic twist, Grippo expressed his anger and walked off, leaving Thurston and their relationship behind.
The former couple faced one another during The Bachelorette: After the Final Rose. Thurston accused Grippo of "gaslighting" her and looking for a reason to "escape" the relationship. He proclaimed his innocence.
Katie Thurston revealed a private conversation with Greg Grippo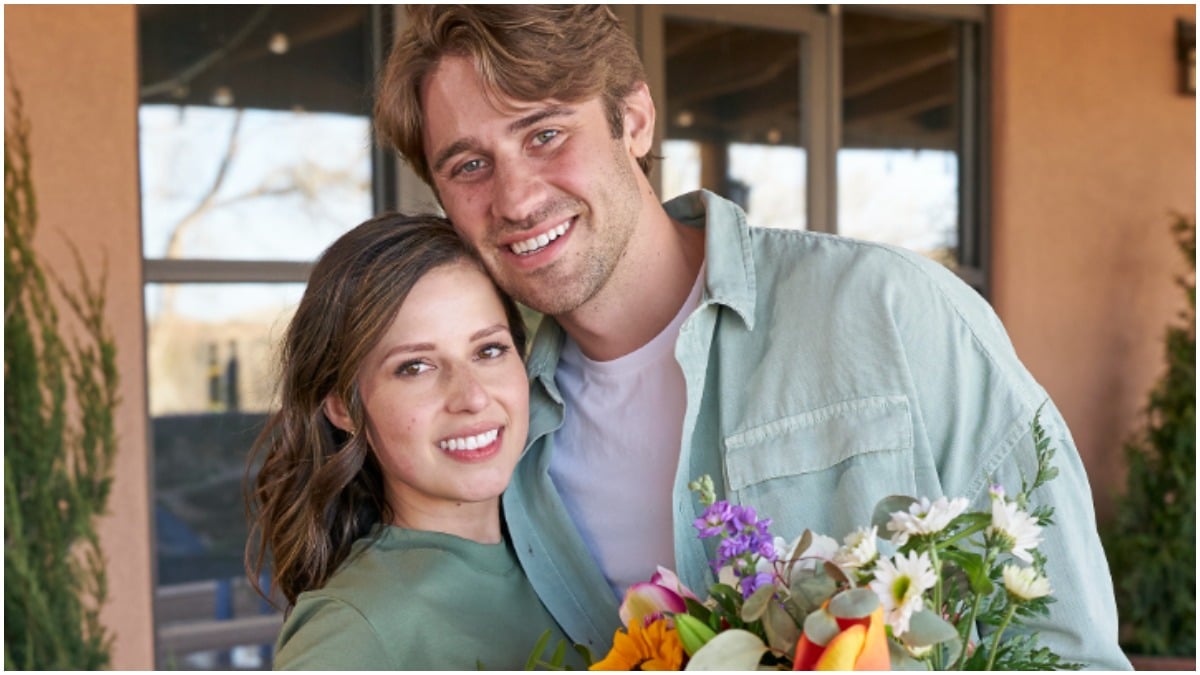 In a tweet, Thurston revealed she had a private conversation with Grippo when The Bachelorette cameras stopped rolling. This was in response to fans who continued to share their opinions regarding what transpired between the reality television stars.
"Greg and I have spoken privately and moved on. You should too," she wrote.
This statement continued to divide Bachelor Nation further and fans remain on both sides of the fence when it comes to the conflict between Thurston and Grippo.
"You thrashed the man live and online and labelled him something that was clinically incorrect and minimized the struggle and abuse ppl have really felt in such relationships. You owe them an apology too," penned one follower.
"I think the audience will be hung up on this long after you and Greg even still care about it, which is crazy! Glad to hear you got closure," tweeted a second fan.
Katie Thurston commented on Michelle Young's upcoming season of "The Bachelorette"
In a separate tweet, one social media user compared the promos between Thurston and Michelle Young, who were announced as stars of their own seasons of The Bachelorette in March 2021. Both women competed in Matt James' season.
The sex-positive Bachelorette added her own commentary in a second Twitter thread comparing her Bachelorette promo shoot with Young's. The newest star of the franchise wears a stunning ivory-colored gown in her promo, a stark contrast to Thurston's white tank and rubber purple skirt.
"Y'all – I wore a rubber purple skirt (backwards) which was a shoutout to my vibrator. Regardless, I found love and I hope Michelle does too," Thurston penned after clapping back at a social media user who claimed she was "hurt" by their comparison. Thurston replied, "Nah someone is happily engaged."
Blake Moynes put an engagement ring on Thurston's finger during the final episode of the season.
The latest season of The Bachelorette begins Tuesday, Oct. 19 at 8 p.m. EST on ABC.