'The Bachelorette': Katie Thurston Just Went off on 1 Contestant in the Most Epic Elimination in Show History
 Katie Thurston is not one to be played with. She has proven that on almost every episode of her season of  The Bachelorette. Week after week she has sent home men in The Bachelorette cast who are not there for the right reasons. But last night's elimination gave fans one of the most epic show downs that we have ever seen on the show.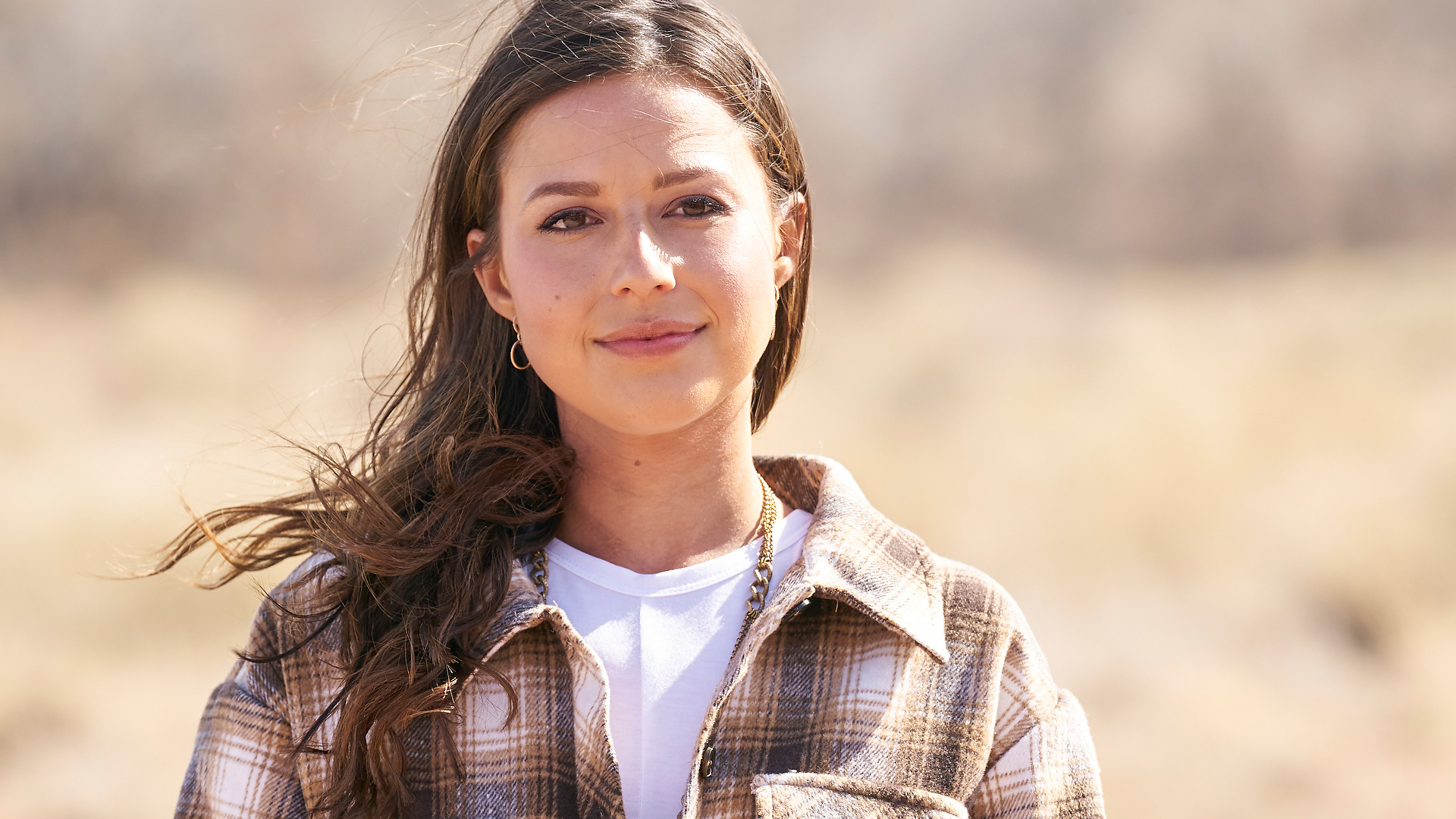 Who did Katie Thurston send home on 'The Bachelorette'?
[Warning: This article has spoilers for The Bachelorette Season 17 episode 4]
Leading up to this episode, the men had started getting suspicious of Thomas Jacobs. He eventually admitted to the men that he had thought about becoming the next Bachelor before going on the show. During the group date, Tre Cooper decided to tell Thurston what had been going on. Thurston was blindsided as she had been imagining going all the way to hometowns with Jacobs.
In a last ditch effort to save himself before the rose ceremony, Jacobs tried to convince Thurston that being the Bachelor was no longer his goal.
"I would sign something right now that says anything that you need," Jacobs said. "The only thing that gets me through being here is an opportunity to be with you, and I mean that."
"I mean it when I say I'm here to see if this is something real," he continued.
Even after Jacobs' proclamation, Thurston was confused about what to do.
"My feelings for him were so strong until last night," she told the cameras.
But when it was time to give out the final rose, Thurston had made her decision. She called Jacobs up.
"You told me things I wanted to hear," she said to him. "What I learned about you tonight is you're selfish, unkind and a liar. Your Bachelor audition ends tonight, so get out."
Thomas had lots of red flags
This wasn't the first time that Jacobs had said some questionable things. In last week's episode, he pretty much admitted to going on the show for the wrong reasons.
"I couldn't sit here and look you in the face and say, 'Yeah, when I showed up to this place I was here for the right reasons,' because I didn't know who you were," Jacobs said during a group date. "And worst-case scenario, I'd give it a shot and, yeah you can build a great platform, and that's just the honest to God truth, like my approach to this. I can sit here and tell you right now the best thing I ever did was lean into the potential of what could be here because the feelings that I have for you are real and I feel that it's reciprocated."  
Thomas' exit led to an opening for Blake Moynes in 'The Bachelorette' cast
While all of this was going on with Jacobs, former contestant Blake Moynes was making his way to the resort. Though he had already dated both Clare Crawley and Tayshia Adams, Moynes thought he could make a real connection with Thurston.
After sending Jacobs home, Thurston went to Moynes' hotel room to let him know he could join the competition.
"If you want to stay, I'd like you to join and see if this becomes something," she told him. "If that interests you."