'The Bachelorette': Michelle Young Hailed As 'Perhaps the Fastest Player' During Her Basketball Career
Michelle Young is the newest bachelorette. Before she became a teacher, Young played college basketball and was praised for her skills on and off the court.
At long last, it's almost time for Michelle Young to take her place as the bachelorette. Bachelor Nation can't wait for the 28-year-old teacher's season of The Bachelorette to air. Young was a contestant on Matt James' season of The Bachelor. Now 30 new men have their eyes on her. Michelle is a very real person with a successful career. Before she became a teacher, Young played basketball in college. She was incredibly talented on the court and earned recognition and praise during her time as an athlete.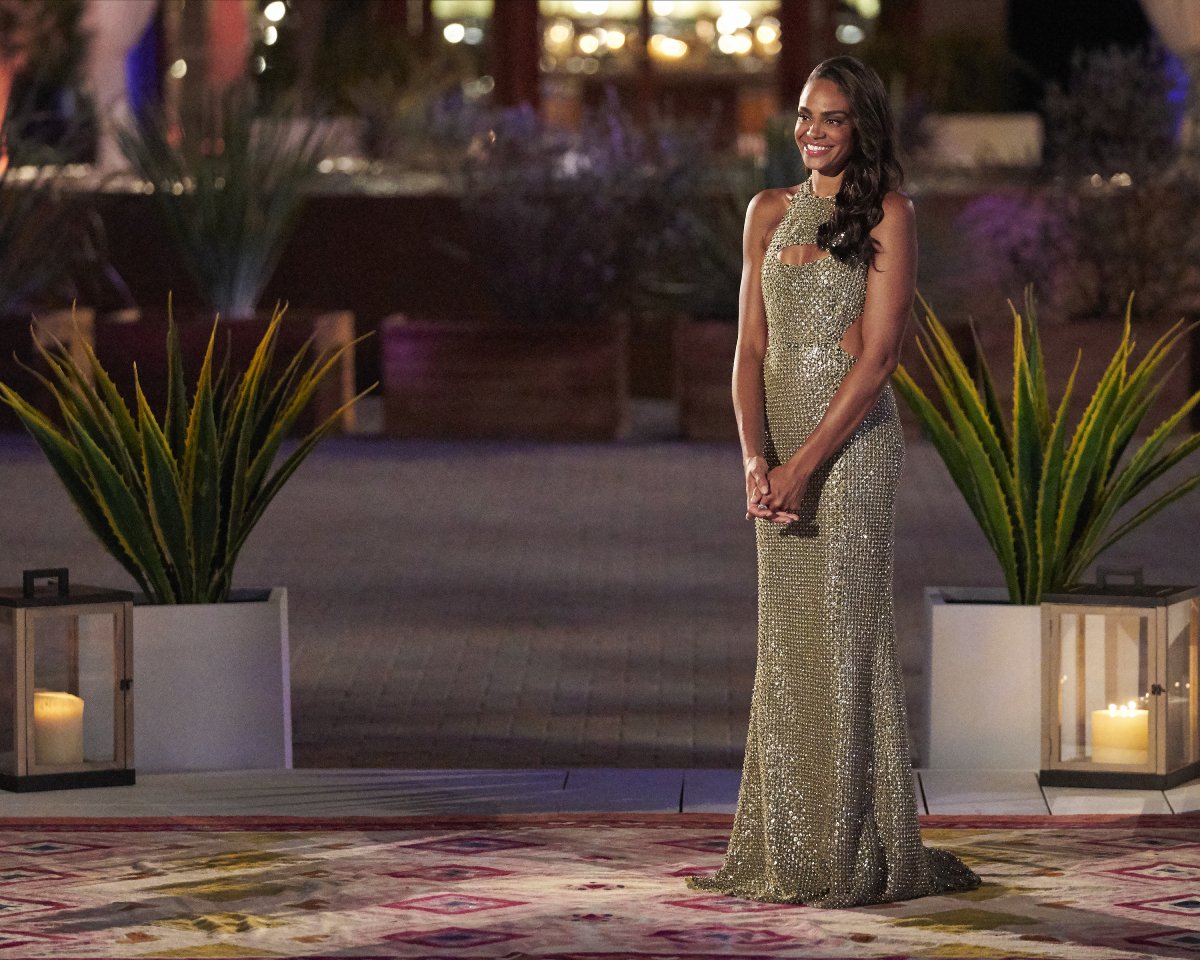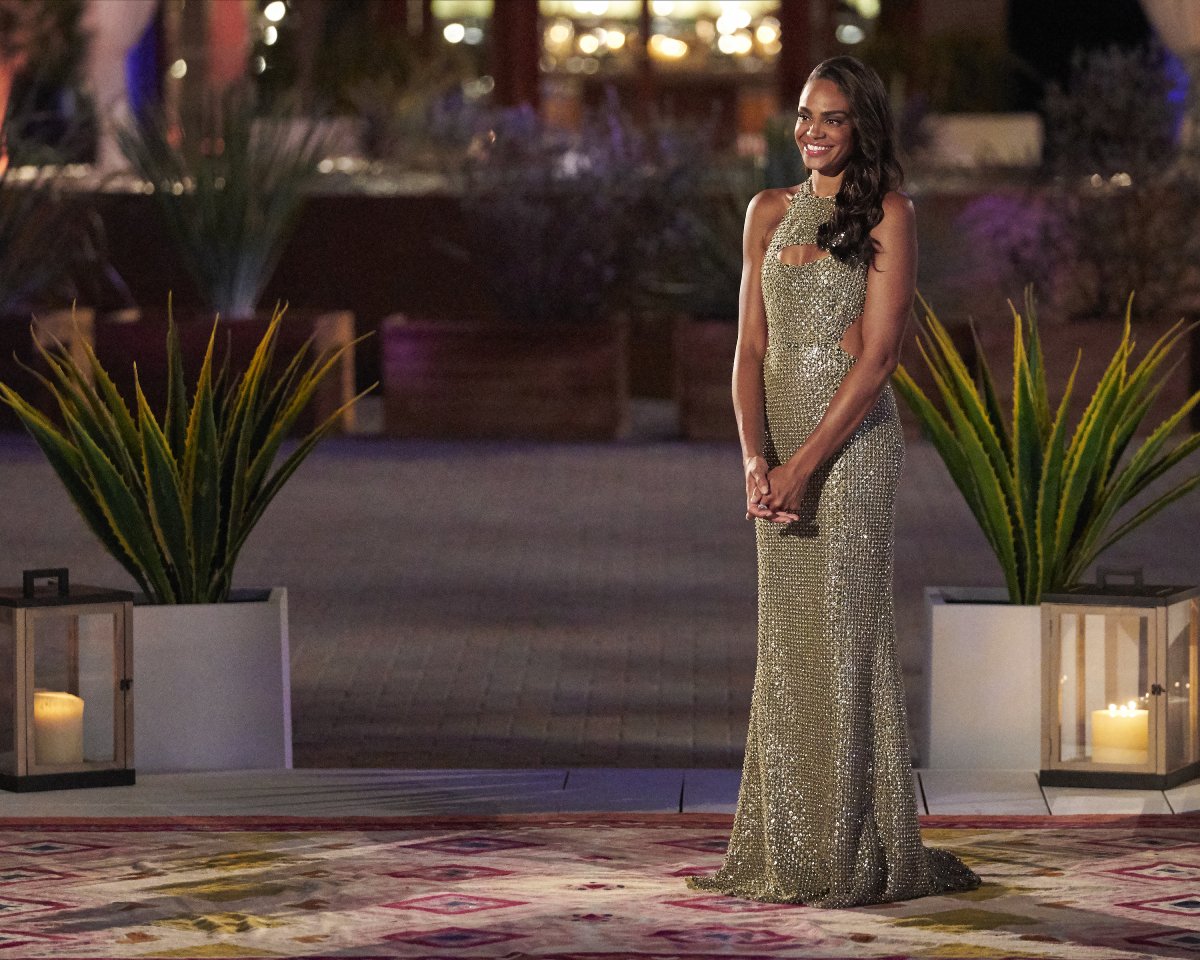 Young's promos for 'The Bachelorette' reference basketball
Young will star as the bachelorette on the show's 16th season. Promos for Young's season have been released, and of course, they referenced her time playing basketball. Young is shown in a beautiful ivory gown. A basketball is tossed her way and Young dribbles before sinking a shot.
Michelle's contestants for The Bachelorette are well aware of Young's basketball days. Without a doubt, they will use plenty of puns and basketball-related references to get the bachelorette's attention. At least one of the men pulled out a basketball reference while introducing himself on night one. According to Entertainment Weekly, a contestant steps out of the limo with two basketballs and tells Young, "Looks like you already got me by the balls!"
The trailer for Young's season of The Bachelorette also shows a contestant showing a delighted Michelle a Bradley University journey. The preview also teases a possible basketball-themed group date.
Michelle Young played basketball at Bradley University
In college, Young played Division 1 basketball at Bradley University, a private school in Peoria, Illinois. Young joined the team as a Freshman in 2011 and continued to play for all four for years of college. The 5'9 athlete was a guard and, appropriately, wore the #1 on her jersey.
Young's talents at Bradley stood out. According to Bradley University's athletic website, she led her team in scoring with an average of 12 points per game and steals with an average of 2.1 per game during her senior year. Young finished out her time at Bradley with 1,062 career points, ranking her 13th in career scoring. Before playing ball at Bradley, Young made The Star Tribune's all-metro first team in 2011 as "perhaps the fastest player," the newspaper said then.
Of course, all her success on the court didn't mean Young slacked on her education. She was an MVC First-Team Scholar-Athlete in both her Junior and Senior year. Young was also awarded the MVC Presidents Council Academic Award (2015) and the MVC Commissioner's Academic Excellence Award (2015 & 2014).
Now, Young is a successful fifth-grade teacher who is looking for love on The Bachelorette.
When does Michelle Young's season of 'The Bachelorette' premiere?
Young's season of The Bachelorette will premiere on Oct. 19, 2021. Young will meet 30 eligible bachelors vying for her attention in the first episode. Former bachelorettes Kaitlyn Bristowe and Tayshia Adams will host the show once again, helping Young on her journey to find love.