'The Bachelorette': Michelle Young Opens up Getting Called the N-Word, and How It Affected Her Relationships
Last night's episode of The Bachelorette had all of the trimmings of the usual drama that fans love to see. There were fights between the men, people exposing themselves as villains, and steamy makeouts. But there were also some real conversations and tough moments featured. Michelle Young shook up The Bachelorette when she opened up about once getting called the N-word.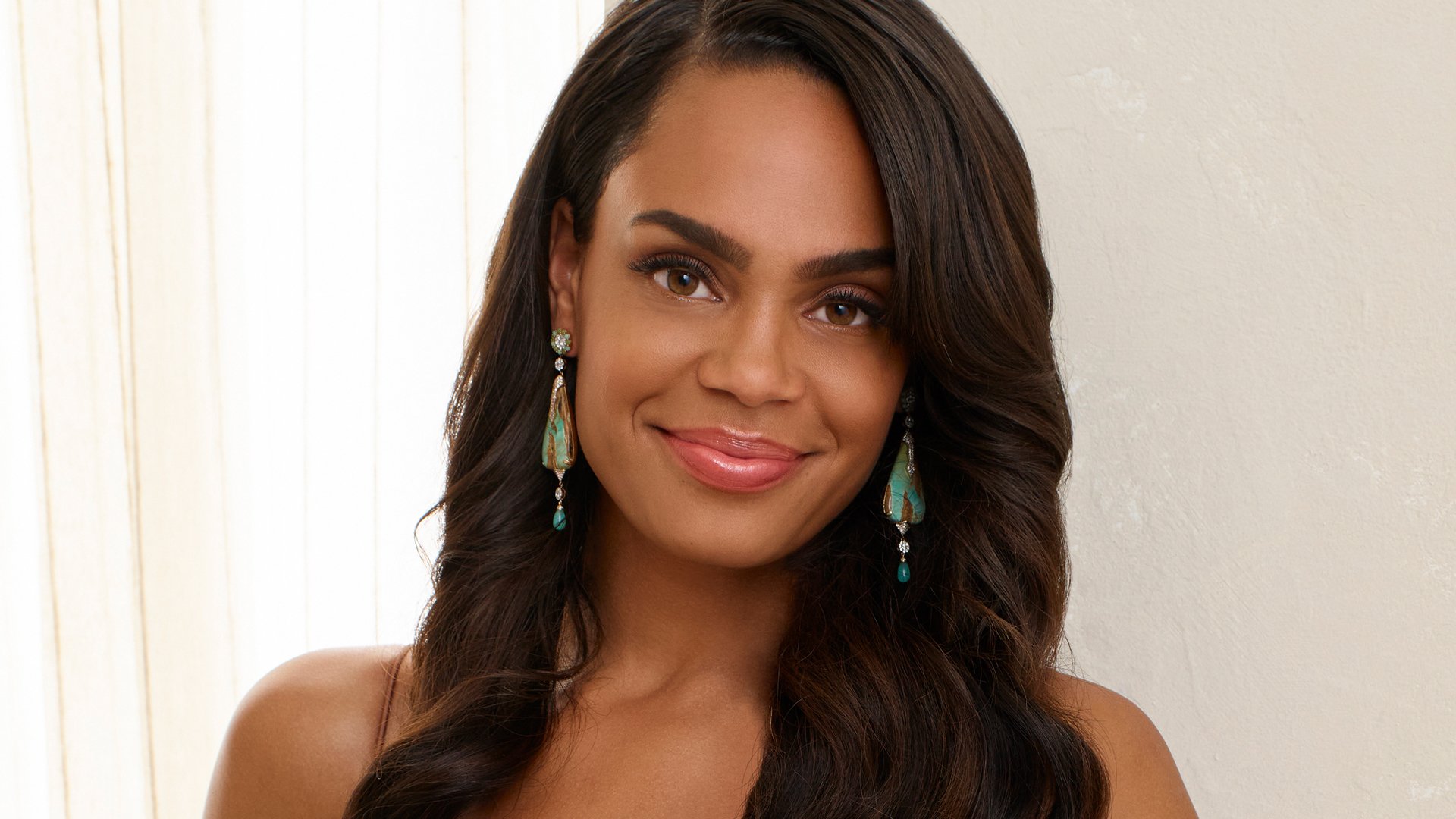 Michelle Young opens up on 'The Bachelorette'
During a one-on-one date with Rodney Matthews, Michelle opened up about what went wrong in one of her past relationships. She told Rodney a story about how a woman at the grocery store had called her the N-word and when she got home, her partner at the time, who wasn't Black, was not supportive in the way that she needed.
"When I got home and was visibly upset, the response was more how I was giving the woman more power because I was upset and I chose to be upset about it, and I had to justify my emotions," she reccounted. "Which I did. I tried to explain where I was coming from.
"Looking back on it, that was my sign," she continued. "I shouldn't have ever had to justify my feelings. Whatever emotion I was feeling in that moment, I was allowed to feel and I was allowed to feel it as long as I wanted to feel it. If I have to explain that, I'll also be explaining that the relationship's not going to work. It doesn't mean that someone who is white or a different race can't understand you."
Rodney understood where she was coming from and was sympathetic.
"I felt the same way with my ex," he said. "Like you said, you never want to be complacent. You never want to settle. I'm just truly looking for my queen and the way that you act, the way that you carry yourself is so exciting for me." 
Michelle was the token Black girl before 'The Bachelorette'
That wasn't the end of the tough conversations during the episode. On a group date, the men were asked to write poems. At the end of the date, Michelle took her turn on the mic. Her poem was a bit more serious than the men's had been. She spoke about never feeling like she fit in as a biracial child growing up. She often felt like the "token" Black girl.
"Dating was a whole other challenge," she said. "I felt like white connected with white. I blamed my singleness on being a late bloomer, but I knew that wasn't right. I was never the girl invited to cute dates at the apple orchard in the fall. I was the girl picked last for prom, but the first for basketball. I made a promise to myself to help empower all hues of Black, white and brown, fighting for opportunities that allow them to blossom from the ground, being that role model young brown girls see when looking around." 
Interracial dating on 'The Bachelor'
There has been a number of interracial couples on The Bachelor and The Bachelorette. All three Black leads prior to Michelle's stint on The Bachelorette, chose non-POCs. Matt James, the first Black bachelor, expressed worry during his season that people expected him to pick a certain type of person. Recently, race and more specifically the Black experience, have been discussed in more conversations on the ABC shows more than ever.