'The Bachelorette': Michelle Young Reveals What She's Looking for in a Partner
Michelle Young's season of The Bachelorette starts tomorrow. On a wide scope, every bachelorette is looking for love and a person who will give them a Neil Lane ring at the end of the season, but each bachelorette differs in the type of man they are looking for. The newest bachelorette recently opened up about what exactly she wants in a partner.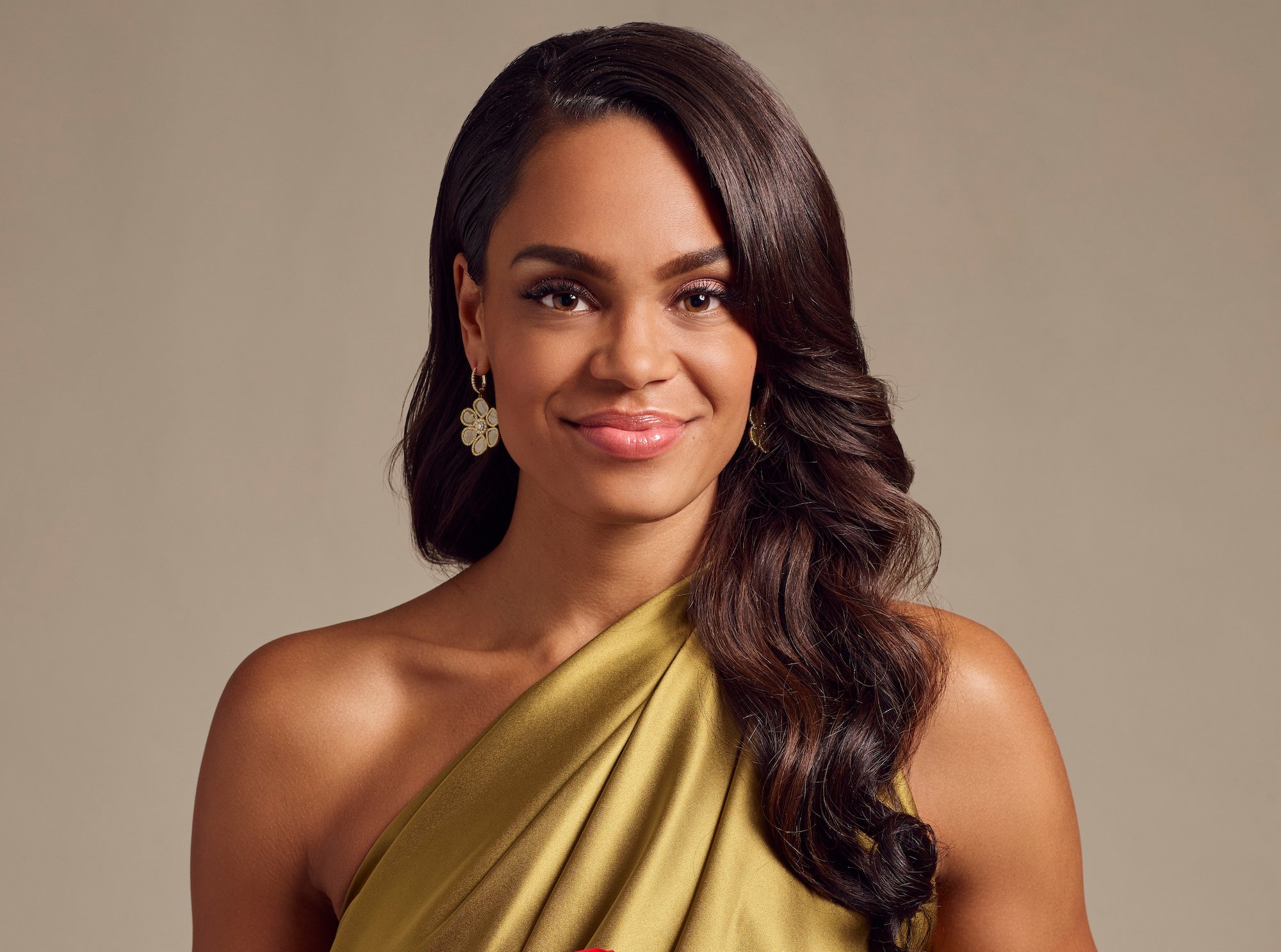 Michelle wants a relationship like her parents'
During her time on Matt James' season of The Bachelor, Michelle mentioned several times how much she admires her parent's relationship. Now, on her journey to find love, she's looking for a similar bond.
"Growing up just with my parents, seeing how they treated each other through stressful times, I mean life is not always easy but the fact that they have been married for so long and they still laugh so hard? I am not going to settle for anything less," she told Entertainment Tonight.
"That is what I am going to look for," she continued. "Finding a relationship where it is not going to fade out. You can't predict everything that is going to happen to you in your relationship but knowing that I have a person that is going to stick it out and has that same mindset is incredibly important."
What is Michelle looking for in a partner on 'The Bachelorette'?
Michelle thought she found a match in James. When that didn't work out, she determined what she wanted in a spouse.
"Somebody that can challenge me intellectually, somebody who will support me, and somebody who also has dreams of their own and is very intrinsically motivated," she told the outlet. "The biggest thing is that this comes with the spotlight, and I want somebody who doesn't care about that spotlight.
"I want somebody who can keep a good head on their shoulders and stay humble and you know really just work to serve others," she continued. "I'm grateful to have had this experience and I'm just really looking forward to finally share this entire process with everybody."
Michelle's letter to her future husband
Michelle was cast as the bachelorette much earlier than most leads. In fact, she was cast before Katie Thurston even started filming her season. So, she had plenty of time to think about what she wanted in a partner. She even wrote a letter to her future husband.
"Finding love hasn't really been easy for me," she read during a promo for the season. "I was never the girl invited to cute dates at the apple orchard in the fall. I was the girl picked last for prom, but first for basketball. It was like there was nobody like me. Before, there was nobody to see me.
"Hey soulmate, if you're listening, you'll need to understand, in my heart of hearts, all I've ever wanted is love," she said. "And I hope you can be that man."
When does Michelle's season of 'The Bachelorette' start?
Michelle's season of The Bachelorette premieres on Oct. 19 at 8 p.m. ET. Fans can watch the show live on ABC or the ABC app, or the next day on streaming sites like Hulu.