'The Bachelorette': Michelle Young Reveals the Real Reason She Said Yes to the Show
Michelle Young is on her way to finding love on The Bachelorette. Though the season seems like it could end in happily ever after for Michelle, the franchise was in a bit of a dark place when she accepted the role. Michelle first appeared in the franchise on Matt James' season of The Bachelor, a season that was marred with racial controversy. So, what made her say yes to the role?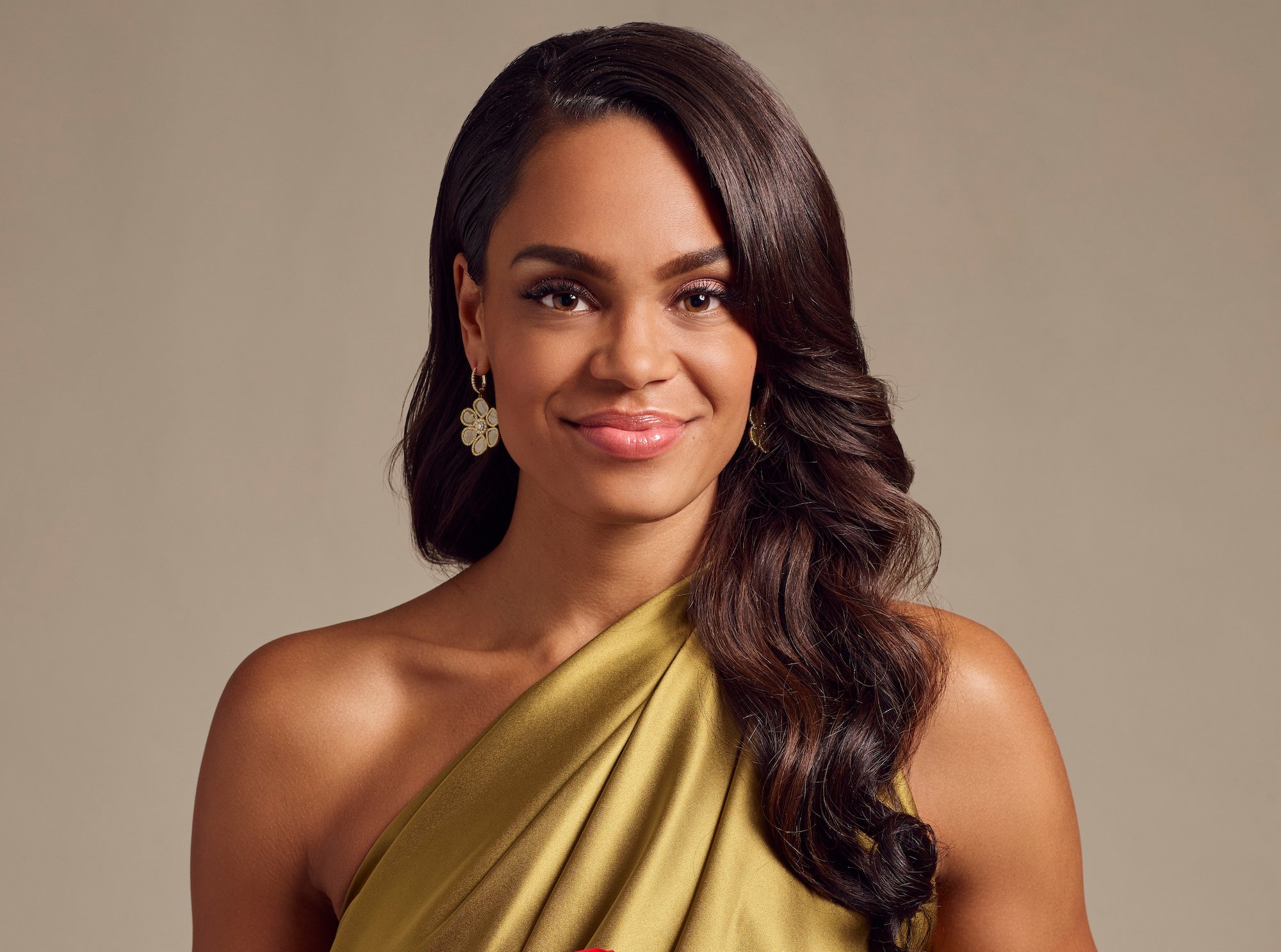 'The Bachelorette' controversy
During Matt's season, it was revealed that one of his contestants, Rachael Kirkconnell, had attended a plantation-themed party. To make matters worse, former franchise host Chris Harrison defended Rachael's attendance at the party in an interview with Rachel Lindsey, the first Black bachelorette. Chris later stepped down from his position as host due to the backlash he received. Chris' removal led to people bashing Rachel so much that she took a break from social media. The controversy as a whole highlighted the issues with racism within the franchise that had been pushed to the side for seasons.
Why did Michelle agree to do 'The Bachelorette'?
Michelle was announced as the bachelorette before Katie Thurston's season even began airing. Around that time, several Black and POC members of the franchise were threatening to leave the franchise if things didn't change. But for some reason, Michelle said yes to taking on a bigger role.
"I think the biggest reason of why I said yes is because how the process challenges you as a person to open up, to stay vulnerable, all of these different things. I knew that I could potentially find my person, and walking into that, I also knew that I'd be able to truly represent who I am — who I am as a woman of color, who I am as a teacher and just carry myself in the same way that I always would," she told The Hollywood Reporter of why she agreed to be the bachelorette. "That took a lot of pressure off my shoulders, just because regardless of everything that was going on around me, I know that I was able to stay focused."
And as the lead, Michelle felt she would be able to show what a diverse love story could look like.
"Number one, yes, to find my person," she said when asked why she accepted the position. "But number two, to just showcase diverse love stories. Walking into it, I didn't have this type of 'this is what my person physically has to look like.' And being able to have other young women of color, girls of color, be able to turn on their TV screens and be able to see somebody who looks like them is not something that happens often whatsoever. And so to give them that opportunity, to be that for even just one other person, I think is incredibly important."
How has the franchise changed?
The most visible change within the franchise is Chris' absence. On The Bachelorette, Chris has been replaced by former bachelorettes Kaitlyn Bristowe and the second Black bachelorette, Tayshia Adams. But behind the scenes, things are changing too. This season is the first with a Black executive producer, with Jodi Baskerville taking lead.
The Bachelorette airs on Tuesdays at 8 p.m. on ABC.