'The Bachelorette': Mike Johnson Weighs in on What's Going on With Tayshia's Season–'This Is a Bit Much'
Mike Johnson became a fan favorite on Hannah Brown's season of The Bachelorette. As soon as he got eliminated Bachelor Nation began petitioning for him to become the next bachelor. When he was passed over for Peter Weber, and then again for Matt James, many fans were confused.
Bachelor Nation is currently in a tizzy over Clare Crawley/Tayshia Adams' season of The Bachelorette. Even Johnson says he's "baffled." The fan favorite recently weighed in on what the heck is going on over in Palm Springs.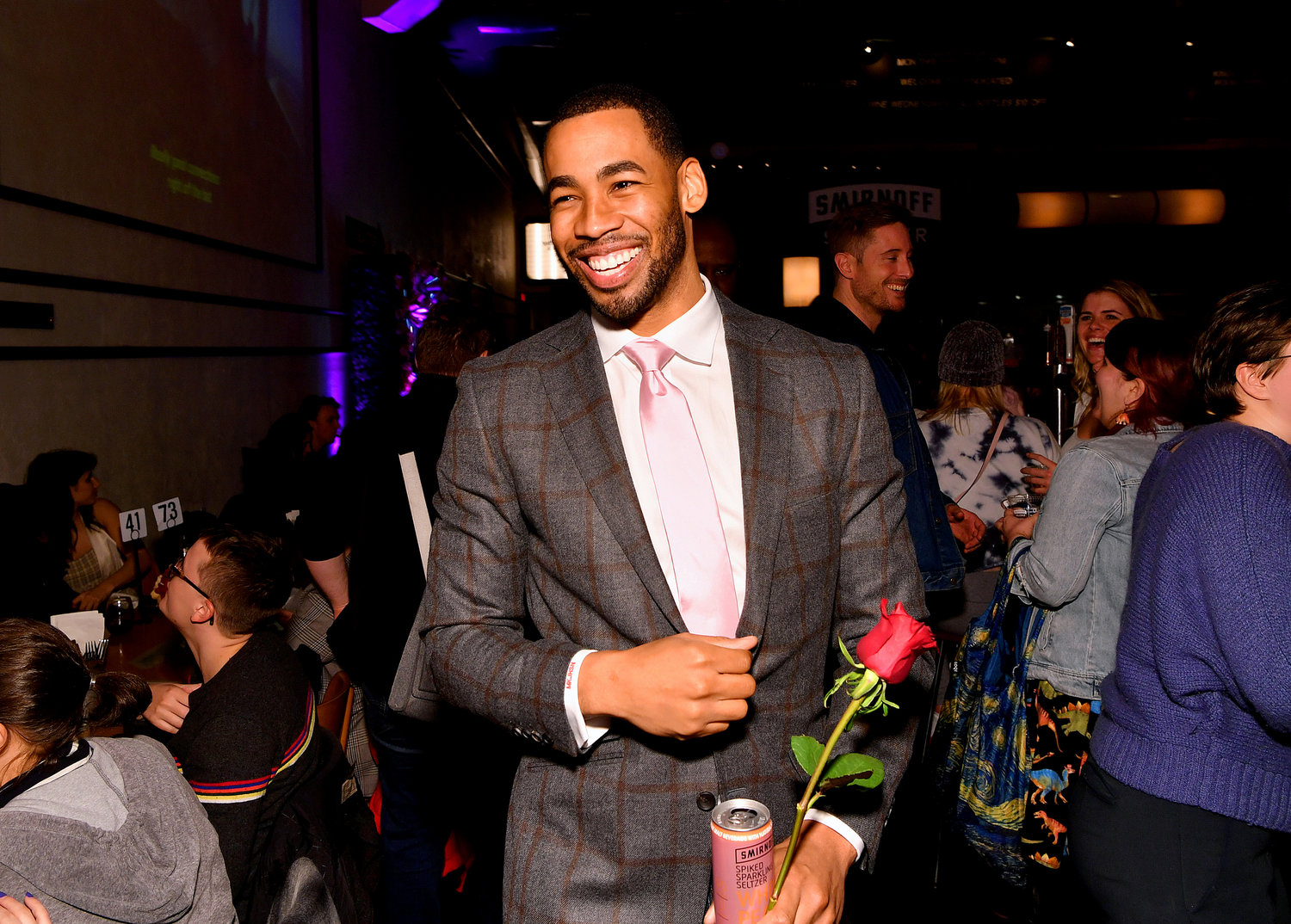 Mike Johnson says Clare and Tayshia's 'Bachelorette' season is 'going over the top'
While The Bachelor has always been a franchise that thrives on drama, even Johnson thinks what's happening with the current Bachelorette season is "a bit much."
"The point is for the lead to find love and then the second point is to create a little bit of drama because the fans all like the drama," he told Variety on August 10. "But from what I'm hearing, they're going over the top, like too far. But we'll see. They always do a great job and they have for nearly 20 years, so they're doing something right."
Johnson is still friends with his Bachelor Nation people, but he told the publication he doesn't have any inside information.
"I am just baffled like everyone else is. I'm friends with some of them, but I haven't reached out to them. I'm just watching and reading the news like everyone else," he said.
What Mike Johnson thinks of Tayshia Adams as the bachelorette
Johnson and Adams got to know each other better on the last season of Bachelor in Paradise. After the season, there were even rumors that the two might be romantically connected after they were spotted dancing together in Las Vegas.
"Tayshia is awesome," he told Distractify. "I look at Tayshia like a sister. We've had lots of conversations, while on Paradise and outside of the show about love, current events, and just life in general."
He thinks she'll be a great bachelorette because she won't "play games."
"Tayshia is someone that I envy for her emotional intelligence. She's a very thoughtful person, and I know that she's not going to play games," he said. "She's going to do exactly what she wants, and she deserves it. I can't wait to watch her find her love."
Johnson told Variety a similar sentiment–that Adams will make a great bachelorette because she's "extremely thoughtful" and "loves to have fun." He also appreciates that Adams is adding some much-needed diversity to the franchise.
"I'm obviously a proponent for representation — if she's the new bachelorette, which it seems almost certain that she is [the] bachelorette — this is wonderful," he said. "And I know she wants love, I know she's extremely thoughtful in her process of thinking things through and she loves to have fun. She's a wonderful catch. Those suitors will have a great time with Tayshia."