'The Bachelorette': Mike Johnson Says He 'Would Have Done Great' on Clare Crawley's Season
Mike Johnson thinks he 'would have fared well' on Clare Crawley's season of 'The Bachelorette.'
Bachelor Nation fell in love with Mike Johnson after meeting him on Hannah Brown's season of The Bachelorette. When he didn't become the bachelor (twice now), many fans were sorely disappointed.
He recently weighed in on Clare Crawley/Tayshia Adams' season of The Bachelorette. He thinks, if he was a contestant, he'd excel.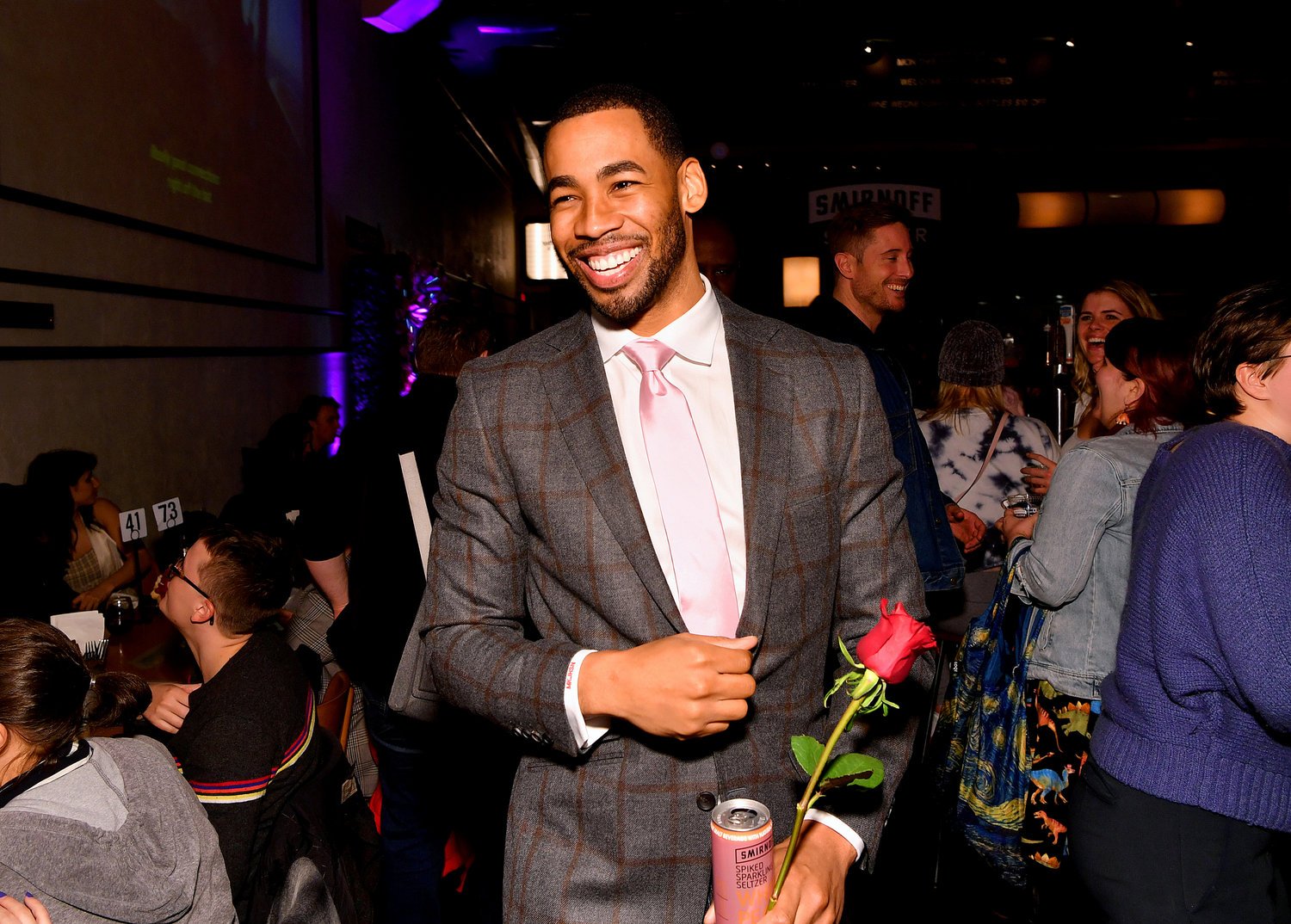 Mike Johnson thinks Tayshia Adams will be a great bachelorette
Johnson got to know Adams when they were on Bachelor in Paradise together. He says, now, he thinks of her "like a sister."
"Tayshia is awesome," he told Distractify. "I look at Tayshia like a sister. We've had lots of conversations, while on Paradise and outside of the show about love, current events, and just life in general."
He thinks she'll make a wonderful lead because she's "thoughtful" and "she's not going to play games."
"Tayshia is someone that I envy for her emotional intelligence. She's a very thoughtful person, and I know that she's not going to play games," he said. "She's going to do exactly what she wants, and she deserves it. I can't wait to watch her find her love."
Mike Johnson thinks he 'would have done great' on Clare Crawley's season of 'The Bachelorette'
Johnson thinks, because contestants won't be leaving the resort during filming, there will undoubtedly be more drama this season.
"Overall, I can almost guarantee that the drama will be higher because the tension will build," he said. "On my season, when we got to the airport and got to go somewhere, it was like a breath of fresh air. Since they don't have that, it will probably make it a great show to watch."
"I do feel that there will definitely be more drama because there will be all of those Alpha males who now don't get to travel anywhere and break up the monotony," Johnson continued.
Even so, Johnson thinks he would have adapted just fine.
"My natural gut reaction is that I would have done great because I've been in so many different situations already," he said.
"If I was a contestant on Clare's season, I don't think that the location would have mattered," he added. "For me, individually, I would have fared well."
Mike Johnson is currently single
Johnson also spoke about his current love life. He's single and knows what he wants in a partner.
"I'm looking for someone who wants to experience more than what they know of life to be," he shared. "Someone who is curious. Someone who is funny. Someone who can teach me."
When the publication asked him if he'd ever look for love on reality TV again he said: 
"I'm single, so I don't know what the future holds. I would say Carpe Diem, but it's not something that's pressing. I think I found my calling with what I've learned from my experience in the Air Force, being deployed, doing a tour, and being on reality TV. I just want to give back to everyone on how to love themselves more."