'The Bachelorette': Mike Planeta Explains Why He's Saving Sex for Marriage
On June 7, Katie Thurston's season of The Bachelorette premiered on ABC. During the episode, Bachelor Nation was introduced to the 30 men competing for her heart. Among them was swoon-worthy contestant Mike Planeta.
Right off the bat, Mike made clear that he's not a "huge player" and is serious about love. He also revealed that he's a virgin and explained why he is "waiting for marriage" to have sex. But could this be a deal-breaker for Thurston later down the line?
[Spoiler alert: This article contains spoilers from The Bachelorette Season 17 with Katie Thurston.]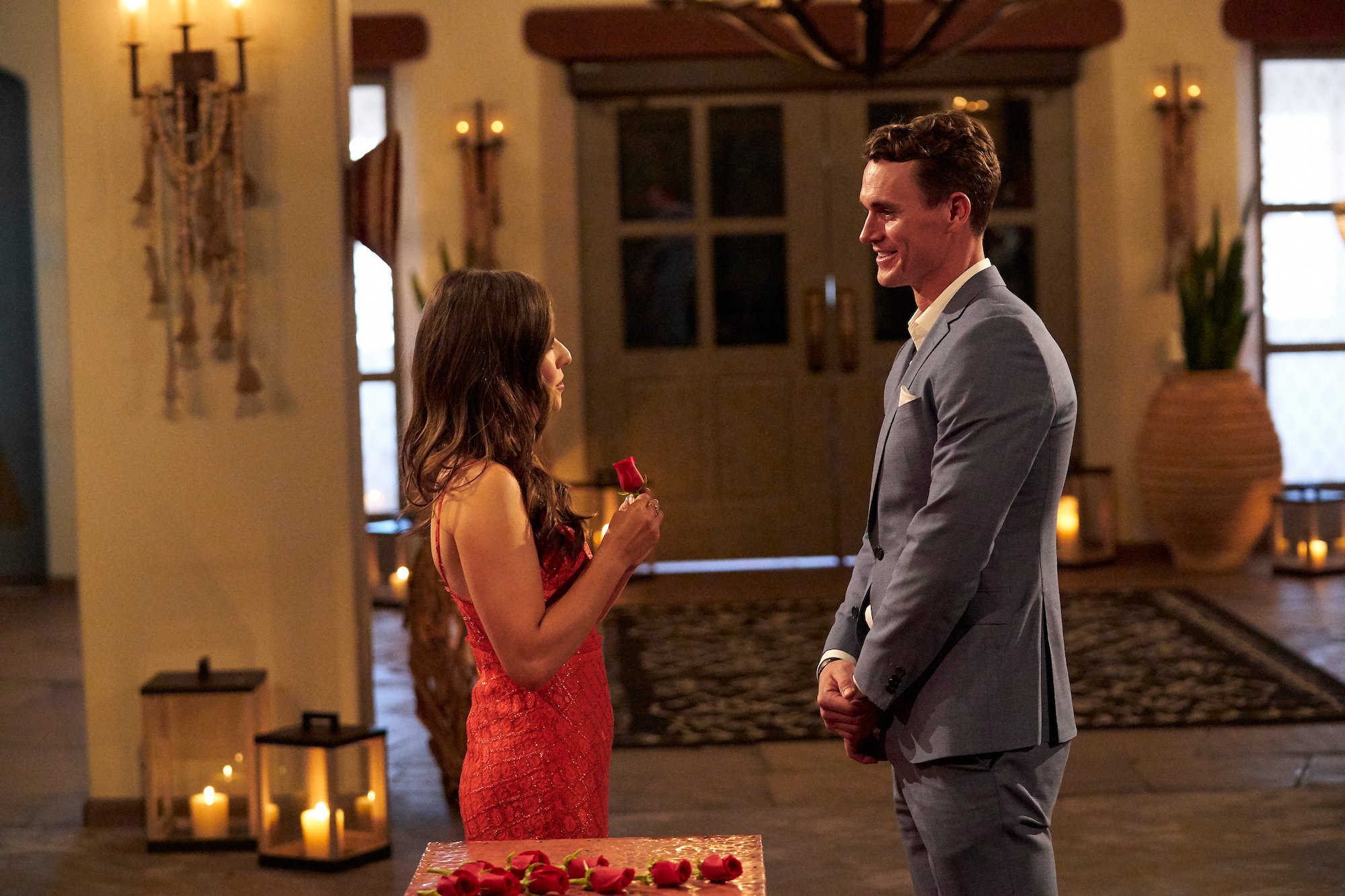 Mike Planeta's Instagram, job, and age
According to Mike's Bachelorette bio, the 31-year-old is an "easygoing, social, goofy and disciplined" gym owner from San Diego, California. The profile states that he's a retired MBL player who many assume is a womanizer but "could not be further" from that as he's "a one-woman type of guy."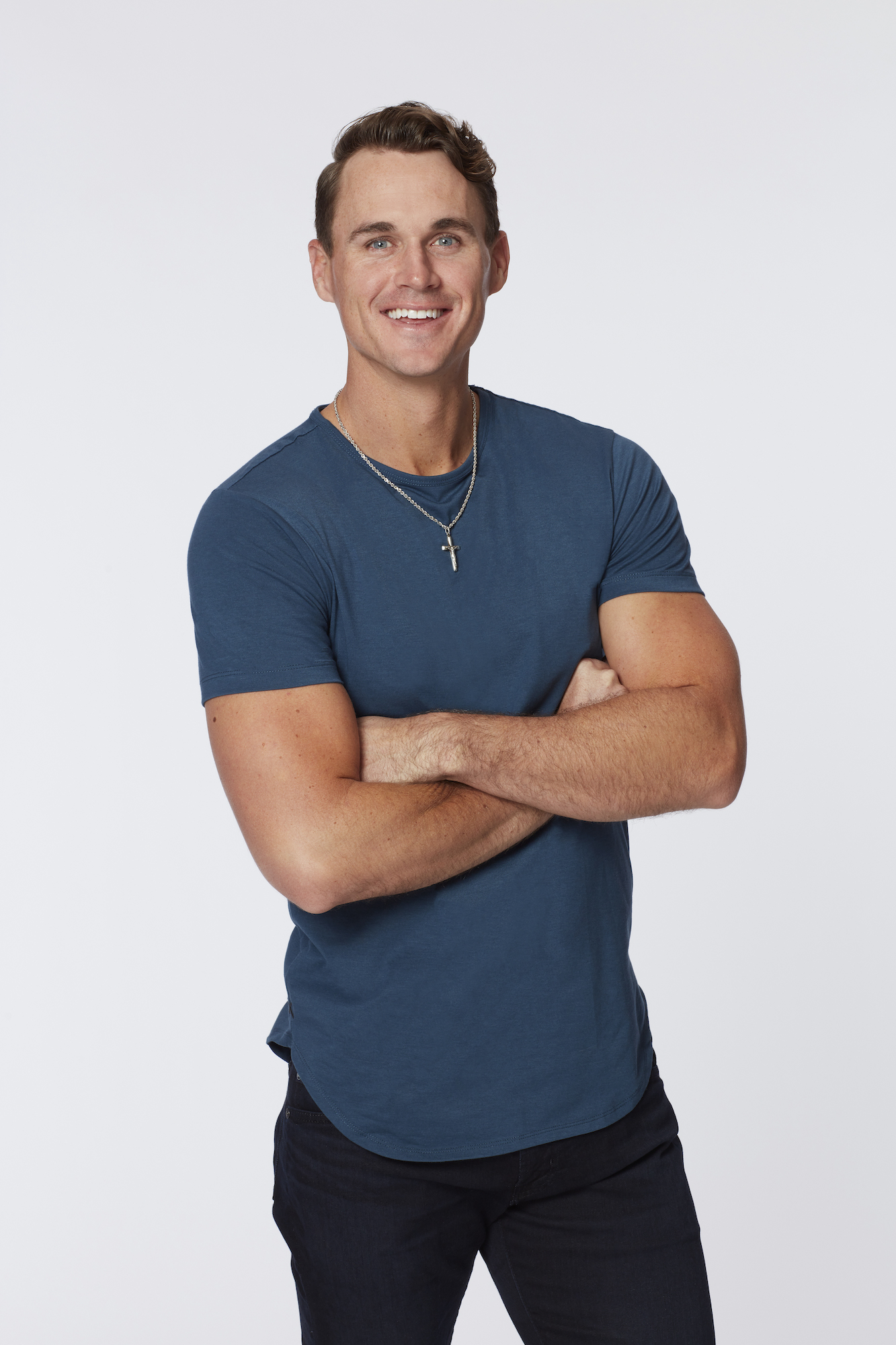 Like many of the other men he's competing against for Thurston's heart, Mike is ready to find love. Since family is extremely important to him, Mike is, ideally, looking for someone "whom his parents and three sisters absolutely adore." He also wants some who "loves staying active, will make him laugh, and most importantly, has the same set of values as he does."
Although his bio gives a little background into his life, Bachelorette fans can get a visual of Mike's family-focused and adventurous lifestyle on his Instagram under the handle @mikeyplaneta.
Mike Planeta is passionate about his faith
During his introduction on the Season 17 premiere of The Bachelorette, Mike shared a fact about himself that took many by surprise: he's a virgin.
Since he is passionate about his faith, the former baseball player is saving himself for marriage. However, he noted that his dedication to his religion doesn't mean he's against sex as he is looking forward to taking that step with his future wife when the time comes.
"I'm waiting for marriage, so I've never had sex," Mike said during his introduction. "The stigma is like, oh, you can't connect with that, but I disagree with that. I want Katie to understand that I don't think there's anything wrong with being sex-positive. I personally want to share that within marriage. That's me. I mean, if I fall in love with Katie, maybe it's something that we can take that road together."
Since it's still pretty early into the season, it's unclear when Mike reveals to Thurston that he's a virgin.
But he does, in fact, come clean to the marketing manager, who recently shared her reaction to Mike's reveal while appearing on the June 7 episode of Ben Higgins and Ashley Iaconetti's Almost Famous podcast.
"I'll say the moment I found out, you guys will be probably surprised just as I was in my reaction, and I'll just leave it at that…" she said.
"If you're a virgin, that's fine. That's your choice. Sex-positive is just about talking about it, being comfortable with it," Thurston continued. "Not making it this taboo topic that's off-limits that no one wants to discuss. It's something that should just be a normal conversation amongst adults."
[Spoiler alert: This article contains spoilers from The Bachelorette Season 17 with Katie Thurston.]
Does Mike Planeta end up with Katie Thurston at the end of 'The Bachelorette'?
Now that we know that Mike is a virgin and wants to open up his heart to Thurston, we wonder: Does he make it far in the competition?
Though he is one of the swoon-worthy contestants of The Bachelorette season 17, according to Stephen Carbone, AKA Reality Steve, Mike, unfortunately, doesn't make it to Thurston's top 4.
On June 6, the blogger shared his predictions on who the final four men will be, naming Greg Grippo, Blake Moynes, Justin Glaze, and Andrew Spencer.
As for how long Mike will last on the show, that remains unclear. But even if his time on Thurston's season is cut short, we're sure Bachelor Nation wouldn't be opposed to seeing him appear on another installment of the franchise later down the line!