'The Bachelorette': Nick Viall Thinks Katie Thurston Kept Justin Glaze Purely for Fantasy Suites: 'Andrew's Nice, but I'd Rather See Justin Naked'
We're quickly approaching Fantasy Suites on Katie Thurston's season of The Bachelorette. Former bachelor Nick Viall recently weighed in with his thoughts on the lead's final three. He thinks Thurston knows, at this point, who she's going to pick and that the other two are just who she'd like to "see […] naked" before getting engaged.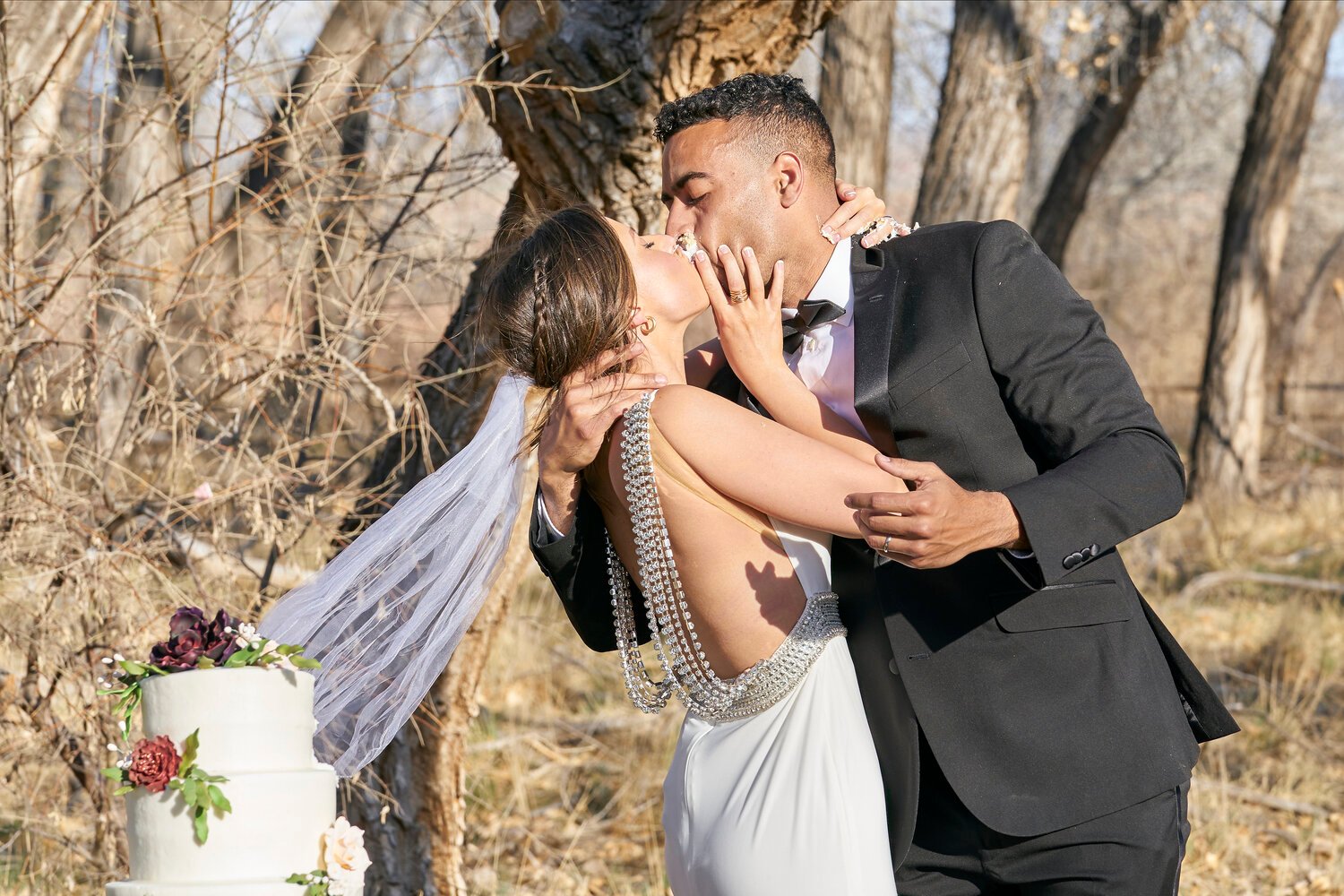 Nick Viall thinks Greg Grippo is Katie Thurston's pick, but that he leaves 'The Bachelorette' early
Viall thinks that Thurston has strong feelings for Greg Grippo, but the emotions aren't reciprocated.
"I don't think Greg likes Katie, you know what I'm saying?" he said on Dear Media's podcast, Not Skinny But Not Fat. "I don't necessarily fault Greg. Maybe. It depends — It's a pressure-packed environment that is designed to make you feel things at a level that you might not normally feel."
For example, Grippo and Thurston bonded during their first date over the fact that they had both lost their fathers. "I can imagine that being an incredible bonding experience," he said.
"You see Katie checking in with Greg and Katie clearly likes Greg," Viall continued. "What I'm saying is, Greg is getting caught up in being on The Bachelorette. I just don't see the connection."
Thurston said on Viall's podcast, The Viall Files, that she gets her heart broken during her season. He predicts that Grippo is the one who does the damage.
"If Greg leaves Katie it'll be interesting because I think a lot of people are predicting that," he said. "That's my guess. Katie was on my podcast and said she got her heart broken. And I don't think there's anyone there who could break her heart other than Greg."
'We've seen literally no conversations between [Katie and Justin]'
"We've seen literally no conversations between the two of them," Viall said of Justin Glaze and Thurston.
The first time Bachelor Nation saw Glaze and Thurston's connection, he presented her a painting. It was a heart made of roses with one rose missing from the middle. He told her he was hoping she'd reward him her final rose and then his heart would be complete. Thurston was touched. After that, we didn't see much of Glaze (other than his particularly animated facial expressions) until his one-on-one, where they pretended to get married.
Viall argued that the only things the audience remembers about Glaze are his larger-than-life expressions and that "he can draw a flower."
Katie Thurston kept Justin Glaze around for fantasy suites, guesses Nick Viall
As for Thurston's final three, Viall said he sees clear connections with Grippo and even Blake Moynes. And then there's Justin Glaze.
"They haven't shown any connection with Justin whatsoever," he said. "There's also conversations happening that we don't get to see. I don't know if it's true but I made a joke that Katie — and I respect it if it's true, Katie's been very sex-positive, she's been very open, she made a joke on my podcast that she kind of wanted to bring Thomas to the fantasy suite. And maybe she's just like, 'Listen, I'm gonna pick Greg and I have two people to have sex with before I get married that are not Greg and I got a get out of jail free card. And so, like, Andrew's nice, but I'd rather see Justin naked.' If that's what she did then good for her. I think it's hysterical. If a bachelor said that he'd be crucified."