'The Bachelorette': Nick Viall Says 'Greg Is Thomas Just With Better Execution'—'I Don't Think Greg Likes Katie'
Ever since Nick Viall's time on The Bachelor, he's continued to be a pillar of Bachelor Nation, giving his hot takes on each new season. Katie Thurston's season of The Bachelorette has been no exception. In a recent interview Viall did, he weighed in on Thurston's final three, particularly Greg Grippo. The former bachelor thinks Grippo doesn't plan on seeing things through to the end.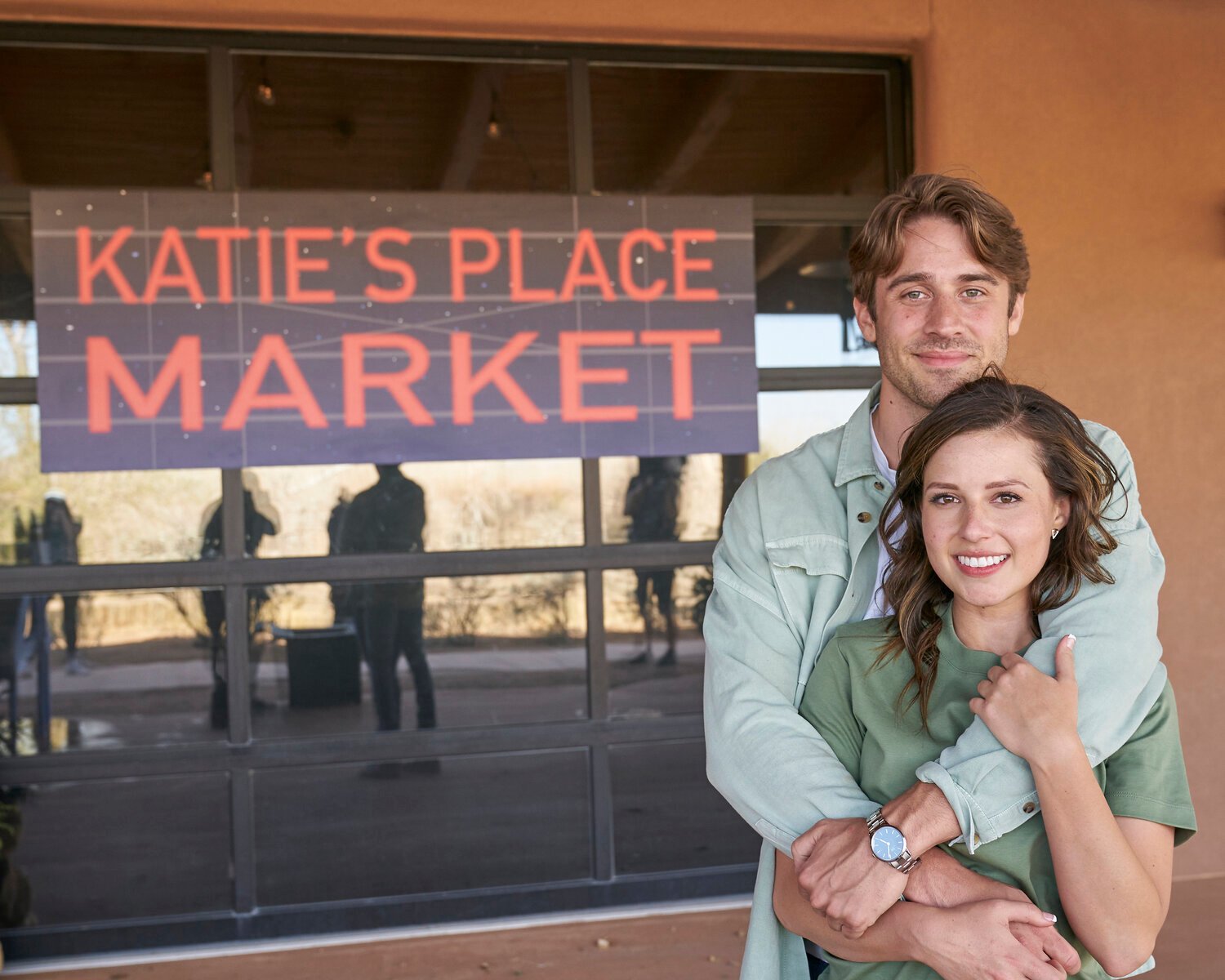 Did Greg Grippo go to acting school before being on 'The Bachelorette'?
Host of Dear Media's podcast Not Skinny But Not Fat Amanda Hirsch asked Viall his thoughts on the reports that suggest Grippo has aspirations of being an actor.
A source told The Sun that Grippo "is absolutely lying about his career and intentions on the show. He's always wanted to pursue an on-camera career." They claimed that Grippo attended the acting school William Esper for two years but completely scrubbed his online presence of any hint that he's interested in acting after getting cast on The Bachelorette.
Viall finds the rumors "hysterical."
"It's not like he's Meryl Streep all of a sudden, you know what I'm saying?" he said.
Nick Viall doesn't buy that Greg and Katie have a love connection on 'The Bachelorette'
While Grippo may not be acting his way through The Bachelorette, in Viall's opinion, he doesn't think there's much of a love connection there.
"I don't think Greg likes Katie, you know what I'm saying?" he said. "I don't necessarily fault Greg. Maybe. It depends — It's a pressure-packed environment that is designed to make you feel things at a level that you might not normally feel."
For example, Grippo and Thurston bonded during their first date over the fact that they had both lost their fathers. "I can imagine that being an incredible bonding experience," he said.
"You see Katie checking in with Greg and Katie clearly likes Greg," said Viall. "What I'm saying is, Greg is getting caught up in being on The Bachelorette. I just don't see the connection."
Greg and Thomas had the same goal, according to Nick Viall
"Greg is Thomas just with better execution," said Viall.
Thomas Jacobs got sent home (brutally) after Thurston felt he was there for the wrong reasons (to become the bachelor). Viall muses that he and Grippo are not so different.
"If Greg leaves Katie it'll be interesting because I think a lot of people are predicting that," he said. "That's my guess. Katie was on my podcast and said she got her heart broken. And I don't think there's anyone there who could break her heart other than Greg."
If that happens, will Thurston handle Grippo leaving (if it seems to be for the wrong reasons) in the same way she handled Jacobs?
"It'll be interesting if he does leave because Katie went after Thomas really hard," said Viall. "And, yeah, he said he thought about being the bachelor one day… So it'll be interesting because if Greg breaks up with Katie, which, let's be honest, is a normal thing. Greg has a right to not be into Katie."
"They're setting it up so that if Greg breaks up with Katie that he will look like a bit of a villain," he continued.
The good news is, Bachelor Nation doesn't have to wait much longer to find out.
The Bachelorette airs on Mondays at 8 pm on ABC.