'The Bachelorette' Reportedly Offered a Spot to Ivanka Trump
The Bachelorette has been a successful spinoff from The Bachelor, but reality shows always get an extra zing when they can pick up a high-profile celebrity. It's why we get so many celebrity guests on everything from Survivor to Chopped. Plenty of bona fide stars got their start on reality TV, too, so it's definitely a two-way street! Perhaps it's no surprise, then, that The Bachelorette once approached Ivanka Trump about the possibility of joining the show, but the real estate mogul had other plans. 
Ivanka Trump is well acquainted with reality TV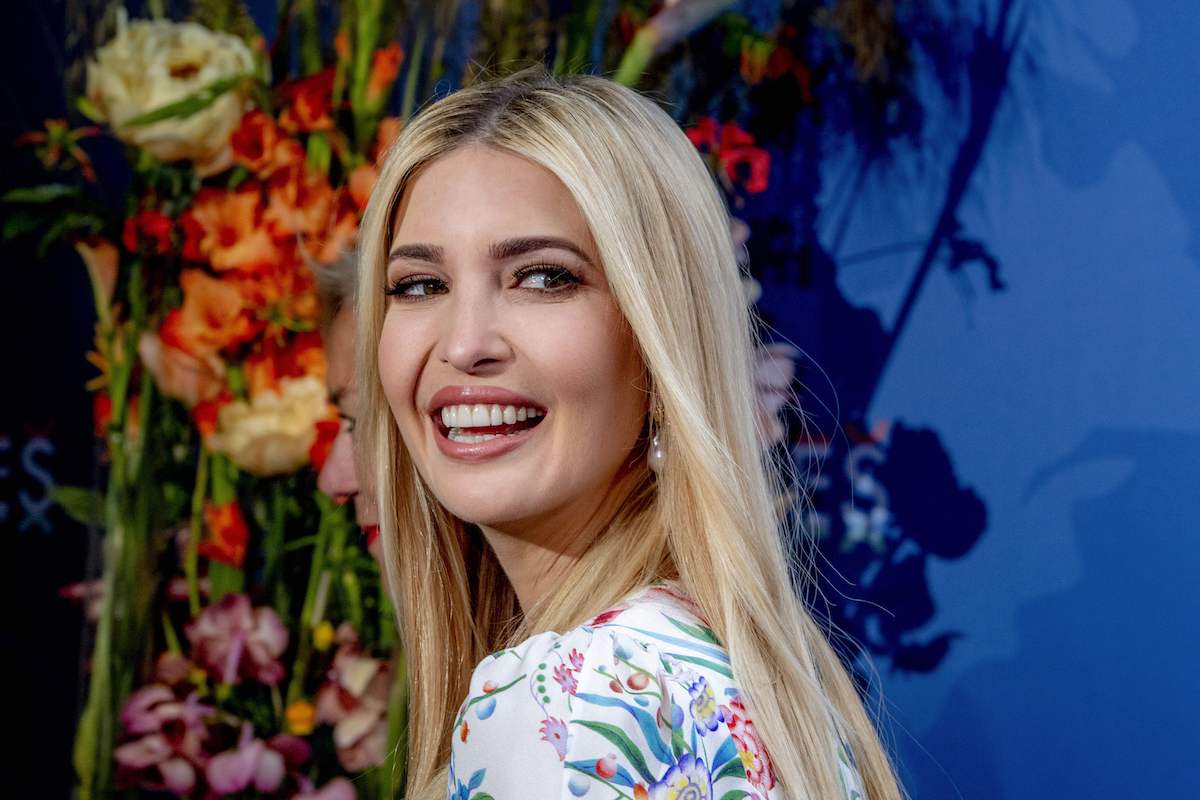 Ivanka Trump is certainly no stranger to the ins and outs of reality TV. In fact, her father's success with The Apprentice is largely believed to be the reason he eventually won the presidency. Donald Trump's fame has primarily been built on public TV appearances and the persona of wealth that has defined his time on the air. 
While Ivanka Trump hasn't quite followed in her father's footprints when it comes to using the small screen to boost her career, she has made some notable appearances, including showing up as a guest judge on The Apprentice. 
Her lack of appearances, however, isn't a sign that she hasn't been asked. In fact, Trump explains that she's turned down plenty of chances to be on TV. 
Ivanka Trump was approached by 'The Bachelorette'
In 2007, Ivanka Trump gave an interview with People. At the time, her father's political ambitions were nothing more than a punchline, and the Trumps were primarily known for their business ambitions rather than their desires for holding public office. 
During the interview, Trump revealed that she had been "offered tons of shows." One of these offers was from none other than The Bachelorette, a popular reality series in which several men compete for the affection of one eligible bachelorette. While Trump's appearance on the show would certainly have provided the series a popularity boost, she turned it down. "I'm flattered, but that in no way furthers my objective of being a great real estate developer," explained Trump. 
Other celebrities have turned down appearances on 'The Bachelor' and 'The Bachelorette'
While most reality TV appearances may provide a visibility boost for the celebrities who tackle them, the premise of The Bachelor and The Bachelorette apparently makes it a tough sell for stars. For one, they'd have to go on dates with several people competing for (theoretically) a long-term romance. Since celebrities' dating lives are already hard to keep private, this kind of all-access pass for viewers might be hard to stomach. 
Some of the other potential lovebirds who declined to appear on the series include Property Brothers star Jonathan Scott and Dancing with the Stars star Bobby Bones. 
In The Bachelorette's early days, producers approached Chrishell Stause — then a soap star on All My Children — to be on the program. As Us Weekly reports, Stause's acceptance would have totally changed the trajectory of the show because she would have appeared instead of DeAnna Pappas, a heartbroken participant from The Bachelor. 
While the track record isn't exactly great for long-term love from The Bachelor or The Bachelorette, there's no telling what might have happened if Ivanka Trump had said yes to the offer. As it is, Trump has a relationship history dotted with rumor and unsubstantiated claims, but she definitely dated Lance Armstrong and had a brief romantic link to Topher Grace. She tied the knot with Jared Kushner in 2009 — even converting to Judaism to make it official. 
She also admits that Kushner — who would later become a top advisor and part of Donald Trump's inner circle — is the only man she brought home to face the scrutiny of her father.