'The Bachelorette': Who Is Rick Leach? Instagram, Job, Age, and Spoilers About Michelle Young's Contestant in 2021
What to know about Rick Leach on 'The Bachelorette' 2021, including his age, Instagram, job, and spoilers suggesting what happened with Michelle Young ahead of the finale.
Michelle Young's season of The Bachelorette, and many Bachelor Nation fans are ready to find out every detail about Rick Leach. The new reality star caught the attention of the lead on night one. So who is Rick on The Bachelorette 2021? Here's everything you need to know about Rick, including his age, job, Instagram, and spoilers about his relationship with Michelle.
[Spoiler alert: This article contains potential spoilers about Rick Leach and Michelle Young on The Bachelorette Season 18 in 2021.]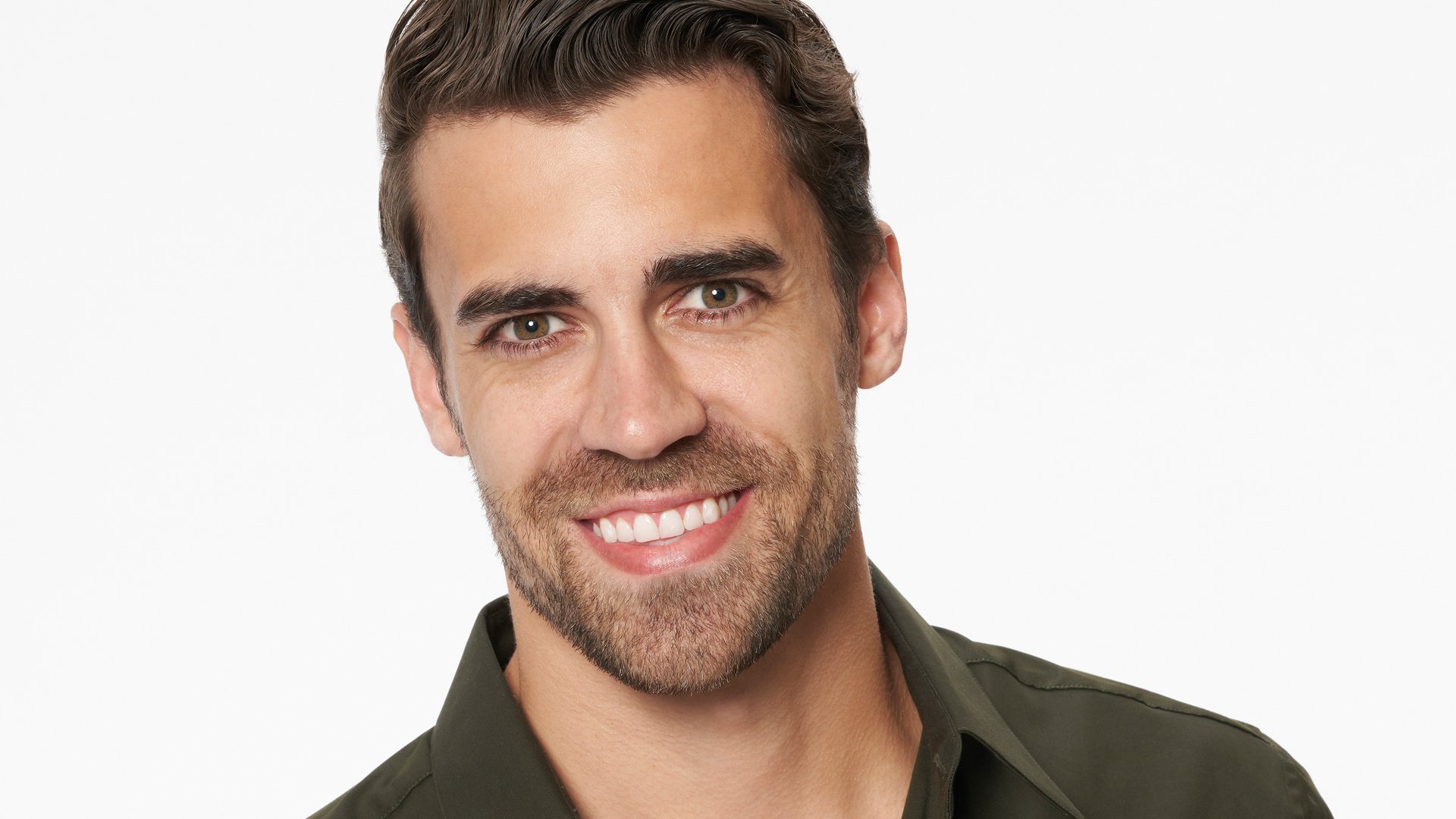 RELATED 'The Bachelorette' Spoilers: Who Did Michelle Young Pick as Her Winner? Reality Steve's 2021 Finale Teasers Will Make Your Heart Flutter
Who is Rick Leach on 'The Bachelorette' Season 18 with Michelle Young?
According to Rick's Bachelorette bio on ABC, he is from Los Angeles, California. The reality star calls himself a "hopeless romantic," and he's hoping to find the love of his life. But is that person Michelle? Rick is looking for someone who doesn't play games who can "make the world a better place alongside him."
Meanwhile, Michelle claimed that Rick had the best entrance on night one when speaking on Good Morning America. Apparently, Rick will pop out of a plate of food. But will he stay there all night? We'll see what happens next.
How old is Rick Leach and what does he do for a living?
Rick is 32-years-old, and he works as a medical sales representative.
What is Rick Leach's Instagram?
Bachelor Nation fans can find Rick on Instagram under the handle @rickleachjr. His social media bio states, "Every day is an opportunity." Meanwhile, Rick's feed is filled with photos of himself with family, friends, and his adorable dog. 
Now, Rick has teased his appearance on Michelle's season of The Bachelorette, and it seems like he still views the show in a positive light. When the cast announcements were made, Rick made a post on Instagram and called Michelle "amazing," teasing that she could possibly be the one he gets engaged to. He also teased the premiere on Oct. 19.
"My journey on the Bachelorette begins Tuesday! Don't miss the premiere of #TheBachelorette," he wrote.
What 'Bachelorette' spoilers suggest about Rick Leach and Michelle Young's ending up together
The Bachelorette Season 18 promo trailer briefly highlighted a potential one-on-one date between Michelle and Rick. But does that mean they end up together in the finale? Not necessarily. 
According to Bachelor Nation spoiler king Reality Steve, Rick does not make it through to Michelle's final two. So it seems he is eliminated sometime before the finale. That said, the franchise blogger did not confirm when or how Rick goes home. So viewers will have to watch what unfolds.
The Bachelorette Season 18 with Michelle Young airs Tuesday nights on ABC.