'The Bachelorette': Who Is Ryan Fox? Instagram, Age, Job, and Spoilers About Michelle Young's Early Villain
Things might get a little uncomfortable for cast member Ryan Fox in The Bachelorette Season 18 premiere with Michelle Young. Prior to the new episode on Oct. 19, the ABC reality series seemingly confirmed what's next for the cast member. So who is Ryan on The Bachelorette 2021? Here's everything you should know, including his Instagram, age, job, and spoilers.
[Spoiler alert: This article contains potential spoilers about Ryan Fox and Michelle Young on The Bachelorette Season 18 in 2021.]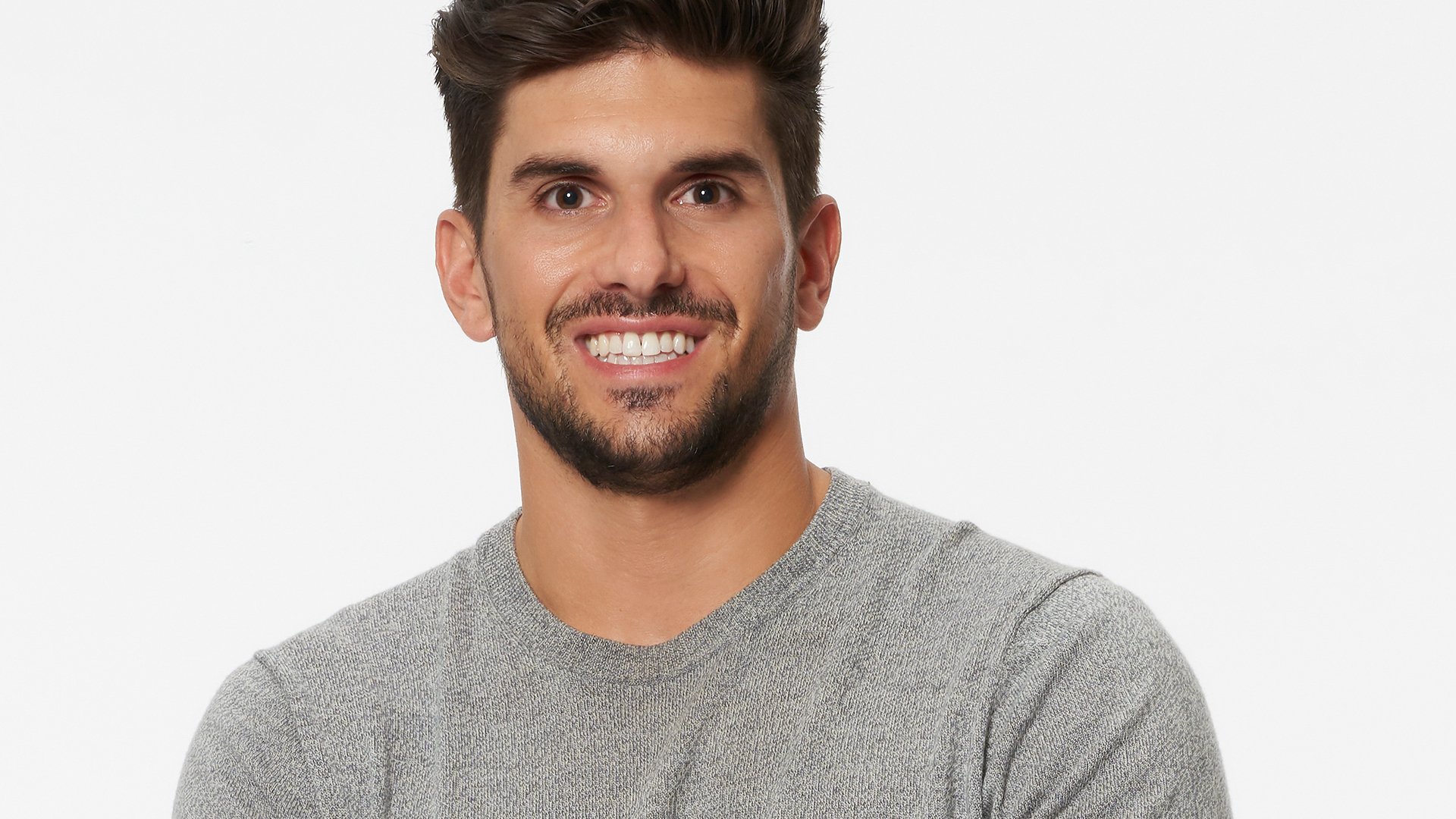 Who is Ryan Fox on 'The Bachelorette' 2021 with Michelle Young?
According to Ryan's Bachelorette bio on ABC's website, he is from San Jose, California. The new reality star is very compassionate and motivated. He's also a huge planner who "creates lists for all endeavors he pursues." But is he the perfect match for Michelle? Only time will tell.
Meanwhile, when co-hosts Tayshia Adams and Kaitlyn Bristowe commented on the cast member on Instagram, they pointed out how much Ryan "loves a spreadsheet." Tayshia also confirmed that the contestant will be highlighted in a "very big way" during Michelle's premiere. So stay tuned.
How old is Ryan Fox and what does he do for a living?
Ryan is 30-years-old, and he works as an environmental consultant, per his ABC profile.
What is Ryan Fox's Instagram?
Bachelor Nation fans can find Ryan on Instagram under the handle @ryanmichaelfox. The Bachelorette star frequently posts photos from his daily life with family and friends. His social media feed also provides proof that Ryan isn't new to The Bachelor franchise. 
On Feb. 19, Ryan posted a photo of himself partaking in The Bachelor Live on Stage tour. But while it seems things didn't work out for him, he's going to be joining Michelle's Bachelorette cast. And like most contestants, Ryan has posted a few promotional videos for his time on the ABC reality series.
'The Bachelorette' 2021 spoilers suggest whether Ryan Fox is eliminated or sent home early
For now, Bachelorette fans will have to wait and see what happens to Ryan and Michelle. But it doesn't look like the two end up together in the finale. It also seems Ryan might be sent home early in the premiere.
Ahead of the new episode of The Bachelorette on Oct. 19, ABC posted a group photo of Michelle with her cast. However, only 29 out of 30 total contestants were in the picture. Ryan was notably missing, seemingly suggesting that he is eliminated early on.
Meanwhile, Good Morning America posted a clip of Michelle discussing what Ryan did in The Bachelorette premiere. He is allegedly the one who kept notes detailing how to get the most screen time on the show. So it appears Ryan wasn't there for the right reasons. But again, we'll have to watch what unfolds.
The Bachelorette Season 18 with Michelle Young airs Tuesday nights on ABC.