'The Bachelorette' Season 18: Premiere Date, Relationship Details, and Everything Else We Know
It's time for yet another season of ABC's The Bachelorette, and this time fans will see Michelle Young trying to find love. From the premiere date to Michelle's potential relationship details, here is everything you need to know about the upcoming season.
[SPOILER ALERT: This article contains spoilers for Michelle Young's season of The Bachelorette.]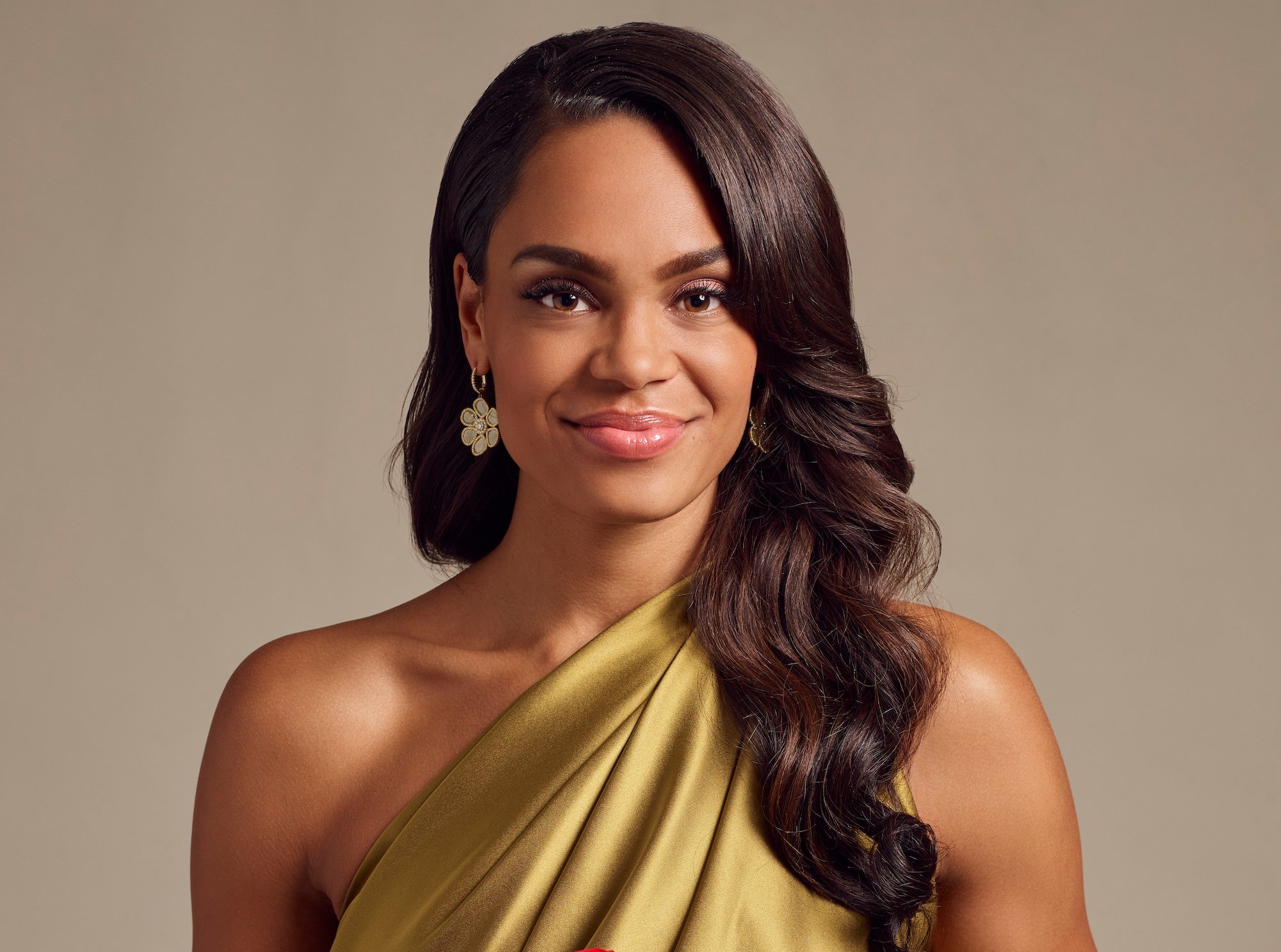 Who is the star of 'The Bachelorette' Season 18?
The star of The Bachelorette this season is Michelle Young. Fans will recognize her as a participant in Matt James' season of The Bachelor. Michelle was part of the group who arrived later in the season and was shunned by the original girls vying for Matt's heart. However, she made it to the final two before Matt broke things off. 
That didn't stop fans from falling in love with Michelle, though. Her personality caught the attention of Bachelor Nation, and she was then picked to be the star of The Bachelorette.
How old is Michelle Young from 'The Bachelorette' Season 18, and what does she do for a living?
According to Wikipedia, Michelle is 28 years old and is from Woodbury, Minnesota. She has two younger siblings and was the star of her high school basketball team at Woodbury High School.
Michelle was announced as the lead for the upcoming season of The Bachelorette on March 25, 2021, and works as an elementary school teacher in Minnesota. In college, Michelle was a Division I basketball player for Bradley University. She received her degree in Elementary Education from Bradley as well.
Who are some of Michelle Young's finalists during her season?
Bachelor Nation knows their go-to source for spoilers is blogger Reality Steve. He recently revealed that Michelle chooses Nayte Olukoya in the end. However, he also went on to reveal the other finalist of her season.
"But of course, we'd love to know who the final 2 guy was," he continued. "And until yesterday, I only had pics of who it was, but couldn't identify who it was. So speaking of random people that just happened to see Bachelor Nation filming and send me pics of it, thanks to ABC's preview of Michelle's season, I've now been able to lock down who that final 2 guy was – Brandon Jones."
Where and when can audiences watch the premiere of Michelle Young's season of 'The Bachelorette?'
The Bachelor and The Bachelorette franchises have exploded over the past several years, and viewers would be hard-pressed to not find at least one of the many shows in the franchise airing. While we recently wrapped up Bachelor in Paradise on Oct. 5, 2021, there's only a two-week period before Michelle's season of The Bachelorette starts on Oct. 19, 2021. Fans of the show can watch the premiere on network television on ABC, but don't count yourself out if you don't have access to the channel. The show also streams live on Hulu Live for those who have a subscription. If you don't want to shell out the extra cash for the premium subscription to Hulu, those with the regular subscription can watch episodes the next day.
Michelle's season of The Bachelorette will air at 8 p.m. ET on Oct. 19, 2021, and the following episodes will be on Tuesday nights. Be sure to check back with Showbiz Cheat Sheet for all your Bachelorette coverage.