'The Bachelorette' Season 18: Will There Be Real Hometown Dates?
Michelle Young is the star of 'The Bachelorette' Season 18. Will she travel to do hometown dates?
Hometown dates allow the stars and contestants of The Bachelorette to learn more about each other. It also makes the relationships feel more real seeing people in their natural surroundings. But will Michelle Young get real hometown dates? Here is everything you need to know. 
'The Bachelorette' kept hometown dates to a resort last season
Matt James, Tayshia Adams, and Katie Thurston's seasons of The Bachelor and The Bachelorette were entirely filmed at resorts. That's because the cast had to be routinely tested for the coronavirus (COVID-19), and they didn't want to risk their health by traveling.
This meant production had to get creative for hometown dates. Blake Moynes showed Thurston Canada by tasting Maple syrup with her and playing hockey at the resort. She also met his mom, brother, and sister. 
Greg Grippo's family also met Thurston. However, Justin Glaze's parents refused to travel to meet her.
So hometown dates not taking place in their actual hometowns can be underwhelming. More people have been vaccinated since last season, which gives hope to real hometown dates.
Will there be real hometown dates in season 18?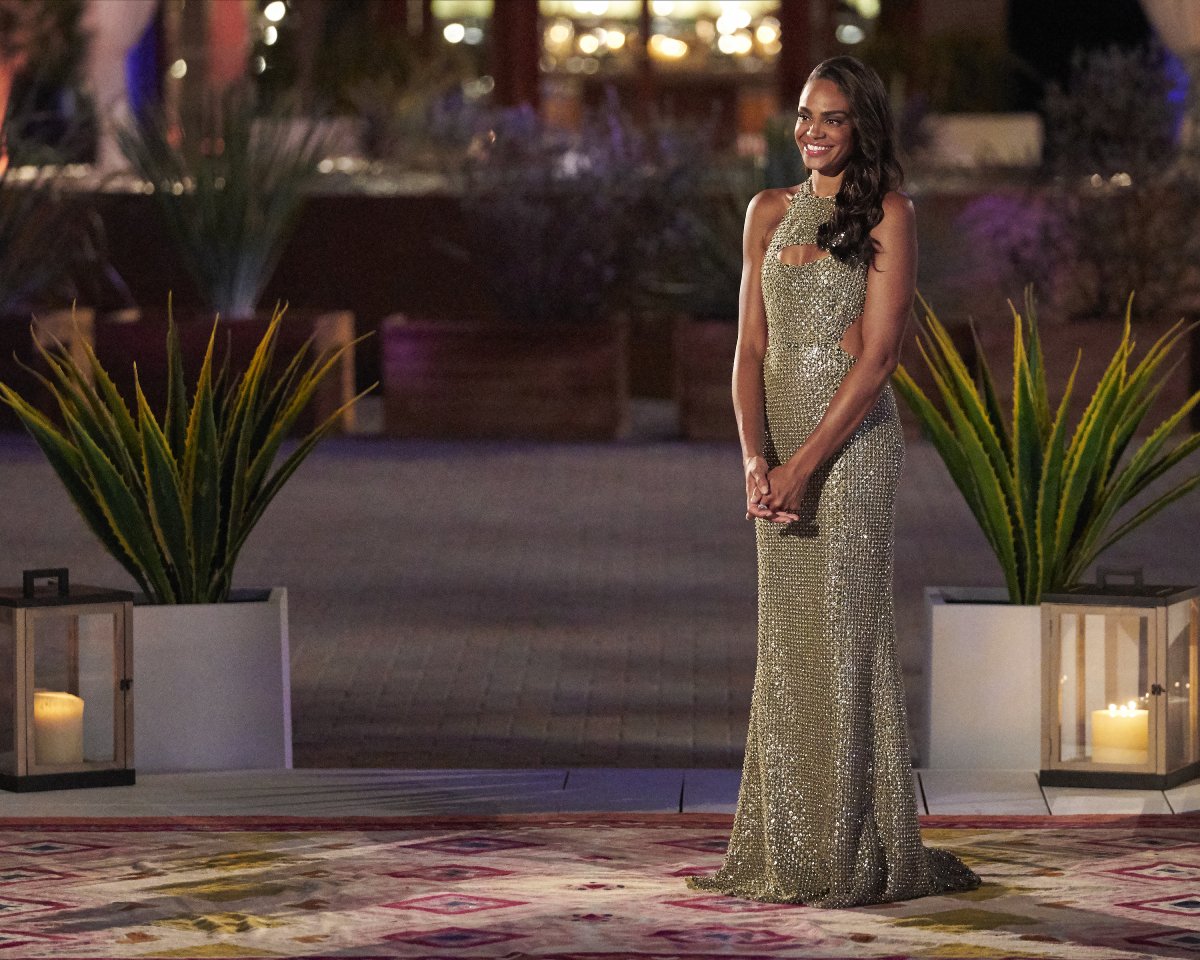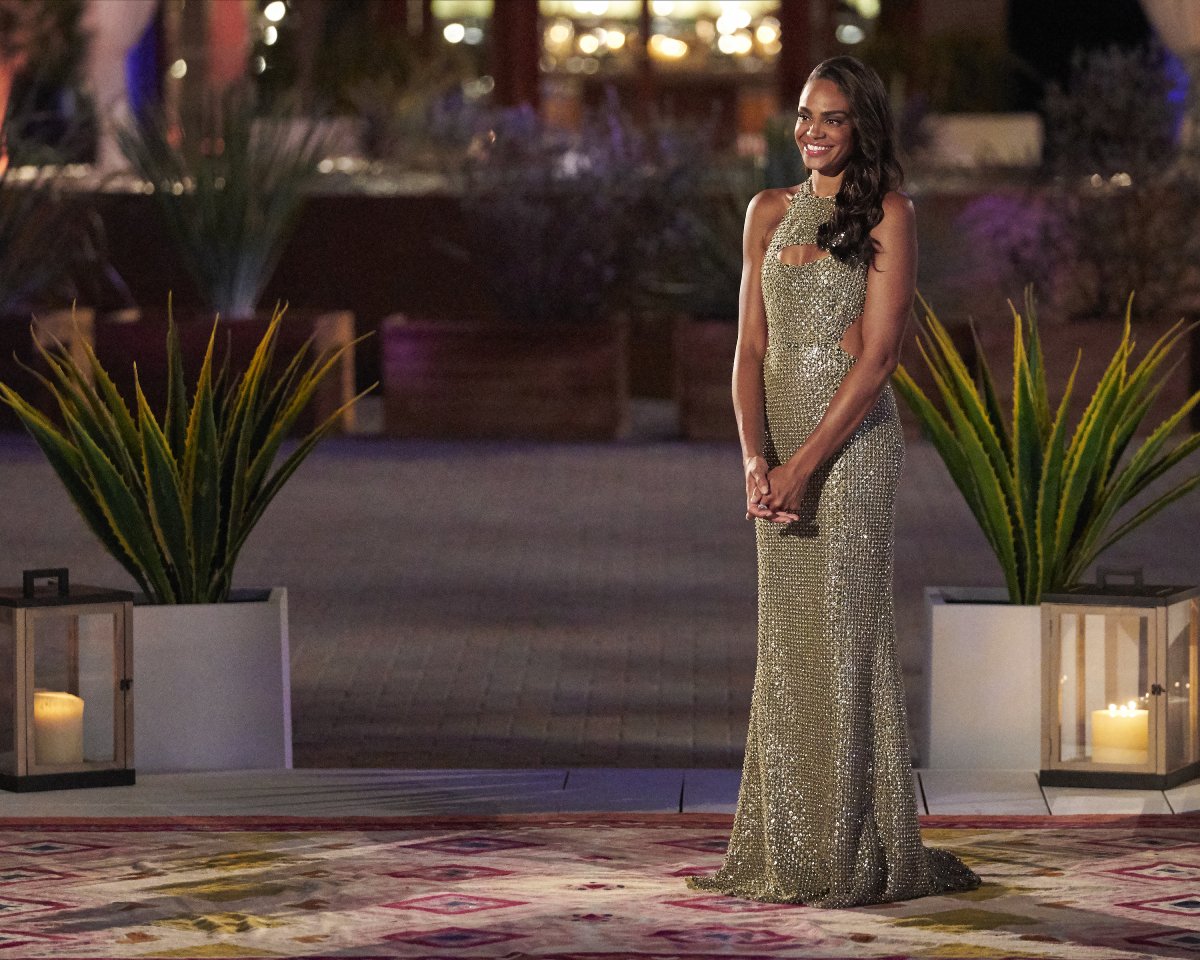 The past few seasons of The Bachelor and The Bachelorette had to be smaller because of the pandemic. But it looks like this season is bringing back the hometown dates where the star will physically visit hometowns. 
Young's season will take place in Renaissance Esmeralda Resort & Spa in Indian Wells, California, according to Reality Steve. He also reported that the cast will go to the Marquette Hotel in Minneapolis.
The blogger also claimed there will be normal hometown dates this season and the final rose ceremony will be in Mexico. So it looks like fans can look forward to some traveling this season.
Michelle Young goes on some exciting dates
Some of the recent dates on The Bachelorette have been lackluster because of the locations. But it looks like the show has stepped it up a notch this season.
The trailer shows Young entering a date in a plane. She also throws a pitch at a baseball game with Joe Coleman. The teacher goes rock climbing, drives a sports car on a race track, and visits a planetarium.
Young is originally from Edina, Minnesota. She had a hometown date with James, but we didn't get to see her city. Instead her parents came to meet him. The reality star also met her class virtually, and they asked him questions.
It's possible that some of the cast members will get to meet Young's class in person this time. But it looks like this season will feel more similar to a normal season because there's some travel involved.