'The Bachelorette': A 'Super Hot Producer' Convinced 1 Contestant to Do This Terrible Entrance for Katie Thurston's Season
With each new season of The Bachelor and The Bachelorette, there's a whole new crop of terrible entrances. So terrible the audience asks themselves, "Who thought this was a good idea?" Well, according to Jeff Caravello, a contestant on Katie Thurston's season, a group of producers convinced him rolling up in an RV would be a great move.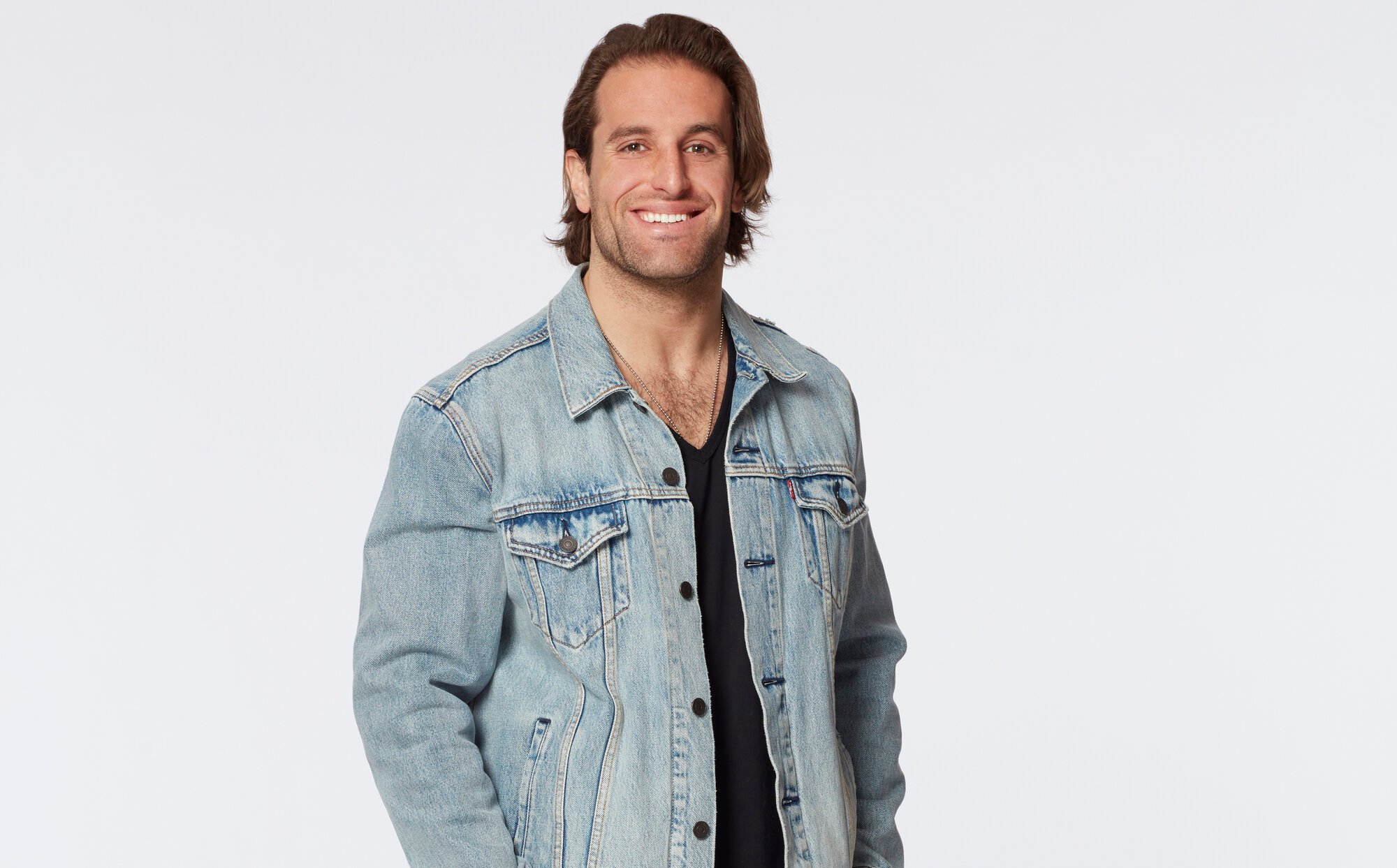 Jeff the 'skin salesman' from Katie Thurston's season of 'The Bachelorette' doesn't own an RV
Bachelor Nation undoubtedly recalls Jeff the "skin salesman's" entrance. He approached Thurston in an RV and, later in the evening, gave her a tour of the (disgusting) inside. Thurston was clearly turned off.
"I think she definitely wanted me off the show right away because I wasn't all like 'I want to get engaged today'- She asked me if I was nervous and I said no," Caravello told Lynn Hazan of meeting Thurston.
As it turns out, it wasn't even his RV. The whole thing was thought up by a producer.
"I don't have an RV!" he said. "The producers were basically like 'do you want to arrive in an RV?' – they made it seem like it would be cool/fun so I said why not. There was a super hot producer and they said that I could ride around it with her…. But no that's definitely not mine."
Jeff's 'Bachelorette' job description read 'skin salesman' — here's what he actually does
When asked if he really does, indeed, sell skin, Jeff said:
"Not exactly! I am in surgery with the doctor-  It involves selling artificial skin for skin grafts and other medical situations. Cancer patients and burn patients may need artificial skin. Not as creepy as it sounds!"
Between the job description and the Breaking Bad-esque RV, Caravello was painted "a little on the creepy side," as Hazan put it.
"I didn't really care," he said about his portrayal. "I thought it was funny!"
Jeff the 'skin salesman' didn't apply to be on 'The Bachelorette'
Caravello ended up on the show after attending a party with a friend of a producer.
"I really thought it was a joke to be honest," he said. "I was at a party and a friend of a producer was there and set it up. Had a bunch of FaceTime calls with the producers and before you know it I was on the show."
And that's it. The Bachelorette alum had never even watched the show before. He went on because he thought it'd be a good time.
"I thought it would be funny to be on it," he said.