'The Bachelorette': Susie Evans Answers if She Was Asked to Star in Season 19
Susie Evans reveals if she was in the running for 'The Bachelorette' Season 19.
Producers of The Bachelorette usually approach multiple contestants before making a final decision on who to cast. Susie Evans revealed if she was in the running or if she was willing to take the role.
Gabby Windey and Rachel Recchia are the new stars of 'The Bachelorette'
The Bachelorette has changed its format a few times over the years. Season 11 started with Kaitlyn Bristowe and Britt Nilsson as the stars. But then the male contestants picked only one to be their bachelorette and picked Bristowe. 
In season 16, Clare Crawley was the bachelorette, but she fell so hard and fast for Dale Moss that she picked him and left early. Producers then replaced her with Tayshia Adams to finish the season.
For the first time, season 19 will have two bachelorettes for the entire season with Gabby Windey and Rachel Recchia. They looked very happy for each other at the After the Finale Rose. Host Jesse Palmer explained they decided to do this after watching how the ladies supported each other through a rough season.
Susie Evans answers if she was asked to star in 'The Bachelorette' Season 19
There were three contestants considered as solid possibilities to star in the season before the season's ending was revealed. Susie was one of them. Nick Viall asked her on Viall Files if she never messaged Clayton if she thinks should have been the star of the new season.
"Maybe we would have a three bachelorette–no just kidding," she said. "I don't know. Nobody ever talked to me about it, and there was no pressure to do anything after the show for me."
She said production didn't try to stop them from being together for her to do the show. So it sounds like production has been focused on Gabby and Rachel this whole time.
Clayton Echard said he thought Susie was trying to get the show's coveted spot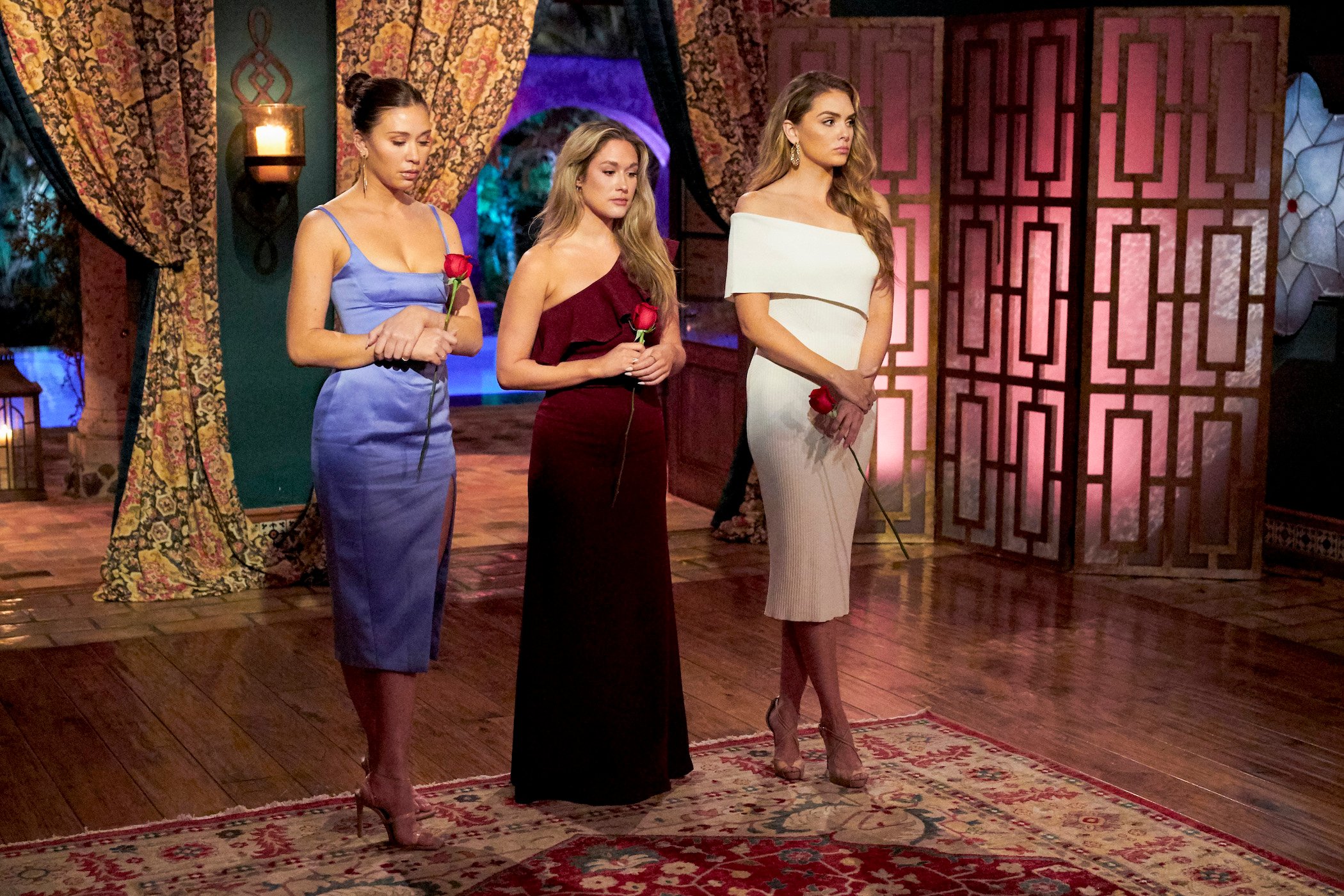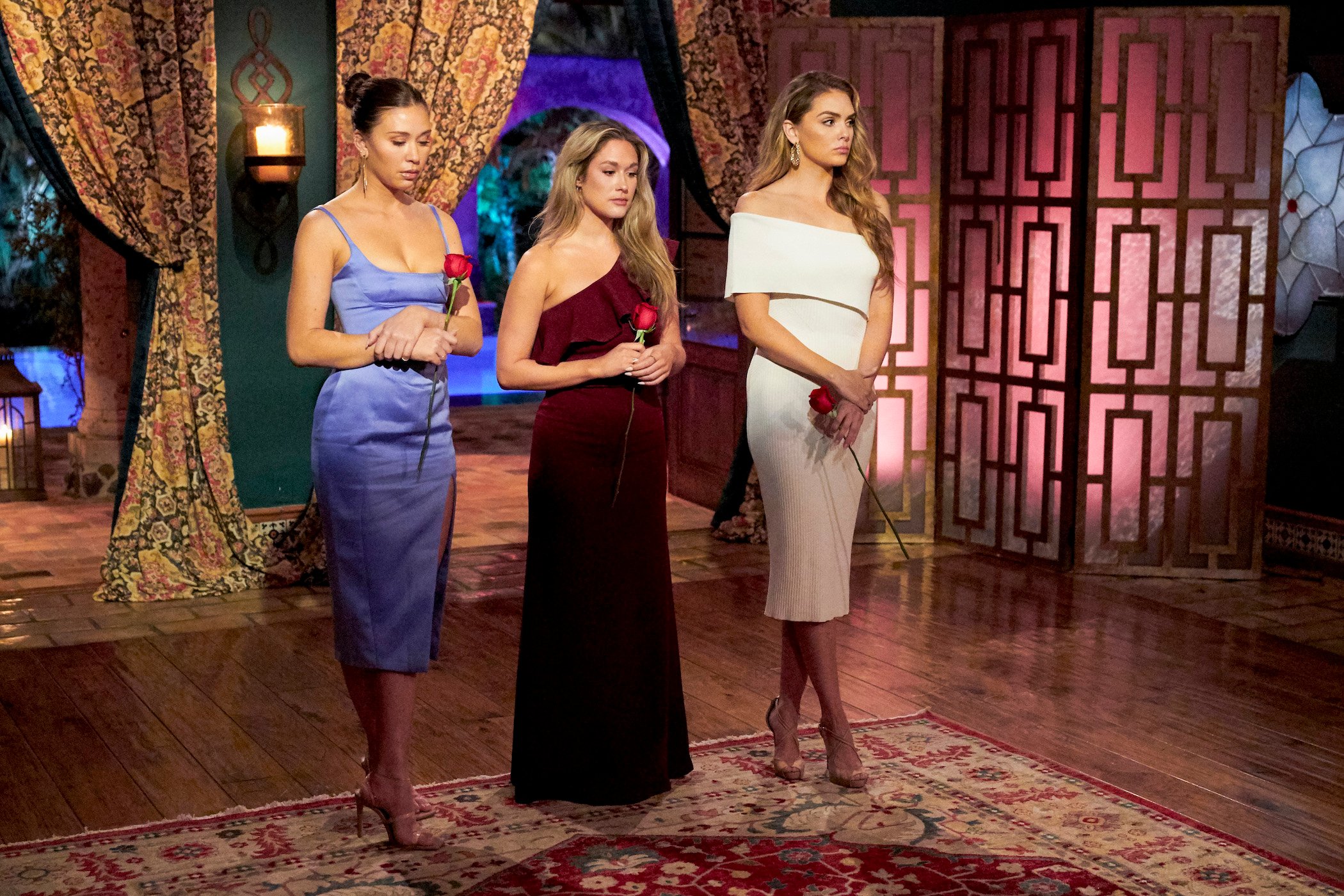 Clayton and Susie got into a big argument during Fantasy Suites because she revealed she didn't want to be with him if he said I love you to anyone else or had sex with anyone else. Clayton was angry that she didn't tell him this beforehand. The reality star explained on the Almost Famous podcast why he was so angry.
"I thought, 'Why does it seem like she's not fighting for this? Why does she seem like she can't even give me a chance?'" he said. "I started having these really dangerous thoughts of being like, 'What if Susie right now is just trying to get out of this? What if she's just saying whatever she needs to say to leave me so that she can be the next Bachelorette?'"
He said he doesn't believe that now. They reconnected after filming and are now dating.