'The Bachelorette': Tayshia Adams' Fans Are Disappointed by the 'Same Old Recycled' Dates
The Bachelorette Season 16 with leads Tayshia Adams and Clare Crawley is limited in their possibilities for dates because of COVID-19. However, after seeing the promo for this week, fans believe that the producers could have tried harder. The "same old recycled" dates are "horrible this season," but fans have hope for The Bachelor with Matt James. The trailer for his season shows more interesting and exciting dates.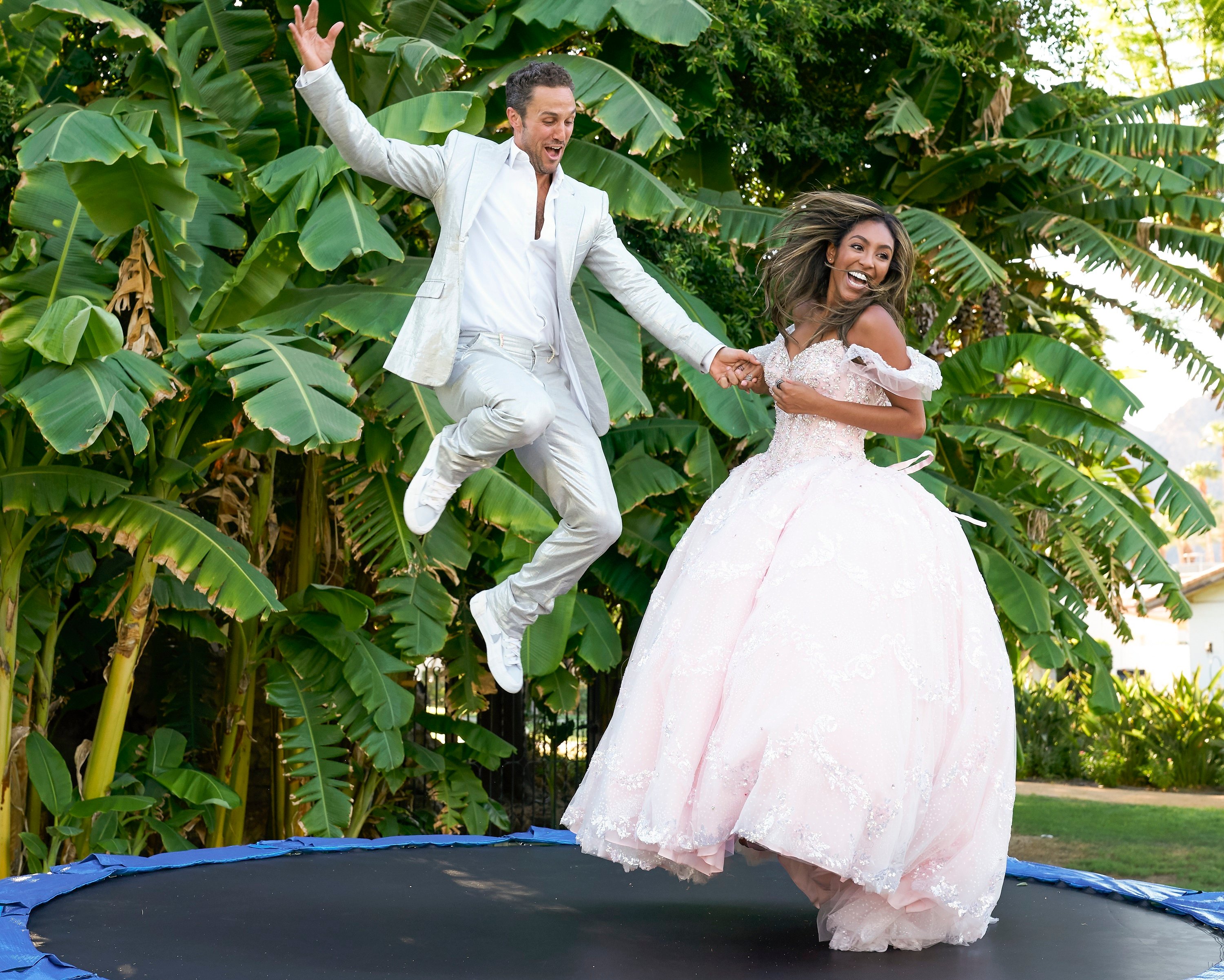 'The Bachelorette' with Tayshia Adams' promo shows a blindfolded clay creation competition
On Dec. 1, 2020, The Bachelorette returns with another group date with blindfolds. Tayshia Adams instructs her eligible men to create something out of clay that represents their time with her this season.  
"I think being super creative is very attractive," Adams admits in a private confessional. "I am definitely looking for a man who can really put themselves out there."
However, the creations range from a pepperoni pizza to a sculpture of a penis. Some of the men create something cheesy with a heart and an infinity symbol. However, fans are disappointed by another date inside a conference room in the resort.
Fans love Adams but feel her season has 'horrible' dates
"I feel like this season's dates, although limited in their possibilities due to COVID-19 and the heat, are relying entirely too much on an assumption that blindfolds, circa 50 Shades of Grey, can make anything sexy. Like really. What's next, a blindfolded yoga class?" one fan asked on Reddit.
Other fans agree that the new blindfolded clay date is taking things to a whole new terrible level.
"Ugh, this date is awful," another viewer added. "How are you supposed to make something creative if you can't see? I would've been irrationally angry if I had to do this date."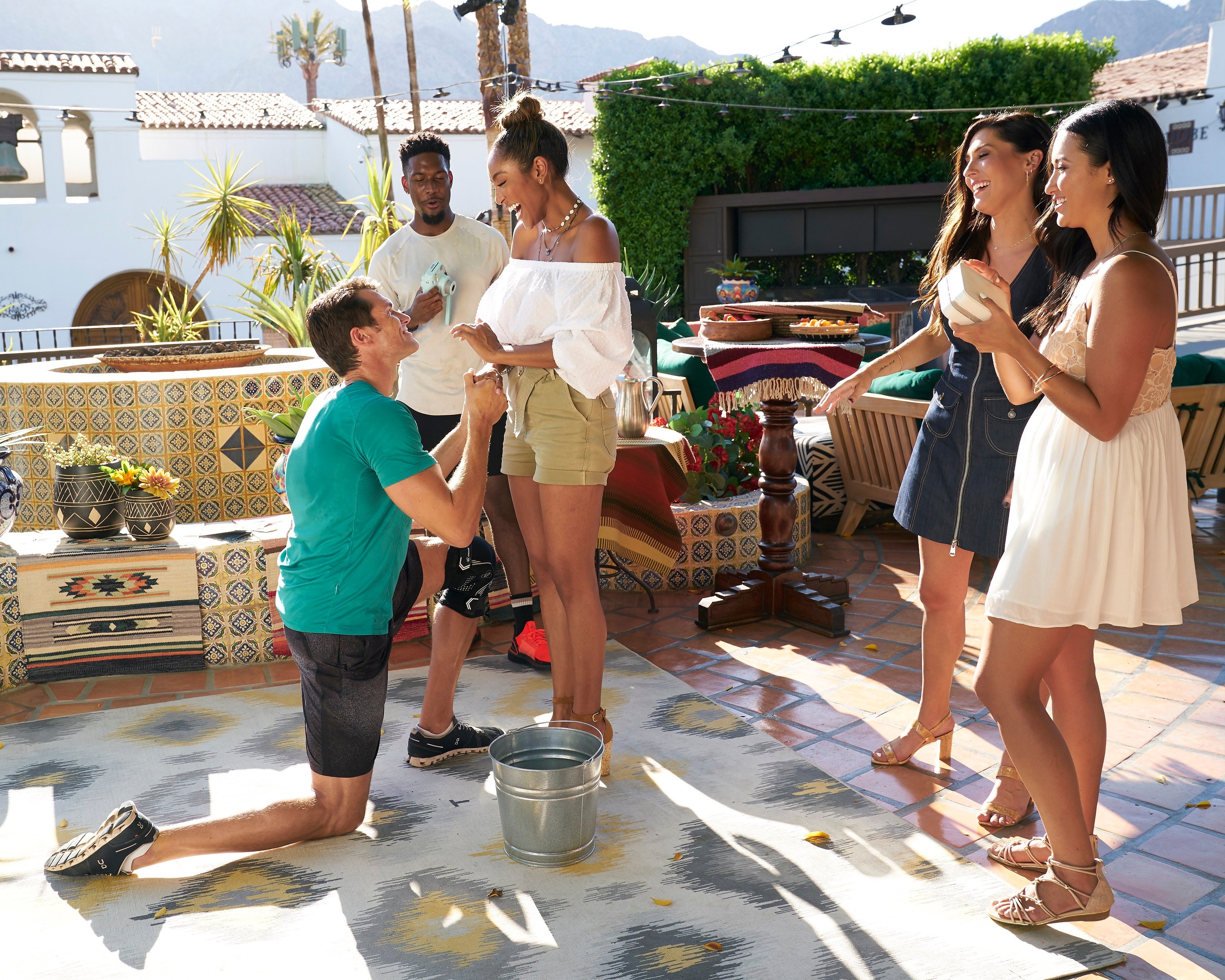 One fan complained that she planned better dates for her boyfriend in the "suburbs in a condo." A few viewers agree that the group dates remind them of middle school talent shows.
"This was their chance to do something fun and creative (think outside of the box), and this was the best that TPTB could do?!" another fan added. "Instead, we get the same old recycled BS."
'The Bachelorette' fans are hopeful that Matt James' season of 'The Bachelor' has better dates
The initial sneak peeks of The Bachelor with Matt James show a gorgeous resort with four-wheeling, steamy hot tub dates, and zip-lining. Fans point out that his season looks more exciting than Adams'.
RELATED: 'The Bachelorette': Tayshia Adams Shaved Noah's Mustache and Fans Think She Crossed a Line
"They've upped their game for next season," one fan wrote. "Looks like they learned from their mistake."
Viewers are happy that the next season of The Bachelor will head to a rural Pennsylvania resort with more to do than at La Quinta in California.
"The dates in the trailers for Matt's season look so much better than this season," another viewer added.