'The Bachelorette': The Instagram Accounts of All of the Men From Michelle Young's Season
The Bachelorette Season 18 is off with a bang, and if you're like us, you definitely want to know more about the suitors on Michelle Young's season. Unfortunately, a lot of these guys won't stick around for very long, but that's the name of the game. However, just because they don't get a rose from Michelle doesn't mean we don't want to know more about them. That's why we've compiled a list of all the Instagram accounts for the men of The Bachelorette Season 18.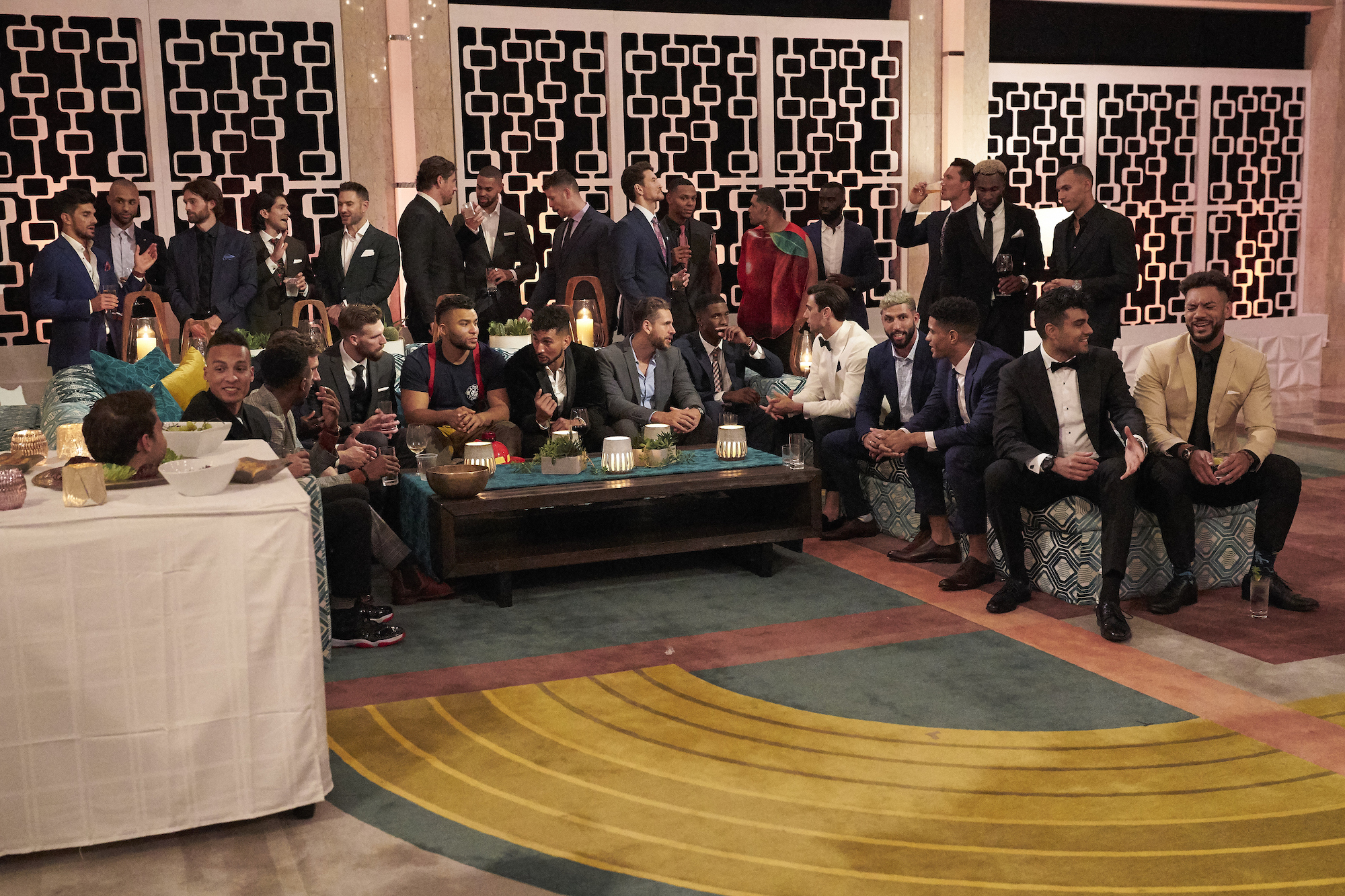 The Instagram accounts of all the men from Michelle Young's season of 'The Bachelorette'
After doing a little comprehensive snooping of our own, we were able to find the Instagram handles of all of the men from this season of The Bachelorette. The show premiered on Oc.t 19, so some of these gentlemen didn't make it past the first night. 
Never say never when you're dealing with The Bachelor universe, though. There's always a chance you could see one of these faces pop up on a future season of Bachelor in Paradise. Without further ado, here are the Instagram handles for the men of Michelle's season of The Bachelorette.
What happened in the premiere of Michelle Young's season?
Is it even an episode of The Bachelorette if there isn't at least some drama? Typically, things go relatively smooth on the first night, but that wasn't the cast last night. Before Michelle could get through her chats with the suitors, new co-hosts Tayshia Adams and Kaitlyn Bristowe pulled her aside with an "alarming discovery."
Before Michelle met the men, the two women had taken a peek inside some of the guys' hotel rooms. In Ryan Fox's room, they discovered folders of notes on the best strategies for being on the show. Ranging from who he should emulate to phrases that were commonly quoted on the show in the past, the entire thing had all of our alarm bells ringing. Ryan told Michelle that his friend's wife wrote the notes, and he did seem genuine about it, but it was still too much for Michelle, and she chose to escort him out.
Where to watch Michelle Young's season of 'The Bachelorette' to keep up with all the drama
The Bachelorette just started, so you have plenty of time to catch up before the next episode on Oct. 26. The show airs on ABC on Tuesday nights beginning at 9 p.m. ET, but you can watch it the next day if you have Hulu. We know from previews for the season there is much more to come!