'The Bachelorette' Tonight: Start Time, Who's Left, and Spoilers About Michelle Young's Fantasy Suites in the New Episode This Week
The Bachelorette Season 18 is down to the final three, and Michelle Young is headed to Fantasy Suites tonight, Dec. 14. So what can Bachelor Nation fans expect from the next new episode? Here's everything you need to know about The Bachelorette tonight, including the start time, who's left, how many episodes until the finale, and spoilers about season 18 week 8.
[Spoiler alert: This article contains spoilers about The Bachelorette Season 18 Week 8.]
What time is 'The Bachelorette' on tonight, Dec. 14, 2021?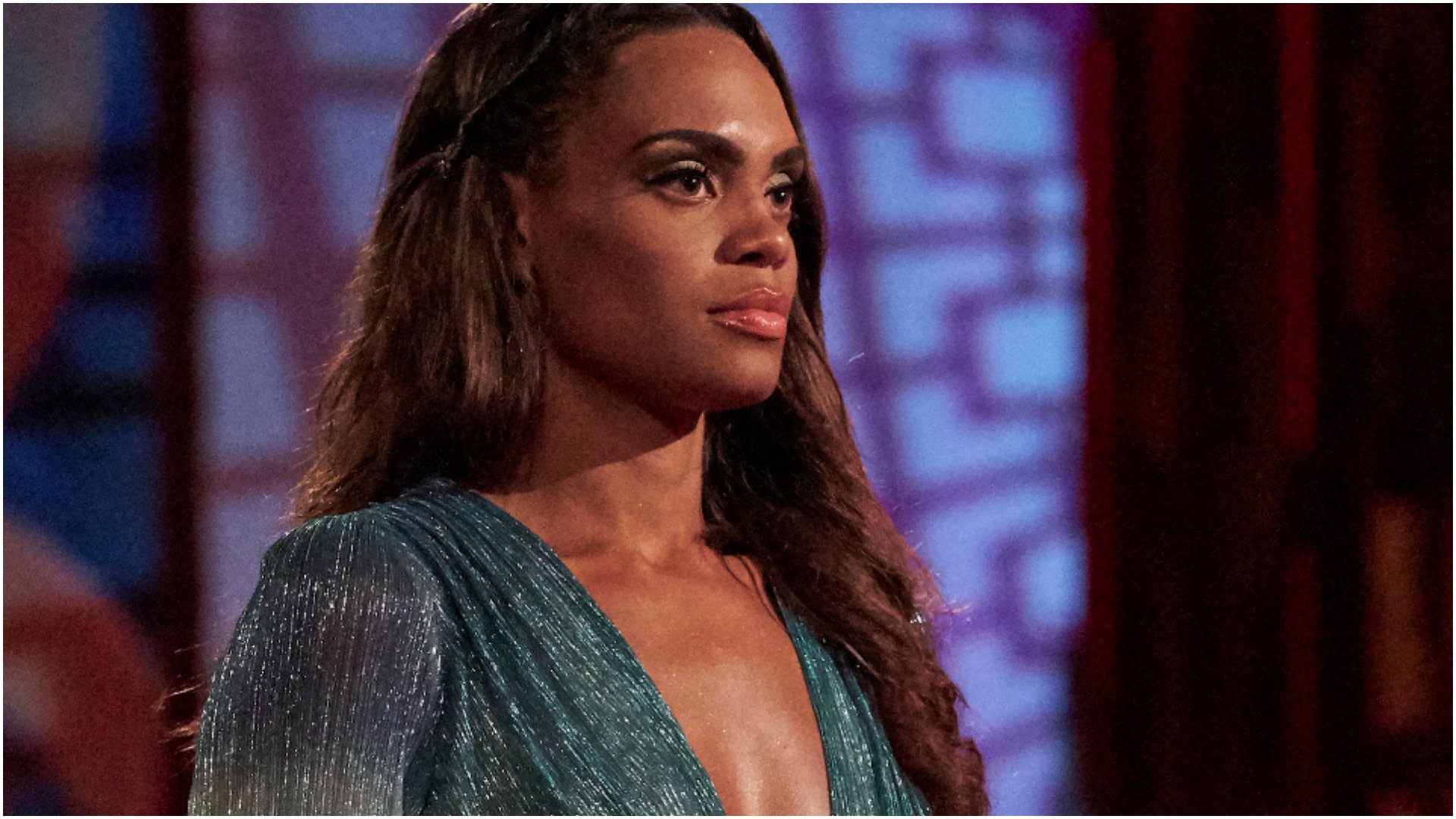 RELATED: 'The Bachelorette': Jimmy Kimmel Predicts Who Wins Michelle Young's Season — Will the Host Start a New Streak?
The Bachelorette is on tonight, and Michelle's Fantasy Suites episode will start at 8 p.m. ET, the show's usual time slot on ABC. The network's schedule also claims the new episode on Dec. 14 will be two hours and one minute long. Meanwhile, week 8 of The Bachelorette Season 18 will be released on Hulu starting Wednesday morning.
Who is left vying for Michelle Young's heart in 'The Bachelorette' Season 18 Week 8?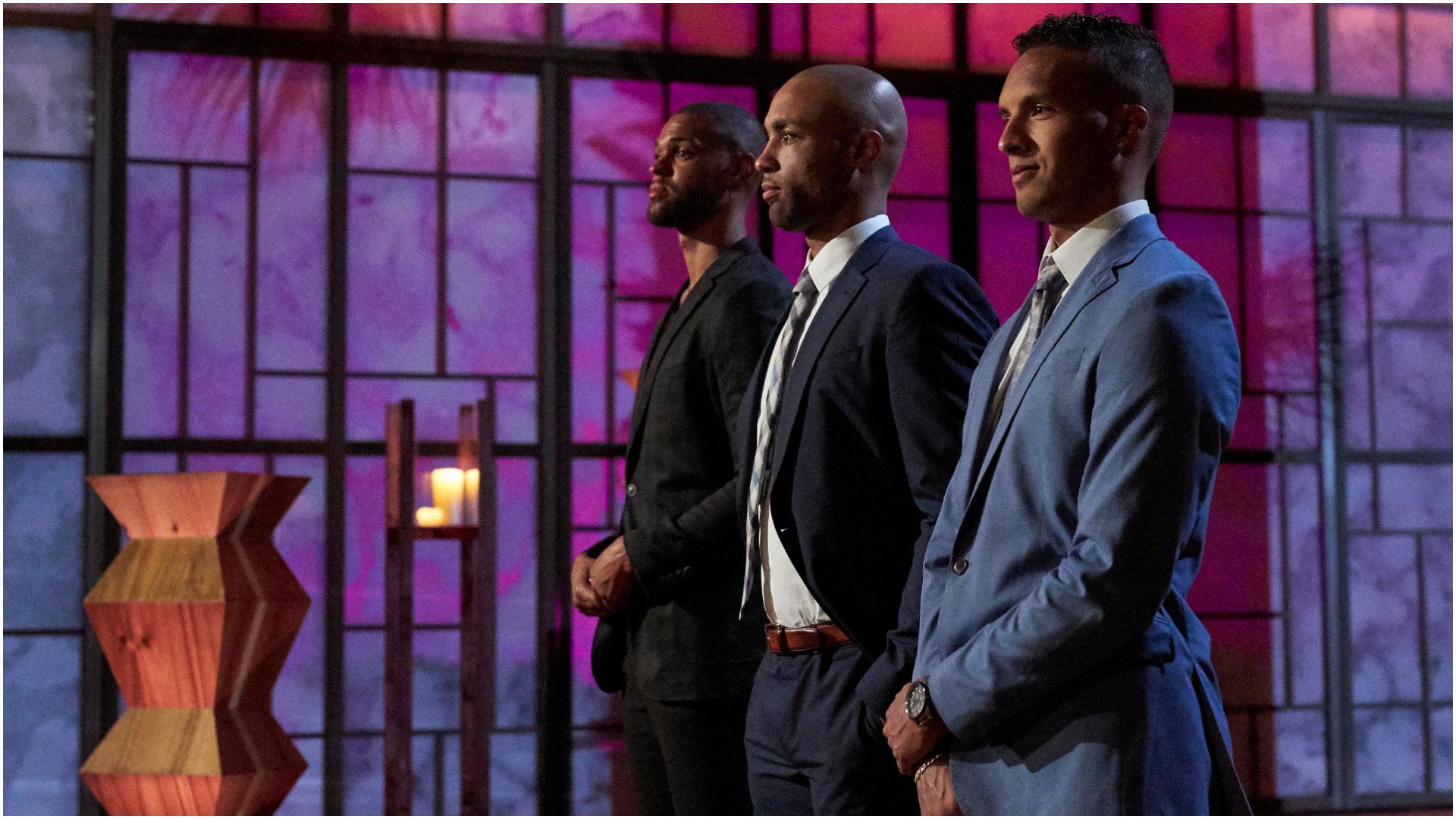 RELATED: 'The Bachelorette': Brandon Jones' Promise to Michelle Young on Instagram Will Give Bachelor Nation Fans Butterflies
In the last episode of The Bachelorette Season 18, Michelle eliminated Rodney Mathews after Hometowns. Now, only three men are left going into Fantasy Suites — Nayte Olukoya, Brandon Jones, and Joe Coleman.
How many episodes are left in 'The Bachelorette' 2021 with Michelle Young?
RELATED: 'The Bachelorette': Tayshia Adams Says Zac Clark Breakup Announcement During 'Men Tell All' Was 'Very Heavy'
There are only two episodes left in The Bachelorette Season 18. Michelle's Fantasy Suite episode will air tonight, Dec. 14. Then ABC will drop the finale and "After the Final Rose" special next week on Tuesday, Dec. 21.
What happens in 'The Bachelorette' Season 18 Episode 8, according to ABC
RELATED: 'The Bachelor' 2022 Promo Trailer Previews Major Spoilers About Who Clayton Echard Will Pick as His Final 2
While Michelle's Bachelorette season finale is just around the corner, there's still plenty of drama coming up during Fantasy Suites tonight. Ahead of the Dec. 14 episode, ABC dropped spoilers confirming Michelle and her top three will head to Mexico for the overnight dates. The network also shared that Nayte, Joe, and Brandon will "push their boundaries" with Michelle, and they'll even surprise themselves with their actions. 
Meanwhile, ABC's synopsis of week 8 of The Bachelorette Season 18 revealed Michelle will question whether she's "in love" with all three men. However, she will go into the next rose ceremony with "only two roses and one heartbreaking decision."
That said, a new promo for tonight's episode of The Bachelorette unveils a "shocking twist" coming up. In the clip, Michelle confirms she has "fallen in love" with Nayte, Brandon, and Joe.
RELATED: 'The Bachelorette': Clues Nayte Olukoya and Michelle Young Are Still Together After the Show Ends
Suddenly, things start to get dramatic. Co-host Tayshia Adams tells the cast to say whatever they need to say to Michelle. Then in the middle of the rose ceremony, Brandon asks the bachelorette to talk, and Nayte suggests his co-star is "feeling desperate."
The Bachelorette teaser ends with Michelle crying by herself outside of the rose ceremony. She knows what she has to do next.
"I have to send him home," she says in a voiceover.
Now, is Michelle simply realizing that she has to narrow down her final three or has something changed because of Brandon's sidebar chat during the rose ceremony? Bachelor Nation fans will have to wait and see. But whatever happens in The Bachelorette tonight, it seems Michelle has a big decision to make when it comes to her final two picks. Stay tuned.
RELATED: 'The Bachelorette' Spoilers: Who Did Michelle Young Pick as Her Winner? Reality Steve's 2021 Finale Teasers Will Make Your Heart Flutter