'The Bachelorette': Who Did Michelle Young Send Home in Week 2?
We've made it through another week of The Bachelorette, but we can't say that for everyone. This week, Michelle Young was the center of the drama when Jamie Skaar told her the suitors were accusing her of having a boyfriend before coming on the show. As it turns out, Jamie was really the only one who thought she had a boyfriend, so we can't wait for that little bit of information to get out. For now, let's take a look at who Michelle sent home this week and who survived to woo another day.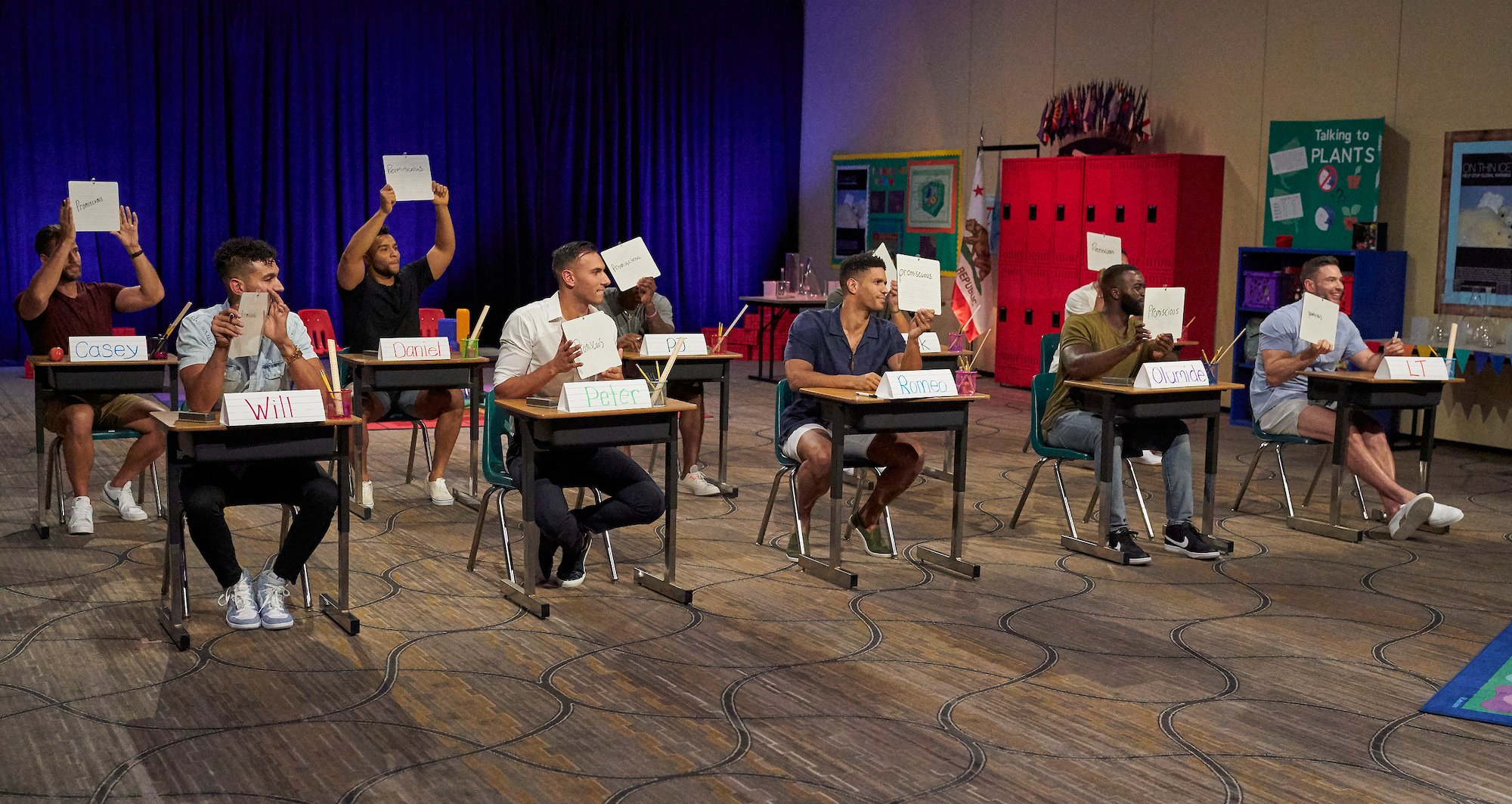 What happened on the Group Dates in week 2 of Michelle Young's season of 'The Bachelorette?'
This week's group date was in Michelle's element – a classroom. Michelle recruited help from some adorable fifth-graders to put the men to the test. As it turns out, Brandon Jones is a terrible speller but an excellent kisser. There was a minor scuffle between Peter and Will afterward, but nothing really came out of it. We expect there's more to come between those two.
The second group date was on the basketball court where Michelle, and co-hosts Tayshia Adams and Kaitlyn Bristowe, watched the men play a game to show off their skills. The losing team was sent home with no access to the cocktail party, except for Joe Coleman. 
Brandon and Joe each received a rose on their group date, so they were safe from elimination. Jamie won the season's first one-on-one date, and he was given a rose as well.
RELATED: 'The Bachelorette': Here's Why First Impression Rose Winner Nayte Olukoya Could Win Michelle Young's Heart
Which men were sent home in week 2 of Michelle Young's season of 'The Bachelorette?'
The Bachelorette's requisite cocktail party is where Jamie concocted this story about all the men in the house believing Michelle had a secret boyfriend. In reality, only Jamie thought this, but we guess he thought it sounded better if it was everyone. Michelle confronted the men, and they wanted to know who told her all of this, but Jamie remained silent. We're ok with this only because it means it's going to give us some delightful drama later on this season. 
At the Rose Ceremony, Michelle had to break some hearts. Here is who she sent home:
Alec – 29 years old, Engineer, North Charleston, SC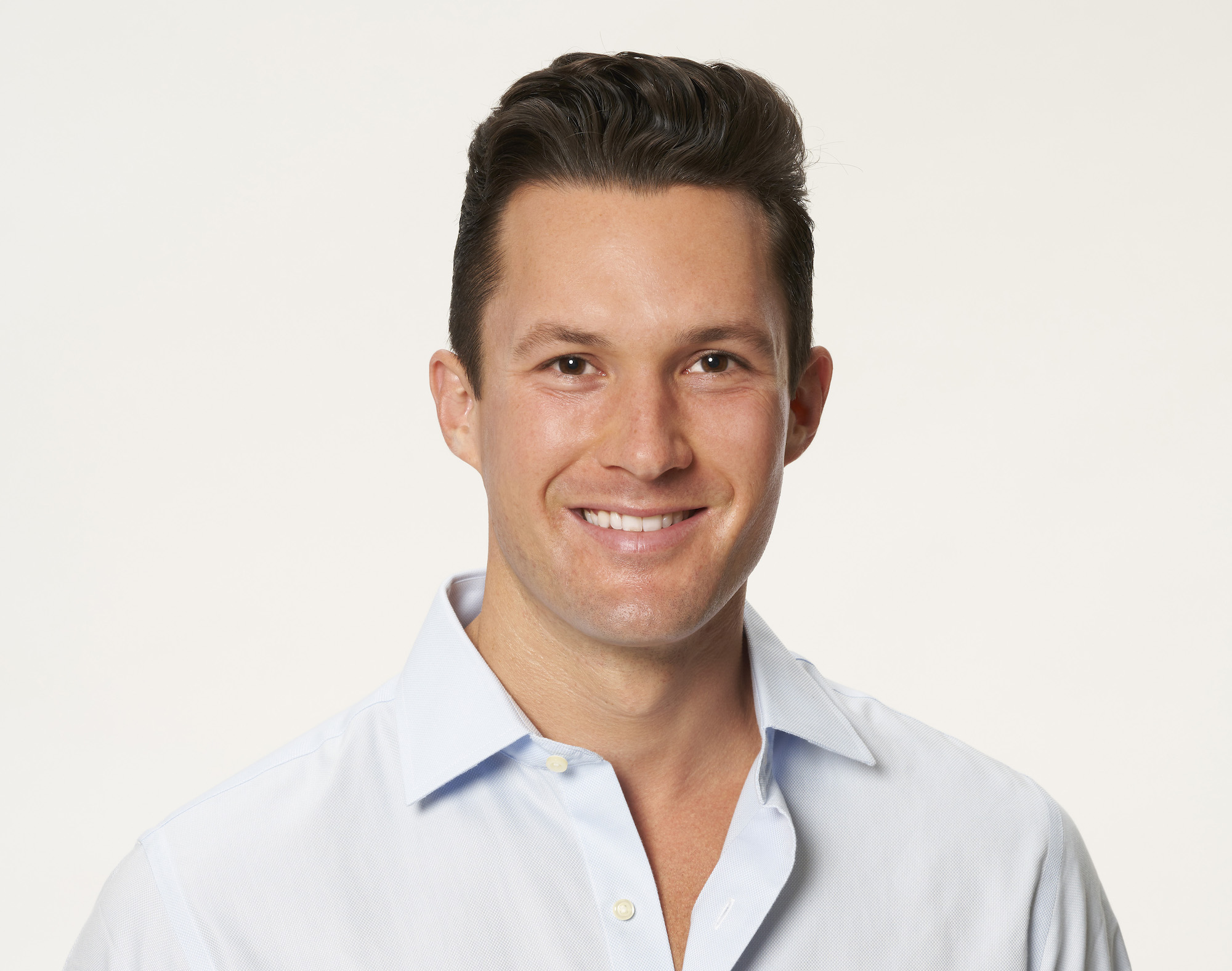 Daniel – 26 years old, Firefighter, Austin, TX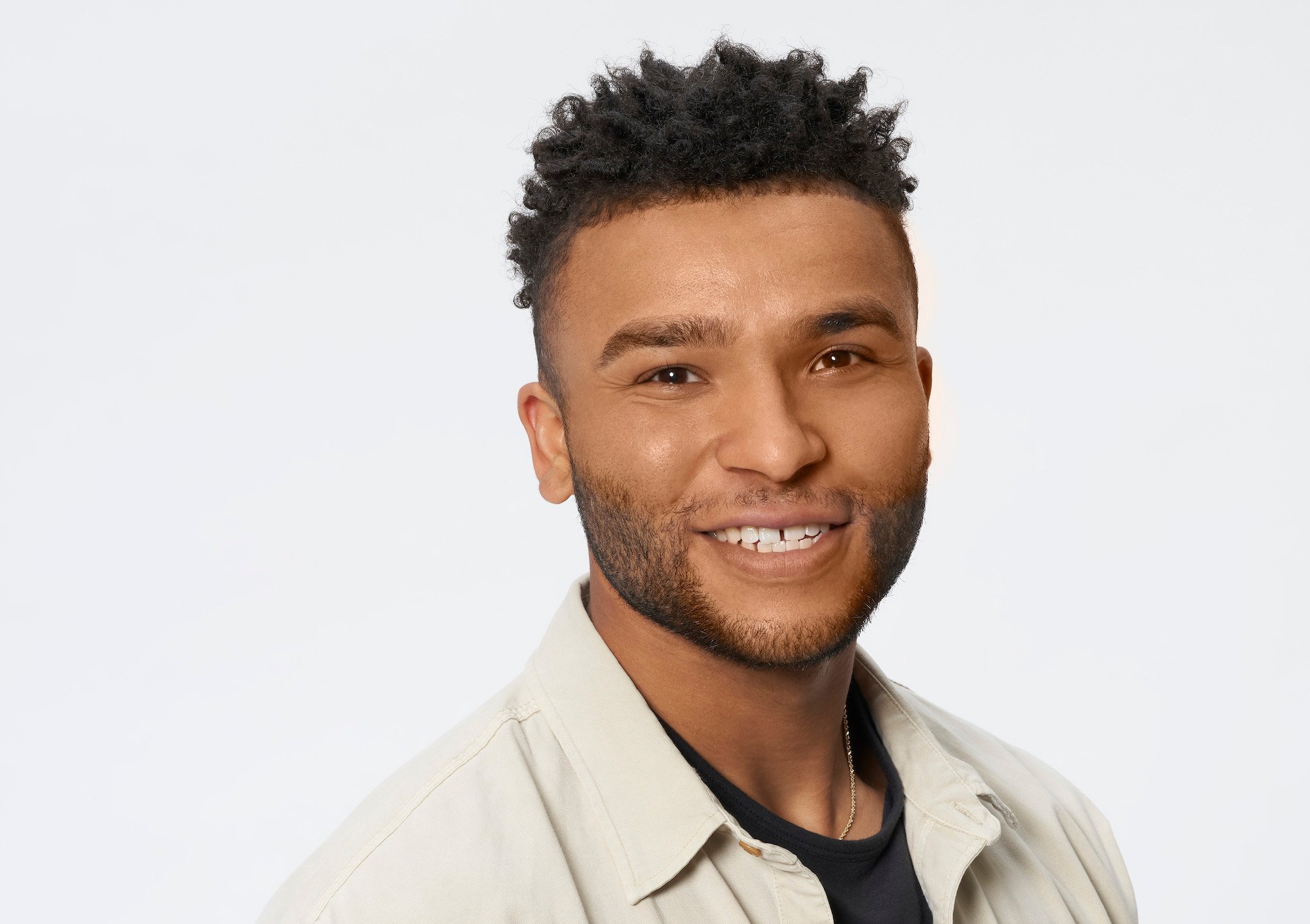 Pardeep – 30 years old, Neuroscientist, Brooklyn, NY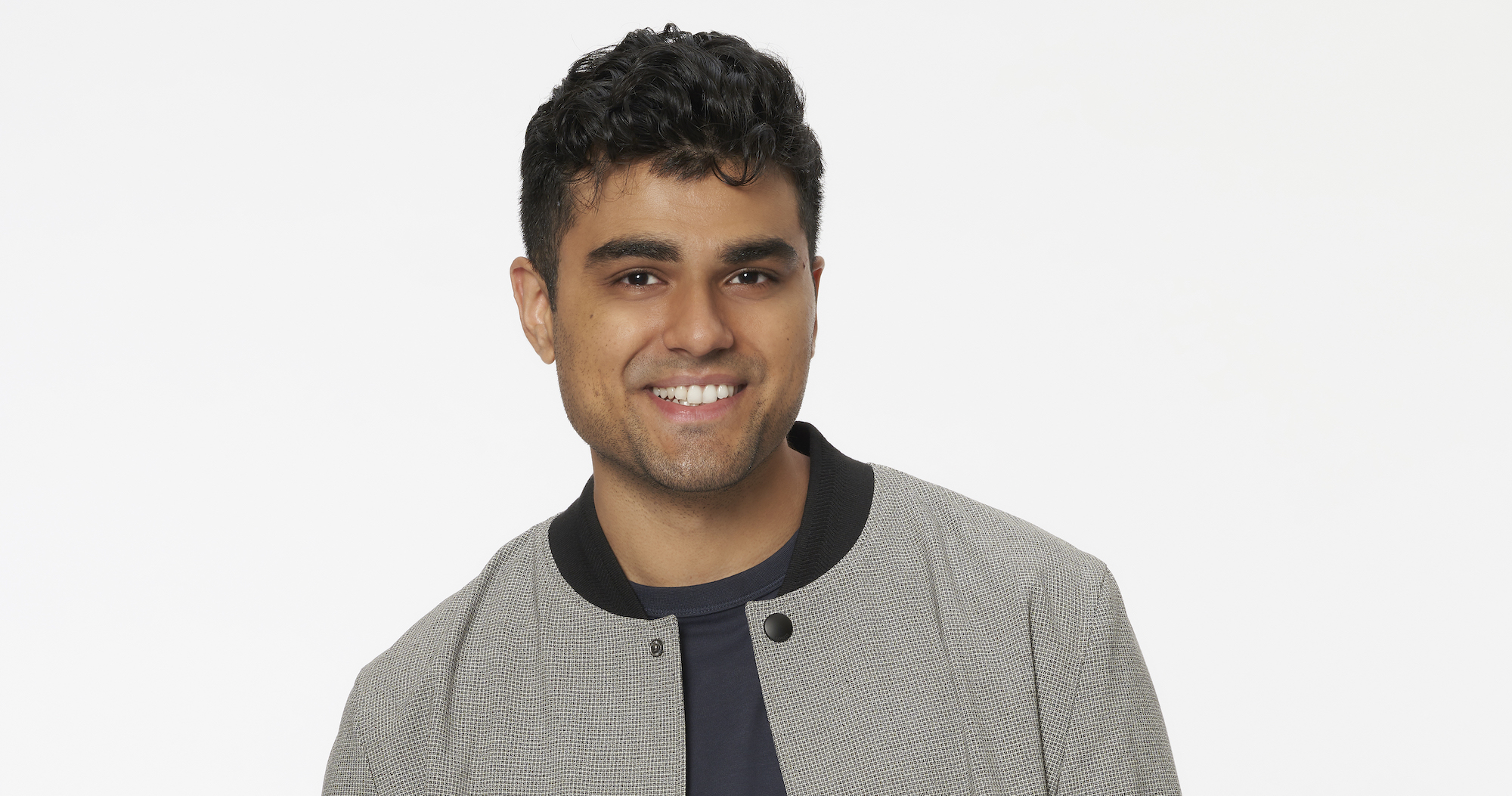 PJ – 30 years old, Firefighter, Houston, TX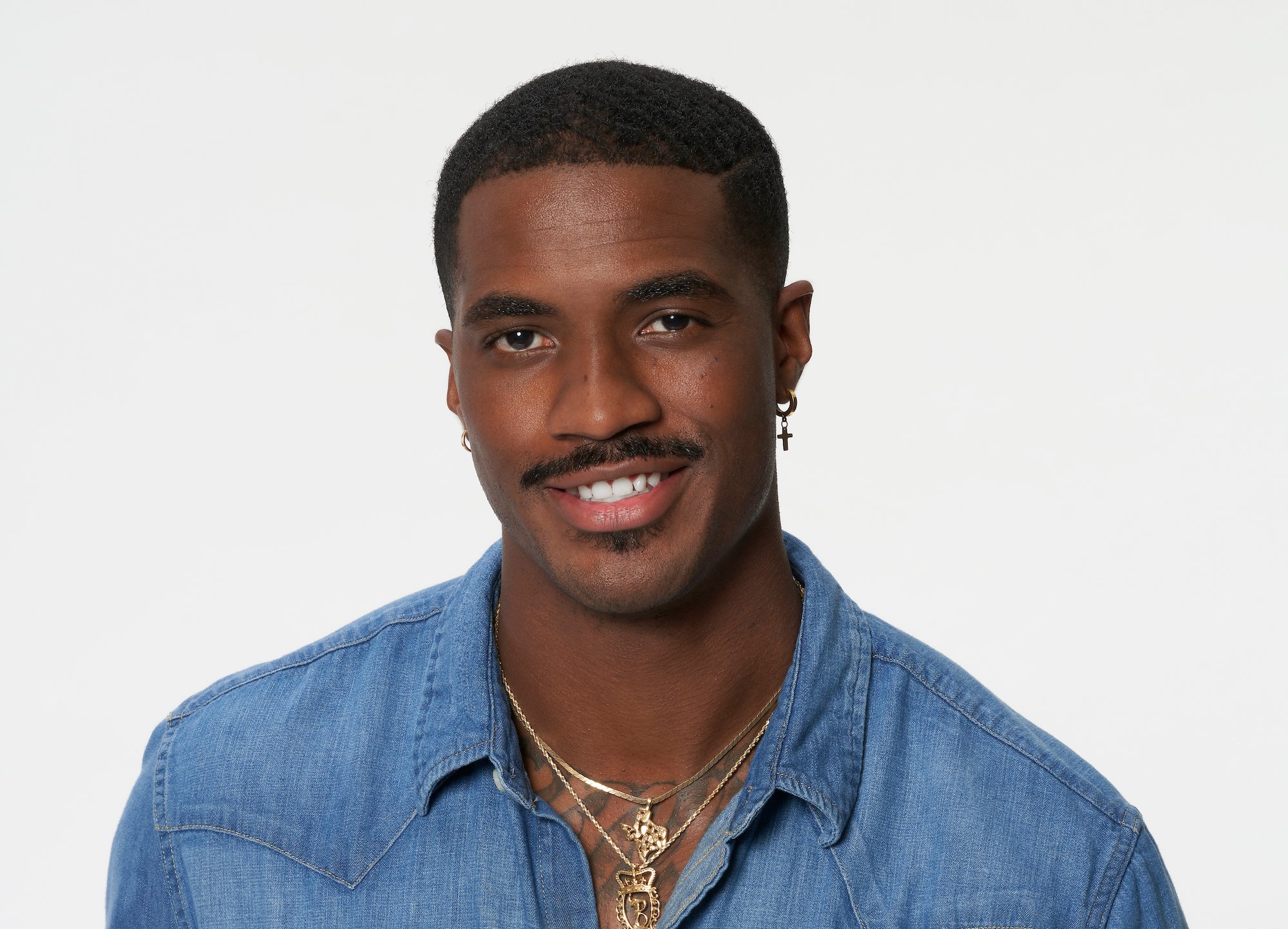 RELATED: 'The Bachelorette': Who Is PJ Henderson? Instagram, Age, Job, and Spoilers About Michelle Young's Cast Member
When will the next episode of 'The Bachelorette' Season 18 air?
It looks likes the drama is just getting started on this season of The Bachelorette. This episode gave us an idea that Pizza Man Peter will emerge as the early villain of the season, but that can always change as things progress. Plus, there's no way Jamie's lie isn't going to be discovered by Michelle at some point. We can't imagine tempers won't flare when that all comes to a head.
If you're already jonesing for the next episode of this season's The Bachelorette, you'll have to wait. The show won't return until Tuesday, Nov 2, at 8 p.m. In the meantime, you can always take a look at all of our Bachelorette coverage here on Showbiz Cheat Sheet.