'The Bachelorette': Who Is Daniel Tully? Instagram, Age, Job, and Spoilers About Michelle Young's Cast Member
Bachelor Nation is primed and ready for a new season of The Bachelorette, and they're in luck. Michelle Young's season starts on Oct. 19, and we have the latest scoop on all the men vying for her heart. Fans will recognize Michelle from her time on Matt James' season of The Bachelor. She made it to the final two but ended as the runner-up. Now, she's getting another chance at love, and Daniel Tully is one of the men competing for her heart. Here's everything we know about the contestant, including Daniel's Instagram, age, job, and spoilers for this season.
[SPOILER ALERT: This article contains potential spoilers for Daniel Tully on Michelle Young's season of The Bachelorette.]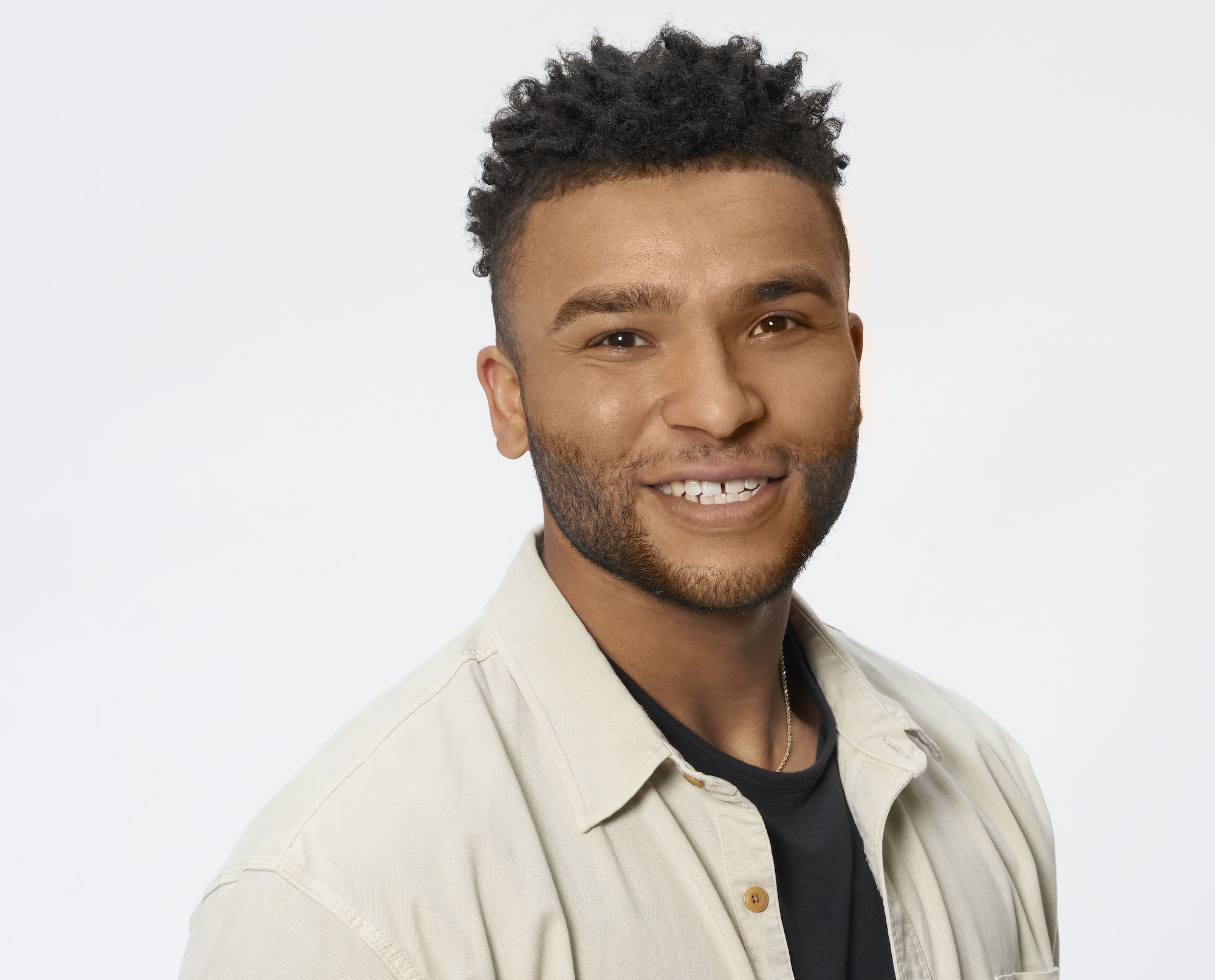 Who is Daniel Tully on 'The Bachelorette' Season 18 with Michelle Young?
Daniel's bio on ABC's website reveals that Michelle's contestant hails from Austin, Texas. His music of choice is Christmas music, and if there's one question, he really wants to know the answer to it's whether or not aliens exist.
Daniel's profile also adds, "His favorite thing in the world is being an uncle to his four nieces, and now he's ready to settle down and have a family of his own. Daniel's perfect woman is adventurous, fun, intelligent and, above all, kind. He values good energy, great conversation and loves a woman who constantly keeps him on his toes. Daniel loves that Michelle seems to have that same competitive spirit that he does, and with everything that he knows about her so far, he's optimistic he won't be going home a single man."
The whole "competitive spirit" won't be an issue for Michelle. She's a former Division I basketball player. Daniel's profile also mentions that he's a Connect Four champion, so Michelle might have her work cut out for her in that area.
How old is Daniel Tully, and what does he do for a living?
Daniel is 26 years old and is a firefighter in Austin, Texas. Fans can rest assured that Daniel really does love his job because when he first meets Michelle, he's wearing his uniform. However, he's not the only firefighter this season who calls Texas home. Another one of Michelle's suitors, PJ Henderson, is a part of the fire department in Houston, Texas.
Fighting fires for the people of Austin isn't the only occupation Daniel has, though. He's also a realtor Keller Williams.
What is Daniel Tully's Instagram?
What's a new season of The Bachelorette if you can't do a little snooping on your own? These days social media can pretty much give you someone's life story, and if nothing else, it's a peek into their lives. For those wanting to know more about Daniel, you can find him on Instagram under the handle @DanielTully7. If you're looking to buy a new house, you're in luck. Daniel has another Instagram account dedicated strictly to his job as a realtor. That handle is @dtrealtor.
Do Daniel Tully and Michelle Young end up together on this season of 'The Bachelorette?'
The short clips ABC has released so far don't give us a lot of information to go on regarding Daniel. We do see him on at least one group date, but other than that, there's no word of how far he goes this season. Others have heard that Michelle ends up with another bachelor on this season of The Bachelorette, but we prefer to wait and find out on our own.
You can catch The Bachelorette on Tuesday nights on ABC.