'The Bachelorette': Will Hometown Dates Still Happen During the Pandemic?
 The Bachelorette is going to look very different this year. Not just because of the fact that Clare Crawley quit filming just two weeks into the season and had to be switched out for Tayshia Adams, but also because there is this little thing called a pandemic going on right now. The coronavirus (COVID-19) pandemic almost put an end to the season altogether, but even though ABC found a way around the coronavirus limitations, there are still a few questions about how this season will go.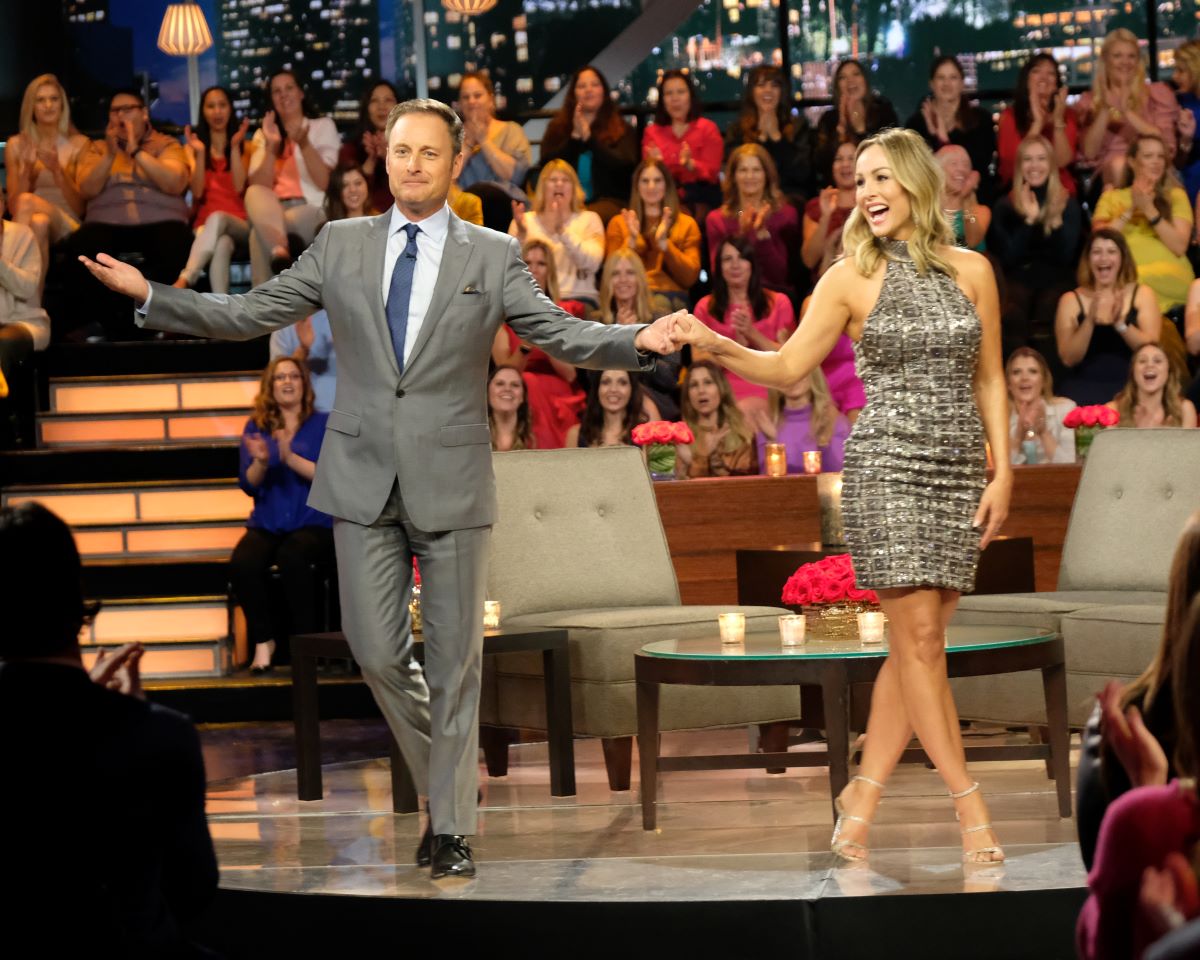 Filming changes due to COVID-19
Normally, The Bachelorette is filmed at the Bachelor mansion before taking the cast traveling around the United States and abroad. But due to the pandemic, travel is not allowed in some places and highly discouraged in others. The safest route forward was to quarantine the cast and crew to film this season. So now, everyone is filming at a resort in Palm Springs.
Will hometown dates still happen?
A big part of the season each year is the hometown dates. This is when the lead goes to the homes of their top four contestants to meet their friends and family. This is usually a make or break moment for at least one of the daters, as family compatibility can either ease a lead's concerns or make them realize that the relationship won't work.
But as nonessential travel is highly discouraged and potentially dangerous right now, many people have been wondering how the show will handle hometowns.
According to Bachelor expert Reality Steve, Adams will still be meeting the contestants' families.
"(SPOILERS): "Bachelorette" (Tayshia) filming IS bringing family/friends of contestants to the La Quinta Spa and Resort, & they are being quarantined and tested before appearing," he tweeted.
What else changed on 'The Bachelorette'?
The biggest change this season was the switch from Crawley to Adams, which was in part due to the pandemic as well. When filming for the show got pushed due to the pandemic, Crawley had some time to look up her guys on social media.
"One of her potential guys found a way to get in touch with her and they began talking," a source told People. "By the time filming officially began, they were basically already in love. No one else stood a chance. It just became so obvious from her subsequent few dates that her heart wasn't in it and she just wasn't feeling it. Then she said she wanted out."
Crawley quickly fell in love with Dale Moss and told production that she didn't want to continue as the lead of the show. Fortunately for ABC, Adams had already been interviewed for the role as she was on the shortlist to be Bachelorette before Crawley was chosen. Adams was single and ready to find love so she accepted and went out to Palm Springs.
In addition to Crawley being switched out, host Chris Harrison also had to be replaced briefly by former Bachelorette JoJo Fletcher after he left the set to drop his son off at college.
With so many twists and turns preceding the season, this truly may be one of the most unpredictable Bachelorettes the franchise has ever produced.