'The Bachelorette': Who Is Will Urena? Instagram, Real Job, and Age of Michelle Young's Cast Member in 2021
The Bachelorette Season 18 has finally arrived, and many fans are itching to find out more about Michelle Young's cast, including Will Urena. Ahead of the premiere, co-hosts Tayshia Adams and Kaitlyn Bristowe couldn't stop boasting about the new contestant. So who is Will on The Bachelorette 2021? Here's everything we know about Will, including his age, job, Instagram, and what Kaitlyn and Tayshia have to say about him now.
[Spoiler alert: This article contains potential spoilers about Will Urena and Michelle Young on The Bachelorette Season 18 in 2021.]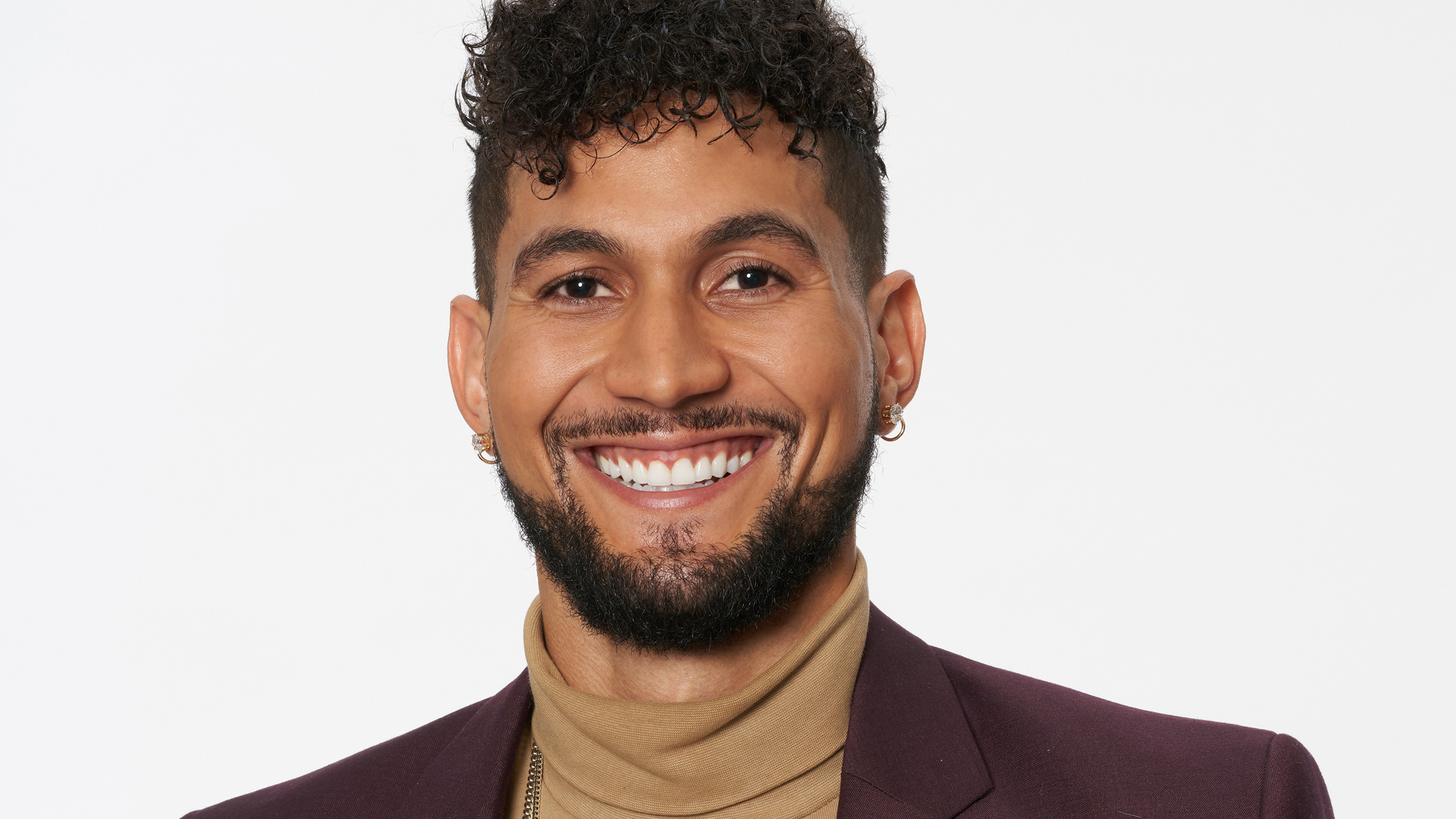 Who is Will Urena on 'The Bachelorette' Season 18 with Michelle Young?
Will is from Grand Rapids, Michigan, and his Bachelorette profile on ABC describes him as "classy, swaggy, and sharp." But is he the perfect match for Michelle? The new contestant is also looking for someone who is loyal, ambitious, and able to push him to become the best version of himself. 
How old is Will Urena and what does he do for a living?
Will is currently the same age as Michelle at 28-years-old, and he works as an academic interventionist. When introducing The Bachelorette Season 18 cast on Instagram, Tayshia also shared a bit about Will's job.
"He works with amazing children," the co-host said. "I hope he talks about it night one, but he's an amazing guy."
What is Will Urena's Instagram?
Bachelor Nation fans can find Will on Instagram under the handle @illmaticwill. The Bachelorette star's social media feed is filled with photos of himself at the gym and living his life. But more recently, he's been promoting his time on the ABC reality series. 
Ahead of The Bachelorette premiere, Will shared a few teaser clips on Instagram, including one where he expressed disbelief about another contestant. Then right before the first episode aired, Will posted a sweet photo of himself meeting Michelle.
"Never had a lot, this is all I need," Will captioned the Instagram pic.
'The Bachelorette' co-hosts teased what to expect from Will Urena
Now, The Bachelorette Season 18 has dropped a few clues about Will on Michelle's journey. In the season preview, Will is seen arguing with Peter Izzo. But it doesn't look like Will is on his way to becoming the next villain. On Instagram, Kaitlyn and Tayshia opened up about the contestant, and they hinted that he's one to watch.
"I'm already smiling. Will is one of my faves," Tayshia said. "Papi Shampoo, that's how he introduced himself to Kaitlyn and I. He has style, he has swag, he knows what he wants, and he loves to smell good. … Will is just a true romantic, and honestly, I think you guys are gonna love him."
Then Kaitlyn commented on Will's style, revealing that they actually helped him pick out his night one outfit on The Bachelorette. But while it seems like the co-hosts really enjoyed the contestant's presence on the show, does Will end up with Michelle? We'll see.
The Bachelorette Season 18 with Michelle Young airs Tuesday nights on ABC.