'The Bachelorette' Spoiler: 1 Frontrunner Sends Himself Home After Massive Fight With Katie Thurston
Last night's episode of The Bachelorette didn't go as anyone would have thought. If you haven't watched the episode, then be warned, a Bachelorette spoiler is ahead. Going into the episode, Blake Moynes and Greg Grippo were frontrunners to win Katie Thurston's heart. Now, one of those men may have completely ruined his chances at a happily ever after with Thurston.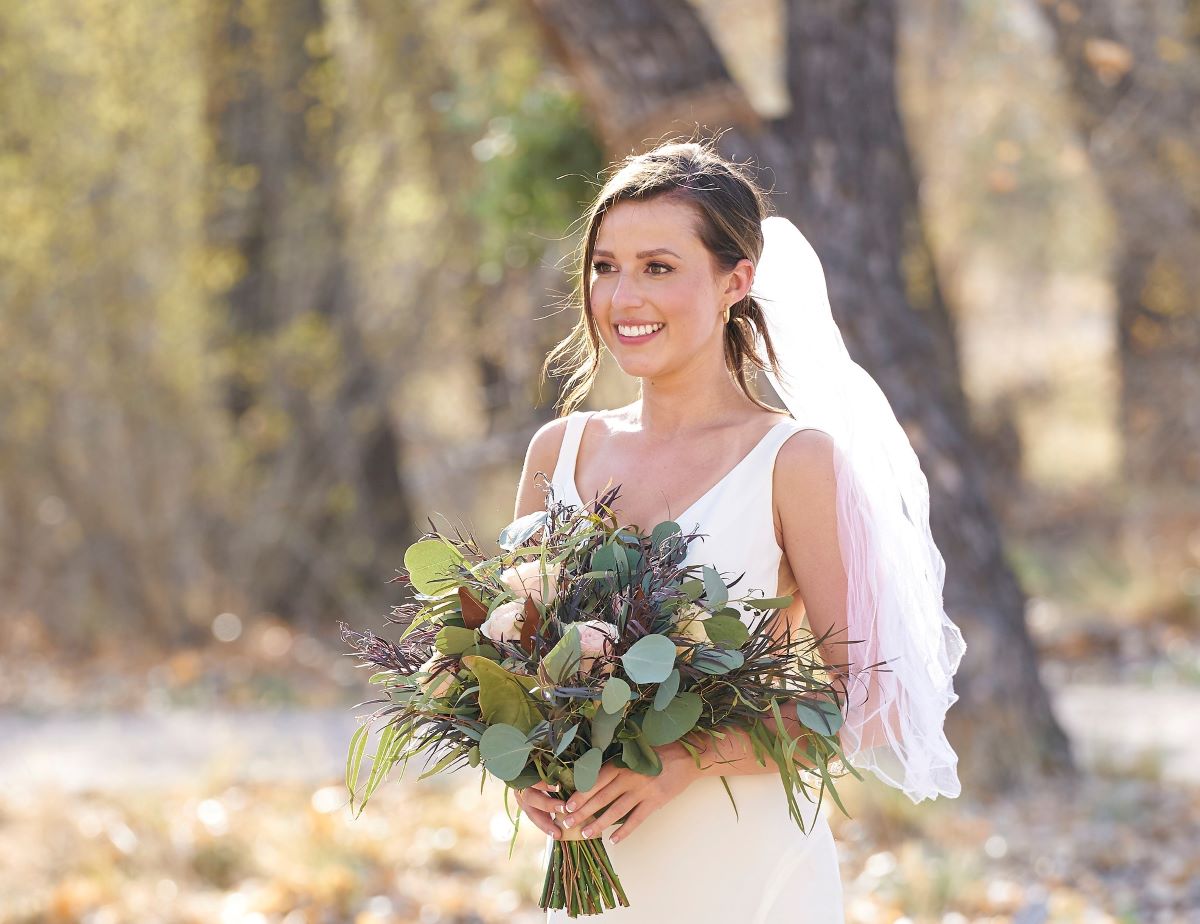 'The Bachelorette' spoiler reveals who went home
[Warning: This article contains The Bachelorette spoilers]
Last night was hometowns and Thurston was scheduled to get a taste of Moynes, Grippo, and Justin Glaze's hometowns. Unlike past seasons, the cast had to remain quarantined in their New Mexico resort during these dates, which meant that Grippo was able to see Thurston's date with Moynes, which made him insecure about his own connection with the lead.
"I'm sick to my stomach. I understand that she's gonna catch feelings for other guys. But it's hard to face those facts. And seeing Blake — she looks so happy. It scared me," Grippo said after seeing Moynes and Thurston together.
Grippo's date with Thurston went well for the most part but he began spiraling when he told Thurston he was in love with her and she didn't say it back.
"I just don't understand how you don't know at this point. I really don't," he said.
The next day, Grippo went to Thurston's hotel room to further discuss what had happened but the conversation only got worse.
"It was never about a rose to me," he told her.
Thurston tried to reassure Grippo that she did have strong feelings for him.
"You've always been my No. 1 — from the very beginning," she told him.
Grippo ultimately ended up leaving the competition.
Fan reactions to 'The Bachelorette' spoiler
Fans were not here for Grippo's behavior.
"Sorry to say but she is lucky Greg Grippo is acting like this now because she does not need a husband acting like him," one fan tweeted, according to Newsweek. "Run, Katie. Need Tayshia and Kaitlynn to escort him out. Fast."
Throughout the season, there had been rumors that Grippo was in the competition for fame and not love. So some fans thought that this might have been his way to dodge an engagement.
"Greg Grippo is such a lame actor," another fan tweeted. "After realizing that Katie's gonna pick him, he pulls a sabotage move to get out of the show by starting the stupidest argument. So obvious and forced. Dude really wants to stay single and work the whole 'poor Greg' angle."
Rumors that Greg was not on 'The Bachelorette' for the right reasons
Earlier in the season, after Grippo received the first impression rose and became a clear frontrunner, a post starting circulating on Reddit that accused Grippo of being on The Bachelorette for the wrong reasons.
"He is not on the show for love, let alone Katie, and his appearance on this show is solely to promote and kick-start his acting career," the post read. Another user posted about a Bachelorette contestant who was an actor.
"My best friend dated a fan-favorite contestant on The Bachelorette very seriously for a year and a half and he was awful to her," the user wrote, according to Distractify. "This sweet shy boy act is exactly that: an act. He really is actually an actor. I've personally witnessed him throw a fit and call her a terrible name for wearing a mini dress, so I can only imagine what happened behind closed doors."
The second post did not mention Grippo by name.