The No. 1 Hit the Bee Gees Wrote for Barbra Streisand
Having made music in a number of genres, Barbra Streisand collaborated with many famous singers including Donna Summer, Barry Manilow, and Neil Diamond. One of her No. 1 hits was a collaboration with the Bee Gees — but you wouldn't know unless you looked at some liner notes. Here's the story of a hit song that came from an album the Bee Gees wanted to be "the best pop album" of Streisand's career.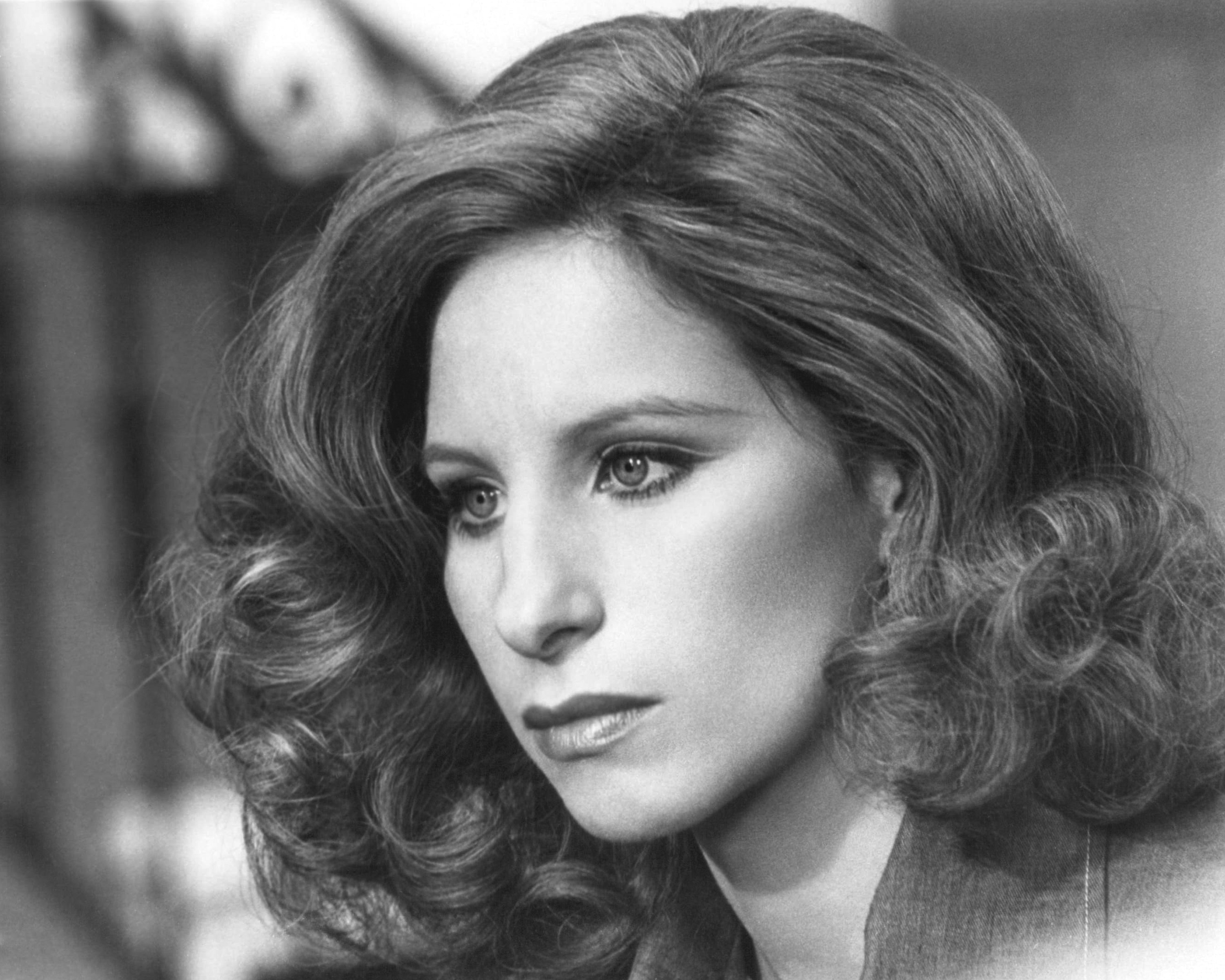 What the Bee Gees asked themselves when they worked on a Barbra Streisand album
The Bee Gees were a great band, but they had second careers writing songs for other artists. According to Billboard, they worked with legends like Dolly Parton, Kenny Rogers, Diana Ross, and Dionne Warwick. They also worked with Streisand on her album Guilty — an album which was especially ambitious.
"At first, we didn't want to do it because it seemed so overwhelming," Barry Gibb said. "What if she doesn't like what we do? So, what we did was we put on the last album she made, Wet, and the question was 'Can we beat this?' Never mind that it's her singing; instead of worrying about how big the star is, 'Can we beat this album?' And for us, it was yes."
RELATED: How the Bee Gees Changed the Title of 'Saturday Night Fever'
Beating Wet alone would be difficult, as it included Streisand's classic duet with Donna Summer: "No More Tears (Enough Is Enough)." However, the Bee Gees' ambition was ultimately about more than simply "beating" Wet — it was about beating all of Streisand's previous pop albums. 
"What I said to [Streisand] was 'We don't want to make an album; we want to make the best pop album you've ever made. And we may fail, but I want to go into it like that,'" Gibb said. "It's subjective, given her Broadway albums and things, but we did our best."
RELATED: Barbra Streisand No. 1 Beats Iggy Azalea, Ariana Grande, and Beyoncé
How the public reacted to 'Guilty' and its most successful song
Their best was exactly what they wanted. Guilty sold over 5 million copies in the United States, making it her most successful studio album. It also produced a No. 1 single: "Woman in Love."
According to AllMusic, two members of the Bee Gees — Barry and Maurice Gibb — co-wrote the track. The song's soft rock instrumentation showed how the Bee Gees had a lot of range beyond their signature disco hits. In addition, "Woman in Love" proved the Bee Gees had their fingers on the pulse of America even after disco starting receding from the cultural zeitgeist in the early 1980s.
RELATED: The Surprising Details Behind Barbra Streisand Cloning Her Dog Will Make You Question Everything
Billboard reports "Woman in Love" spent three weeks at the peak of the Billboard Hot 100. It's the third most-successful track of her career, behind "The Way We Were" and "Evergreen (Love Theme From A Star Is Born)." Unlike those two hits, "Woman in Love" wasn't tied to a hit movie to boost its popularity.
Interestingly, AllMusic reports another disco icon — Paul Williams — co-wrote "Evergreen (Love Theme From A Star Is Born)." Streisand wasn't primarily a disco artist, however, her collaborations with disco artists were commercial dynamite.