The 'Barefoot Contessa' Ina Garten Shares Her Pantry Staples for Enduring the Coronavirus Quarantine
'The Barefoot Contessa' Ina Garten is stocking up on pantry essentials and sharing specific quarantine-friendly recipes with her fans.
In these unprecedented times, people are turning to experts to determine what to do now while they're stuck in the house amid the coronavirus (COVID-19) pandemic. Everyone's chief concern is where to find toilet paper. But a close second is exactly how to cook for ourselves every night of the week.
The Barefoot Contessa Ina Garten is here to offer some hope amongst the uncertainty. Lately, she's been sharing tips for surviving the quarantine, including a few pantry essentials you should always keep on hand — and how to use them.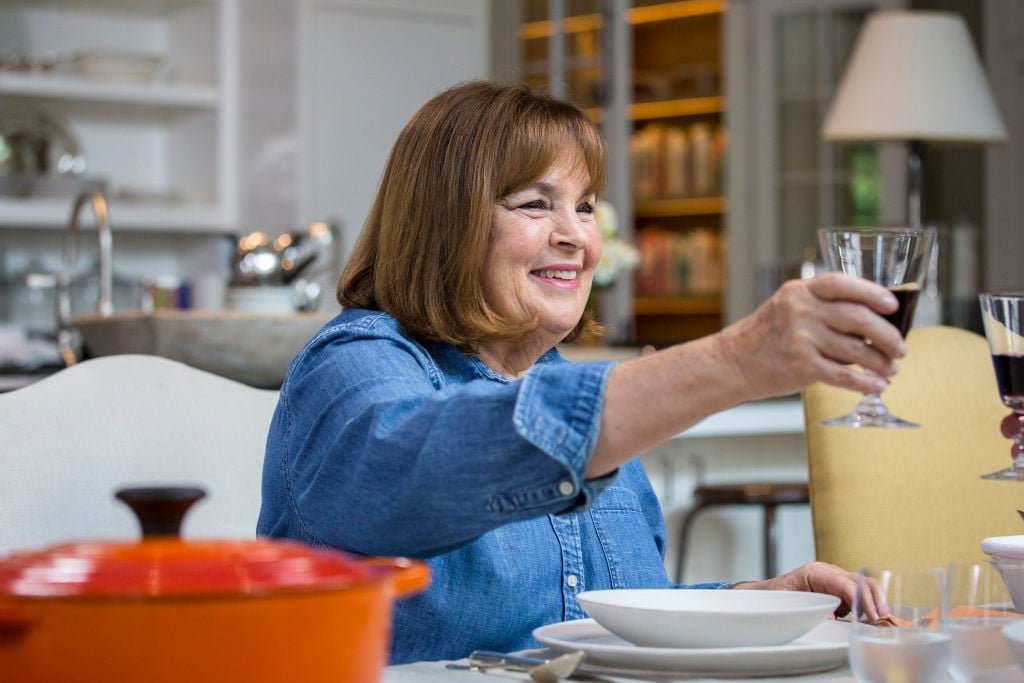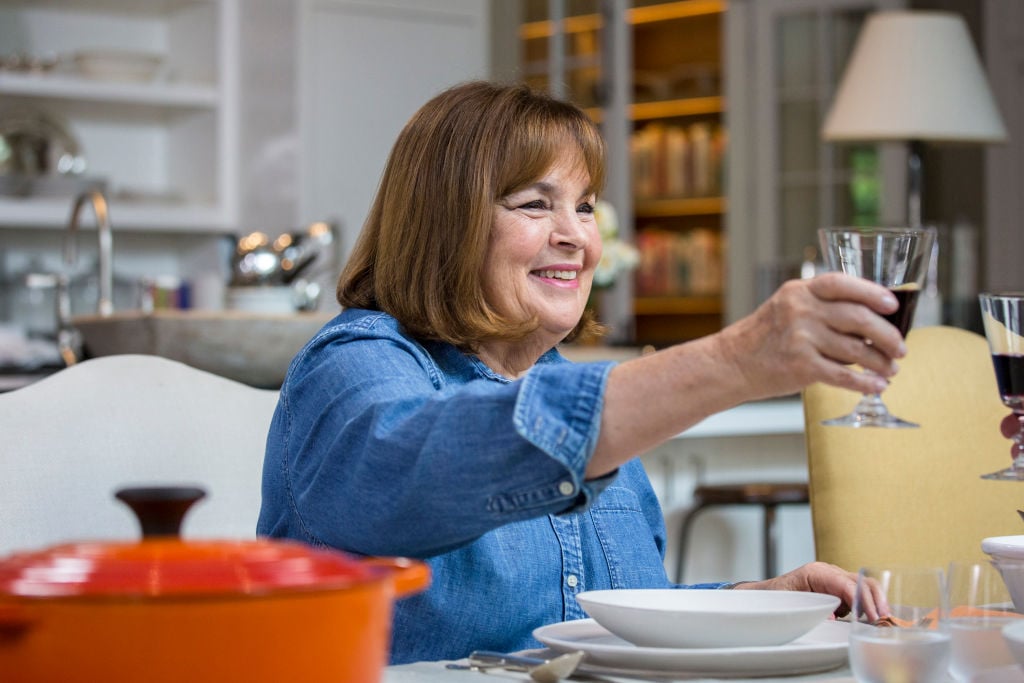 Ina Garten always has a well-stocked pantry
It should come as no surprise that the Food Network star's pantry is always packed to the brim with the common ingredients she uses for whipping up delicious meals. Recently, Garten revealed exactly what she's filling her shelves with during the coronavirus quarantine. The good news? The acclaimed chef says she fully supports making do with what you have.
"I know so many of you are very anxious about what's to come because I am, too," Garten wrote on the post. "The one thing we CAN do, though, is cook for the people we love who are sheltered in place with us."
"Over the next days and weeks, I'll post lots of ideas for delicious things to make from your pantry and fridge – along with substitutions if you only have granulated sugar and not brown sugar, or onions and not shallots! Please stay safe and we will take care of each other through this crisis."
Pantry organization during the quarantine is key
The most important tip to take from The Barefoot Contessa is her organizational skills. While Garten doesn't have fancy containers all lined up in a row, she does keep her food storage area well organized so she can access everything and always know which ingredients she has available.
When describing her organizational process, Garten said: "I toss ingredients that have sell-by dates from the last century and I do a little organizing. It takes a little time but it saves me so much time when I'm cooking for the rest of the year!!"
Have some extra time on your hands in the next two weeks? Pantry cleaning might be a smart item to add to your to-do list.
'The Barefoot Contessa' keeps a few key items on hand, always
There are a few essentials that Garten always keeps in her pantry, especially during a time like this. Those top items include mustard, marinara sauce, chocolate, salt, and olive oil. The most recent photo of her pantry includes foods such as vanilla, gelatin, confectioner's sugar, baking powder, beans, farro, puttanesca sauce, angel hair pasta, and everyone's favorite cheap and easy meal: Ramen.
But Garten encourages everyone to make her recipes even if they have to use substitutions, especially during the current quarantine situation. So far, she shared a super easy Broccoli & Bow Ties recipe that will feed the whole family.
Hungry for more? The Barefoot Contessa will be sharing more recipes in the days ahead via Instagram, so stay tuned!