'The Batman' Actor Robert Pattinson Was 'Terrified' to Watch the Movie
Many DC fans are eager to see Robert Pattinson's portrayal of the Dark Knight, but the actor was 'absolutely terrified' watching 'The Batman.'
Robert Pattinson makes his debut as Dark Knight when The Batman joins the DC Extended Universe this March. Many are interested to see the actor's take on Gotham's caped crusader, a character played by numerous stars before him. However, Pattinson was "terrified" to see his performance in the finished product.
Robert Pattinson put a lot into his Dark Knight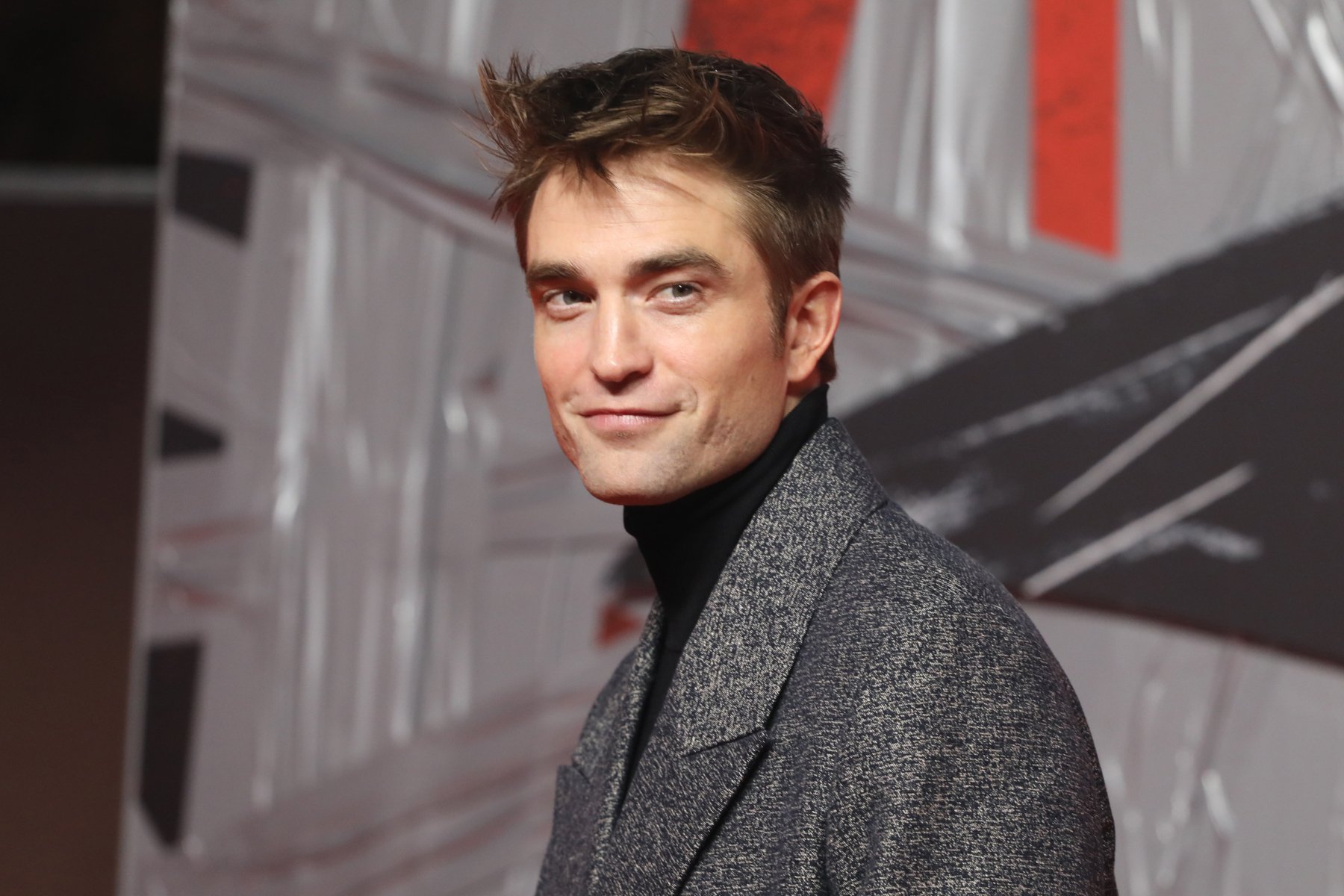 Robert Pattinson has played many characters before Batman, but the actor really threw himself into his DC role. Bringing the Dark Knight to life came with a laundry list of requirements. Those included mastering the hero's voice and learning to do action scenes in the suit.
Speaking with Entertainment Weekly, Pattinson also admitted the role was "all-encompassing." He told the outlet it was difficult to get out of character, a sentiment echoed by plenty of other stars in superhero films:
"Normally, I don't have a problem [leaving a character], but this was so all-encompassing. I just stayed in a hotel for the whole week right next to the studio because I'd have to get there at like 4:30 a.m. to start training, and then you'd train after, so you'd be finished at like 9:30 at night. You're just constantly in that world."
Add in the pressure of bringing one of the most beloved DC characters to life, and Pattinson had a lot on his plate. Perhaps that contributed to how nervous he was watching the final cut of The Batman.
Why the actor was afraid to watch 'The Batman'
Despite putting his all into his Batman performance, Robert Pattinson was actually afraid to see the finished product. During an appearance on Jimmy Kimmel Live, the actor admitted he'd watched The Batman days earlier — and that his nerves were high going into it.
"I was absolutely terrified," Pattinson said. He added, "I haven't been this scared to release a movie in such a long time. I haven't even released a movie in a really long time!"
According to The Batman star, he needs a combination of serotonin boosters to enjoy his own performances. He told Jimmy Kimmel those include exercise and caffeine:
I'd seen the first 90 minutes by myself in an IMAX before, and I knew that the first 90 minutes was great. But I've kind of gotten into this habit where I kind of realized I need to be in the perfect balance of serotonin to watch my own stuff. So, I need to kind of… I need to work out for two hours beforehand. I need to have an enormous amount of sugar and caffeine."
Fortunately, Pattinson's girlfriend watched the movie with him and had an emotional reaction. That served as a pleasant surprise for the actor. And with any luck, she won't be the only person who has such a strong response to his performance. So, when can fans see Pattinson in The Batman?
Fans can make their own judgments when 'The Batman' comes out
Robert Pattinson has seen his performance in The Batman, but when can fans and critics form their own opinions about his Dark Knight? The DCEU film comes out on March 4, 2022. That means moviegoers don't have long to wait.
Pattinson's casting was met with a mixture of excitement and controversy, so it'll be interesting to see how fans feel after seeing him in the suit. There's no denying he's showcased a wide range of acting skills since his early days in Harry Potter and Twilight. And the much-anticipated film will no doubt give him reason to show them off fully.