'The Batman' Isn't an Origin Story, According to Director Matt Reeves
DC fans finally got a glimpse into Matt Reeves' new The Batman, even though it's only around 30 percent done filming thanks to COVID-19. DC FanDome debuted the first trailer and it showed Robert Pattinson in one of his grittiest and most intense roles. Even though Bruce Wayne's story is so well-known, this isn't going to be an origin story.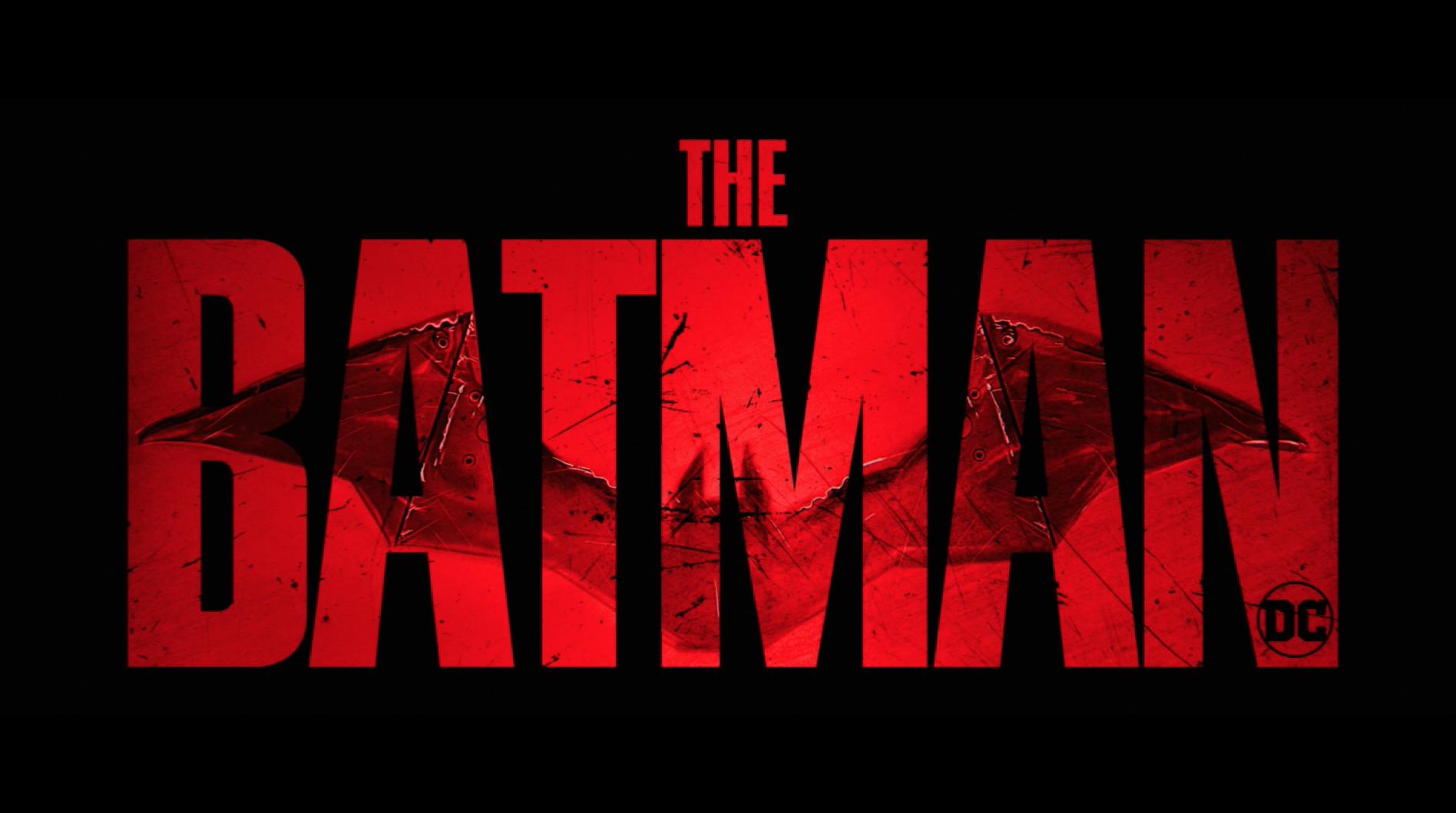 'The Batman' starts in Bruce Wayne's second year as the Caped Crusader
On Aug. 22, the DC FanDome excited viewers across the world with exciting new looks at DC's upcoming movies, games, and comics. Reeves talked a lot about The Batman in his 30-minute discussion. It started with an introduction from Pattinson, who couldn't say much. But Reeves was a little more open.
"He's a very alive character," Reeves said of Bruce Wayne. "And to me, to tell a version of Batman where, again, it wasn't about how he became Batman, but it's about the early days of how he is Batman."
Reeves explained later in the panel that even Pattinson's costume showed how new, yet battered, this Batman was. Not only is the cowl and cape going to look like a work in progress and something Bruce made himself. It's also going to have knicks and gashes in it, to show his constant state of fighting crime. 
Reeves then said that the movie is going to show that he's "far from being perfect" in his vigilante duties. 
"I felt like that was a way to do something that hasn't been done," Reeves said. "And that was really what I was excited to be able to do in this iteration."
Pattinson's Batman is an 'experiment' of sorts in the movie
Even before The Batman panel, it was revealed that this Batman will be in his second year of being a vigilante. So while it's not an origin story, he's fairly new at everything still. 
"One of the things that I think is interesting is learning how to be Batman," Reeves said. "The whole idea is that this is all an experiment in the movie… It's the Gotham experiment. It's a criminological experiment; trying to figure out sort of what he can do that can finally change this place."
As viewers meet Pattinson's Wayne, he's in this "mode," in the midst of trying to stop the corruption and crime in Gotham, but not really succeeding at it. 
"He is charting what he's doing and he's seeing that he's not having any of the effects that he wants to have yet," Reeves explained. "And that is when the murders start to happen."
The corruption, of course, goes deeper than Bruce Wayne initially thought,  but even so, Reeves explains it's a non-origin story that touches on his origin. 
Despite the bigger-than-life circumstances, Bruce Wayne is relatable to Reeves 
The trailer showed just how dark and violent this movie is going to be, but that doesn't mean Pattinson's Caped Crusader is going to be any less human. Despite his billionaire status and his tech, he's relatable, Reeves noted. 
"What excited me and the thing I related to in the Batman story was that he isn't a superhero in the traditional sense," Reeves said. "You know, he might have a cape, but he can't fly. He's like you and me. But if he has a superpower, it's the ability to endure. And not only the ability, but the kind of compulsion." 
That tortured drive to make Gotham better while also not necessarily being a squeaky-clean superhero was a draw for Reeves. And might be for fans as well. 
And as stated before, above all else, Batman is a detective, which is something a lot of newer iterations of the character overlook. 
"I think all of that is a way to take a story that is a detective story. Every point of view story, a mystery," Reeves said. "It's got, of course, you know, action, all that kind of stuff. But at the end of it, it also is incredibly personal for him, even though it is the story in which he's trying to understand and unravel this mystery."